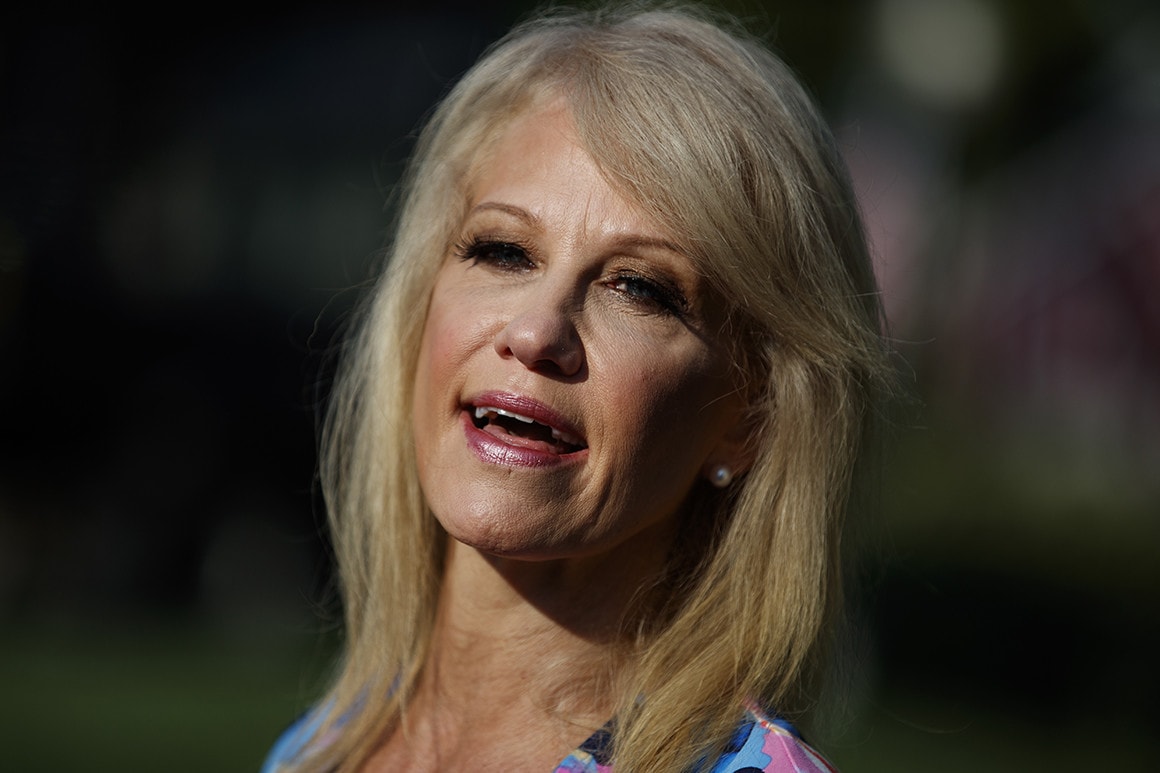 The former Trump advisor is urging DeSantis to do more than talk wokeness, COVID-19.
Former Donald Trump advisor Kellyanne Conway is the latest political veteran offering Ron DeSantis unsolicited political advice.
On The Story with Martha MacCallum, airing on the Fox News Channel, Conway described a DeSantis "lane" in the nascent 2024 Republican presidential field, while offering suggestions on how the Florida Governor can keep that lane open.
"He's the only candidate out there who can have his own lane. I think everybody else is competing for that non-Trump lane and it's going to bottleneck and be crowded very quickly. His best path is to have the Ron DeSantis Lane," Conway said.
"I think this is all about competence but he needs to show he's not Joe Biden more than he's not Trump. I think he's got Trump in his head. Nobody wants to go to the Reagan library and hear you talk about leaking and drama and palace intrigue. That's the most insider baseball stuff you can talk about," Conway added.
"Talk about the economy in Florida and how it's one of the few states left that doesn't have a state income tax. People love it there for lots of reasons."
Conway also suggested during the segment that DeSantis needs to talk about more than wokeness and the pandemic, two staples of his talking points in the state and across the country.
"Talk a little bit more about the economic miracle in Florida. I don't think woke and COVID are two things that are going to win the nomination and ultimately the presidency," she said, though "they animate a certain population."
"But I think the more he says that, the more he's detracting from what's been a pretty good Republican message: 'Make America Florida.' Don't we all wish? I think the people in the Dakotas wish they could have Florida weather and we all wish the President could have a supermajority to help pass legislation."
While DeSantis does indeed enjoy a legislative supermajority in the state, it's certain he would have no such advantage in the White House.