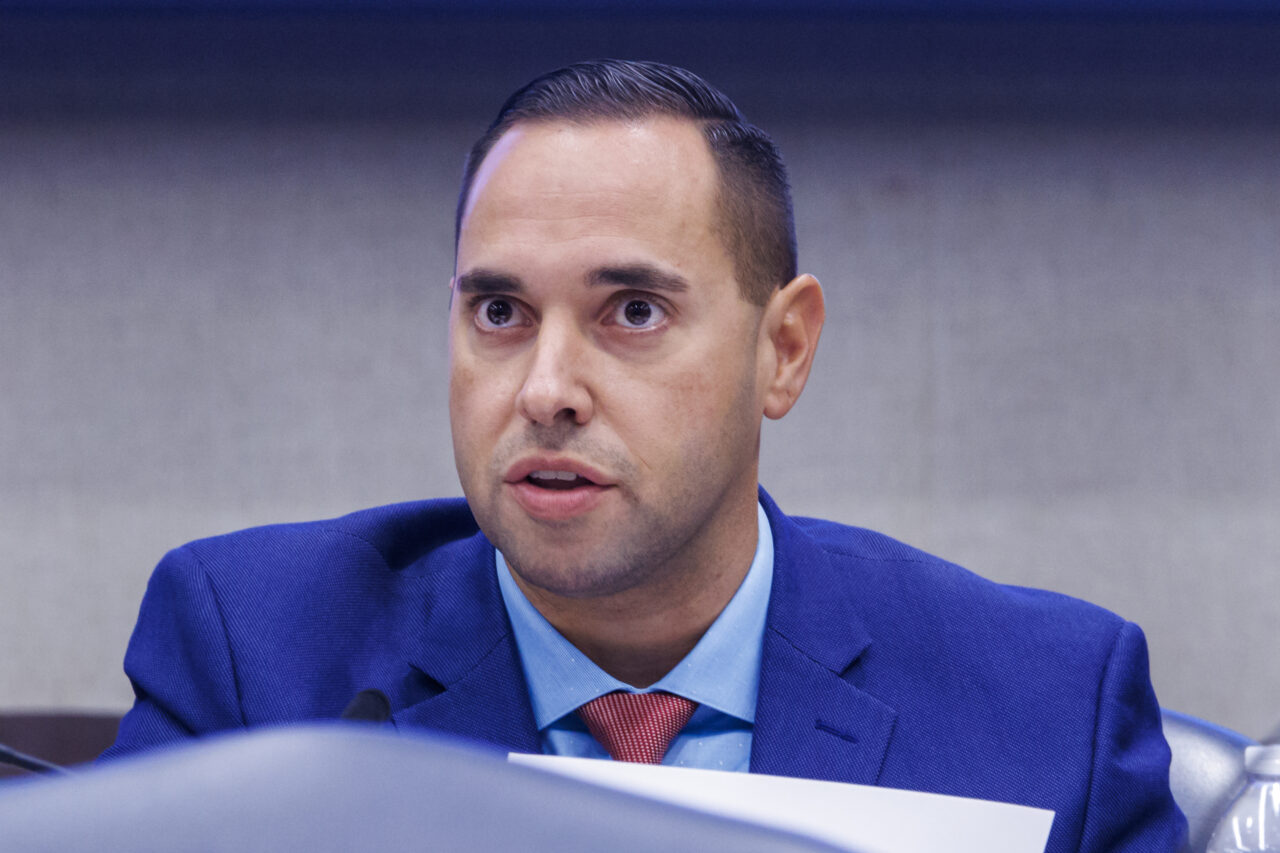 As of August 2016, some 207,000 tires were removed.
Long-awaited help is on the way to put right on the Osborne Reef what once went wrong.
The Senate Committee on Environment and Natural Resources gave its unanimous approval for SB 546, which directs state officials to clean up and rehabilitate the area.
"During the 1970s, between one and two million tires were placed in the ocean off the coast of Broward County to create an artificial reef," said Miami-Dade Republican Sen. Bryan Avila, who sponsored the bill. "Over the years many of the tires, which were held together only with nylon rope and steel clips, came loose and were moved by tropical storms and hurricanes, causing damage to existing nearby coral reefs."
The state became involved in 2002, with work going in fits and starts over subsequent years. As of August 2016, some 207,000 tires were removed. This bill is meant to provide the momentum to finish the job.
The Department of Environmental Protection (DEP) would have to submit a report to the Legislature detailing the condition of the remaining Osborne Reef structure, any steps taken toward restoration, the number of tires retrieved, the number of tires remaining underwater, and the estimated timeline for the project's completion.
"Right now, they are working with other agencies at the federal, state and local levels, and they're working with (non-governmental organizations) as well as regional partners to try to get as much out as possible," Avila said.
DEP would also need a comprehensive restoration plan developed by July 2024. 
"This couldn't be more important," said Majority Leader Ben Albritton.
"The reef system, and the impacts of that reef system off the coast of South Florida, is so impactful to that ecosystem and how all of the cycle of life happens. … There are clearly signs, through disease and through other things like the climate changing and other factors, these reef systems are very much struggling." 
Orlando Democratic Sen. Linda Stewart said the failure of the reef project is a warning about thoroughly vetting new ideas.
"As responsible legislators, we need to be really careful on the things — new ideas that come forward, to make sure that it doesn't turn into a tragedy in the future," Stewart said. "It's a shame and it's going to cost us quite a bit of money to get us out of this mess, but we just can't leave those tires in there."
The bill now awaits action in the Senate Appropriations Committee on Agriculture, Environment and General Government.