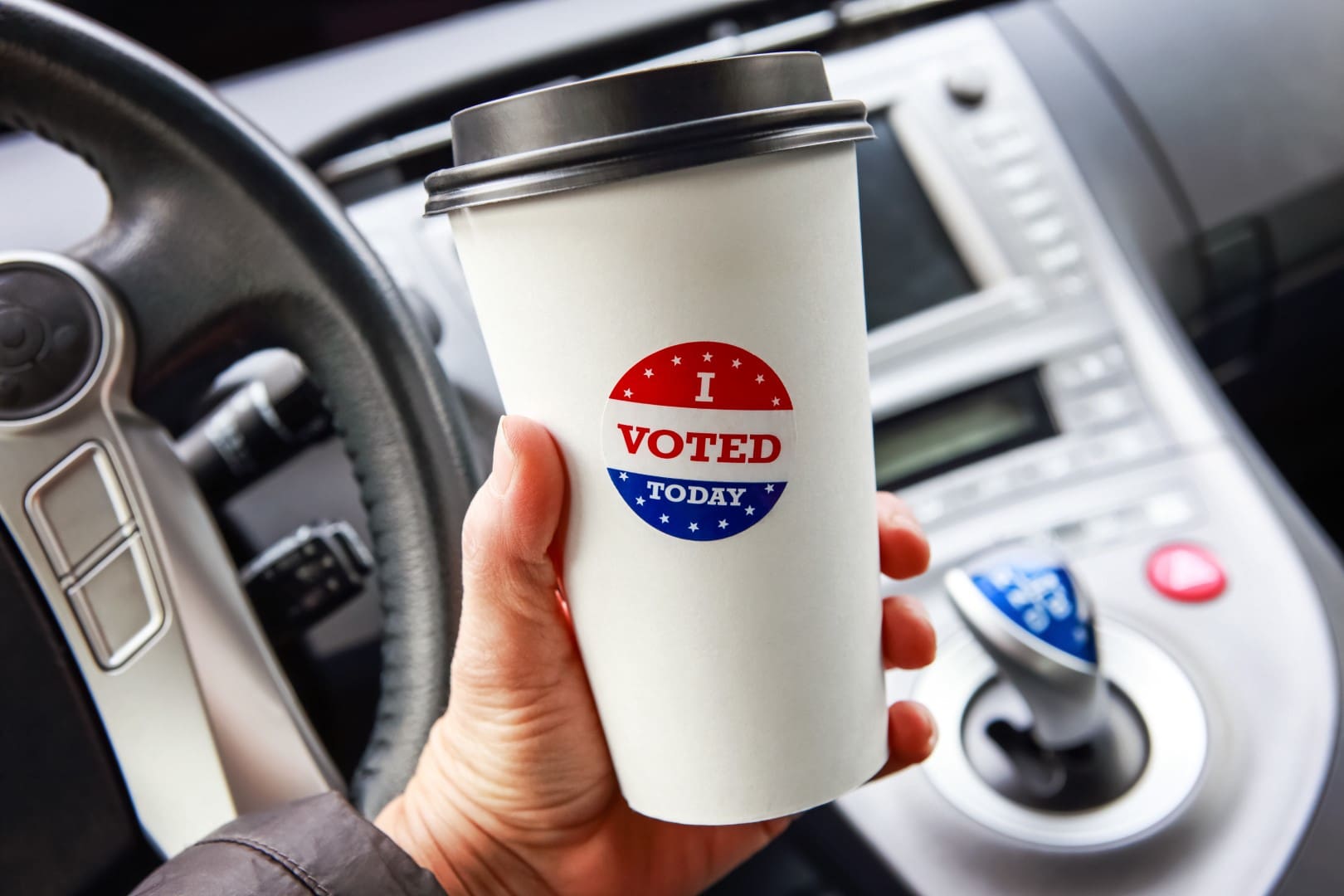 South Tampa voters are turning out the most.
By 9:15 a.m. Tuesday morning, a little over two hours after polls opened and after what is usually a morning "rush," voter turnout in Tampa was just 8.8%.
Fewer than 1,700 people had cast a ballot at their polling place on Election Day, according to unofficial turnout results on the Hillsborough County Supervisor of Elections website. 
Of the more than 240,000 eligible Tampa voters, just over 21,000 had cast a ballot. 
Vote-by-mail, as has been the trend over the past several years, accounted for most ballots, with 12,492 cast. Just shy of 7,000 people voted early.
Only one Tampa precinct — Covenant Life Church in South Tampa — exceeded 100 Election Day ballots cast as of 9:15, with 105.
The Tampa Garden Club, Marjorie Park Marina, Kate Jackson Community Center, and the Port Tampa Community Center all followed with 76-79 ballots cast each. All four locations are also in South Tampa. 
That means the busiest Election Day polling places are all located in City Council member Bill Carlson's District 4. Carlson faces a challenge from wealthy businessman Blake Casper. Voters at those precincts will not cast a ballot in Districts 5 and 6, which are also single-member districts, but will be eligible to cast a ballot on Districts 1, 2 and 3, citywide seats on the ballot. 
Election Day voters must cast a ballot from their designated precinct, which can be found on voter ID cards or by visiting the Hillsborough SOE's website. Polls are open until 7 p.m. 
Races on the ballot include Mayor (incumbent Jane Castor's name is the only one on the ballot) and City Council districts 1-6. District 7 incumbent Luis Viera was re-elected without opposition. 
In races with more than two candidates, if no candidate receives 50% plus one vote a runoff will be required on April 25. Runoffs are possible in Districts 1, 2, 3, and 6, and possible but unlikely in District 5 (only two named candidates are running, but there is a third write-in candidate).
City Council candidates are as follows:
District 1
— Sonja P. Brookins
— Joseph Citro (incumbent)
— Alan Clendenin
— Chase Harrison
District 2
— Michael Derewenko
— Robin Lockett
— Guido Maniscalco (District 6 incumbent)
— Mike Suarez
District 3
— K.J. Allen
— Janet Cruz
— George "The Hunted" Feshev
— Lynn Hurtak (incumbent)
— Jose Vasquez
District 4
— Bill Carlson (incumbent)
— Blake Casper
District 5
— Orlando Gudes (incumbent)
— Gwendolyn Henderson
— Evelyn Jané-Marie McBride (write-in)
District 6
— Tyler Barrett
— Rick Fifer
— Charlie Miranda (District 2 incumbent)
— Nicole Payne
— Hoyt Prindle