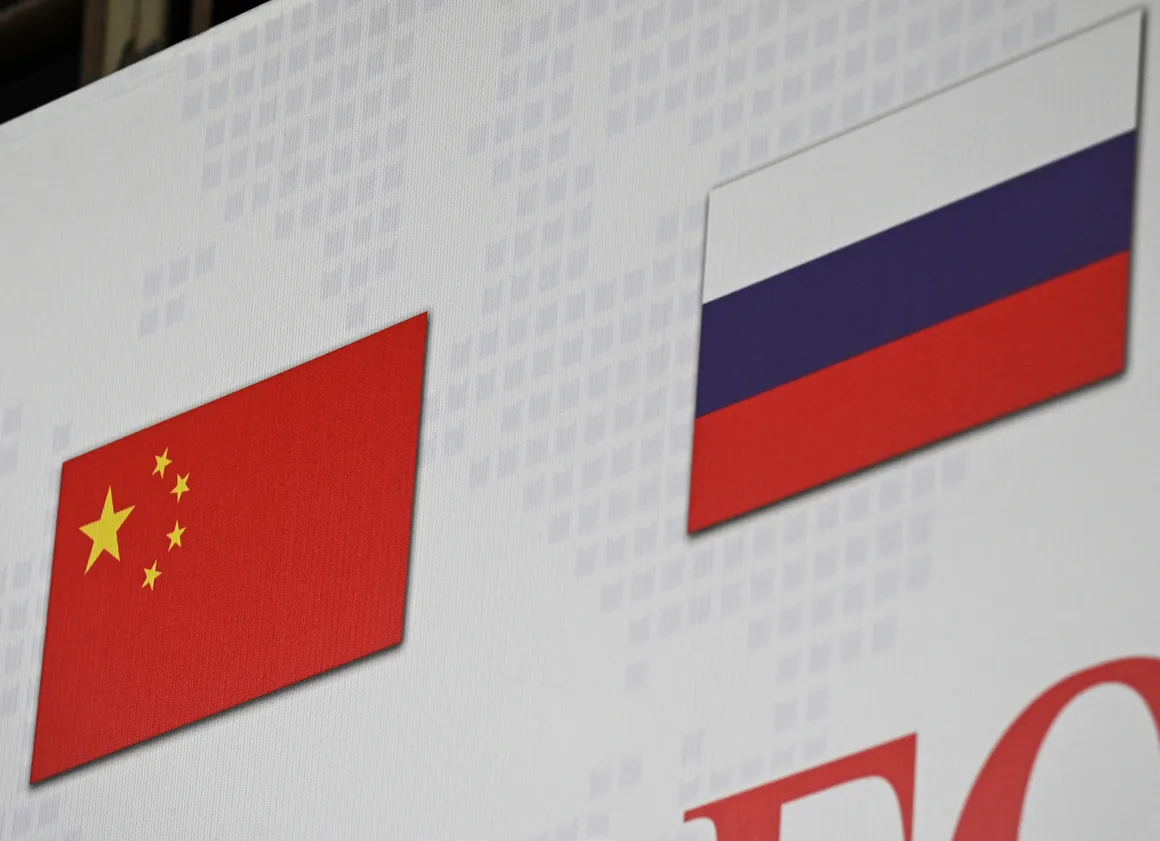 Influence within U.S. environmental groups and purchase of land tracts could impact food security, spying capacity.
Are China and Russia covertly increasing their influence in state and federal politics with land buys and lawsuits? A watchdog group fears foreign adversaries are buying property in the U.S. for nefarious purposes.
Common Sense America sent letters to Congress and to Florida Gov. Ron DeSantis asking for investigations.
The group points to an Office of National Intelligence threat assessment report about ways China and Russia bought farmland to establish a greater foothold in the U.S.
"These foreign interests are not just engaged in buying up American land and spying on military bases, they are also, as the report states, 'using a variety of tools, from public investment to espionage to try to advance technological capabilities, protect their domestic firms from foreign competition, and facilitate these firms' global expansion,'" a letter to DeSantis states.
The group also wrote U.S. Rep. Bruce Westerman, an Arkansas Republican chairing the House Natural Resources Committee. Of note, Florida U.S. Reps. Dan Webster, a Clermont Republican, and Anna Paulina Luna, a St. Petersburg Republican, both sit on that committee.
The tactic may even allow the governments to gain greater influence of local and state officials unaware the major land holders they are dealing with could be government assets, the letters contend.
Both letters note the activities of the Center for Biological Diversity, which has teamed with Earthjustice on legal actions related to mining critical minerals, such as phosphorus that is used to make fertilizer.
Bloomberg reported last month on ways Russia has exploited famine around the world to increase control of the fertilizer market.
"It's the realization that much of the world relies on just a few nations for most of its fertilizers — notably Russia, its ally Belarus and China — that's ringing alarm bells in global capitals," Bloomberg reported. "Just as semiconductors have become a lightning rod for geopolitical friction, so the race for fertilizers has alerted the U.S. and its allies to a strategic dependency for an agricultural input that is a key determinant of food security."
In the courts
Earthjustice brought lawsuits based on environmental concerns around mining and other issues. The group sued the federal Environmental Protection Agency and this month announced an agreement on enforcement of new water pollution rules for slaughterhouses.
"Slaughterhouses are leading sources of nitrogen and phosphorus pollution, and their pollution disproportionately harms under-resourced communities, low-income communities and communities of color," Earthjustice Attorney Alexis Andiman said in a statement. "We applaud EPA for recognizing that it's time to update the outdated standards governing water pollution from slaughterhouses, and we look forward to working with EPA to ensure that the new standards adequately protect people and the environment."
The federal agency is accepting comments on a consent decree about rule-making through the end of March.
Last year, Earthjustice sued Florida's Environmental Protection Agency regarding regulations on trash incinerators, taking particular issue with a Covanta plant in Doral.
"The food we choose to produce — and how we produce it, use it and dispose of it — all have an impact on climate pollution and so have the potential to become climate solutions," Peter Lehner, Earthjustice's Sustainable Food & Farming Program managing director said at the time.
Those legal efforts are part of broader work by the Center for Biological Diversity, which Common Sense said spent more than $100 million in undisclosed funds over the last five years.
Westerman notably sent a letter in 2018 with former U.S. Rep. Rob Bishop, then the lead Republican on the House Natural Resources Committee, questioning whether the Center was bankrolled by hostile foreign powers. It noted the group had waged legal action in the U.S. and Japan aiming to stop relocation of a U.S. base in Okinawa.
"CBD appears to have engaged in political activities within the United States on behalf of the government of the Japanese Prefecture of Okinawa and other foreign entities to influence plans regarding FCAS Futenma's relocation," the letter read. "The Committee seeks clarification about the nature of CBD's advocacy work to influence U.S. environmental and natural resources in light of CBD's close relationship with Okinawan government officials and foreign environmental groups."
The letter suggested the struggle reached beyond environmental concerns on a Japanese island, and threatened long-term U.S. strategy in the Asia-Pacific region. It poses questions on whether the groups needed to register as representatives of foreign agents.
"CBD has participated in an extensive publicity campaign condemning the base relocations through open letters to the President of the United States and Japanese Prime Minister, purchasing full-page advertisements on the Washington Post, and promoting a film… that appears at least partially foreign funded," the letter read.
On the farm
But the group also fears major land purchases are growing control over how U.S. farmland gets used.
"China has had a tremendous amount of success infiltrating our nation in ways we have never even expected — buying up critical farmland, owning some of our most popular social media apps, and most recently spying on Americans using seemingly innocuous balloons," says Steve Crim, founder of Common Sense America.
DeSantis has already taken note of major land purchases in Florida.
"You don't want them buying farmland, controlling our food supply," DeSantis said in January. "You don't want them near military bases. But do you want them building a resort in Florida either? I don't."
But the U.S. Agriculture Department reported that in 2020, about 5.8% of agricultural land in Florida was owned by foreign interests.
People for the Ethical Treatment of Animals (PETA) sounded alarms when JOINN, a Chinese company, in November purchased 1,400 acres in Levy County. That land will be used as a monkey importation center. Besides PETA's opposition on principle to animal testing, the group suggested there could be a potential health risk of primates bringing pathogens to the U.S.
"This misguided facility would mean misery for the monkeys warehoused there, and it would put the health of every Levy County resident at risk," said PETA Senior Vice President Kathy Guillermo.
At the federal level, several Florida members of Congress have expressed fear the Chinese government could have nefarious motives for buying U.S. farmland.
U.S. Rep. Mike Waltz, a St. Augustine Beach Republican, told Fox News last year he was concerned China had bought major tracts of land in Texas and North Dakota, including near military bases. He then wanted President Joe Biden's administration and Democratic House leaders to investigate.
"In other locations, they're buying up our food supply, major chicken and pork producers. They're buying up key energy producers," Waltz said. "And then, of course, they're pouring that money into their massive military buildup."
Waltz introduced a bipartisan bill this month that would bar Chinese companies from leasing federal lands for mineral extraction in the U.S.
U.S. Rep. Carlos Giménez, a Miami-Dade Republican, led a letter in September to leaders of the Defense, Treasury and Agriculture departments that questioned the purchase of property in North Dakota by the Fufeng Group, a manufacturer with links to the Chinese government. The letter also mentioned activity near Homestead Air Reserve Base.
"We are concerned about the precedent this land purchase will set and its ability to serve as the model for our adversaries to encroach on American security, particularly through purchases of farmland in our congressional districts housing several military installations, such as mine — Homestead Air Reserve Base (HARB)," Giménez wrote. "HARB currently houses Special Operations Command South in South Florida and is home to the 482nd Fighter Wing with combat-ready capabilities, supporting operations for the U.S. Coast Guard (USCG) Maritime Safety and Security Team, and the air and maritime branch under U.S. Customs and Border Protection."
At the state level, Florida lawmakers have filed legislation to bar Chinese investment in Florida real estate. Rep. Katherine Waldron, a Wellington Democrat, filed a House bill (HB 835) awaiting a committee hearing. Sen. Lori Berman, a Delray Beach Democrat, filed a Senate version (SB 924).