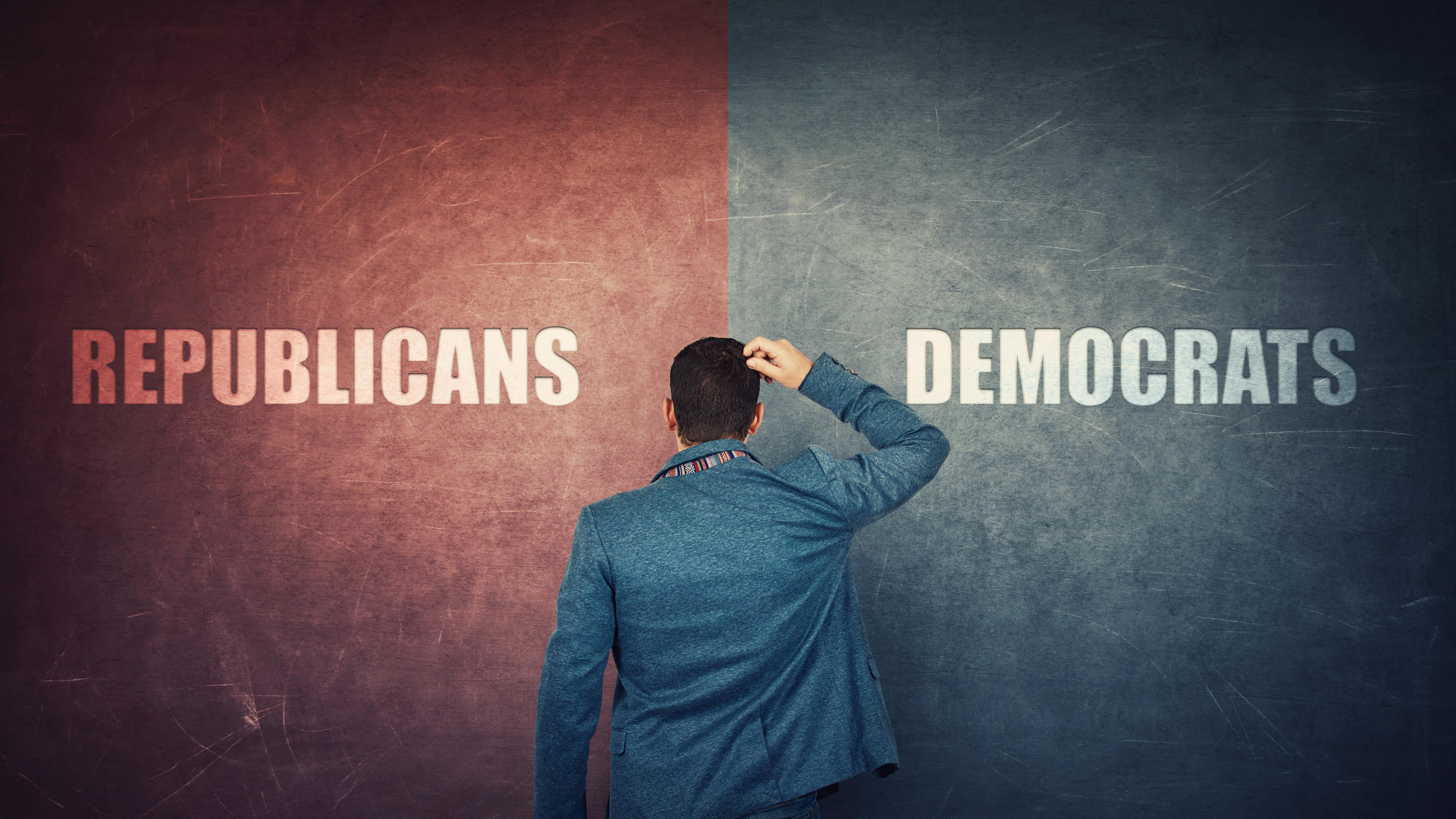 If the Senate agrees, the question will go on the ballot for the November 2024 election.
A measure that would have voters decide whether the Florida Constitution should be changed to make School Board races partisan won House approval.
The question now moves to the Senate.
The measure (HJR 31) supports one of Gov. Ron DeSantis' stated priorities. If voters agree, Florida will be among a handful of states with partisan School Board elections, wherein candidates declare a political party. The vote was 79-34.
The bill would ask voters to reconsider a question decided 25 years ago. In 1998, voters agreed to make School Board elections nonpartisan. A bill last year seeking to change to partisan School Board elections did not advance.
If the Senate agrees, voters will be asked to vote partisan School Board elections up or down on the November 2024 ballot.
In committee, sponsors argued the change just cements what is already happening. And that argument was made again Friday.
Republican Rep. Chase Tramont of Port Orange said the first question he's always been asked in any race he's run is what party he's with. It's how voters think, he said.
"At the polls, look at any one of those (Democratic or Republican) executive committee tents … they've got signs (for School Board candidates) all over the place," Tramont said. "Ask them to take those signs down if they are really supposed to be nonpartisan. This is simply about transparency." 
But critics say it will add more partisanship into races — and School Board service — where it should not be. School Boards are unique among political animals, Democrats argued.
"Children are not partisan," said Democratic Rep. Susan Valdés of Tampa, "There's a reason why it was changed many years ago through referendum. Why are we going back in time? This is not good policy. Politicizing our School Board is not the right pathway."
Republican Rep. Spencer Roach earlier said that more voters will participate in School Board races if they are moved to a General Election. The way it is now, voters consider School Board races on Primary Election Day, unless it goes to a runoff election. And less than 30% of voters tend to head to the polls for that one, he said.
School Boards have become the latest proxy war between Democrats and Republicans as DeSantis has made shaping educational policies a chief priority.
Republican Sen. 
Joe Gruters
 has filed identical legislation (
SJR 94
) and it has received two committee approvals.
Other advancing legislation involving School Board governance includes SB 444 and HB 411 which would loosen the residency requirements for School Board candidates and SB 1110 and HB 477 which would drop School Board term limits to eight years, from the current 12-year limit.