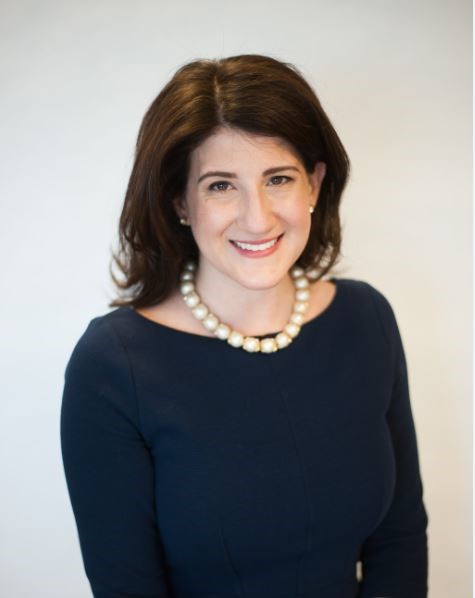 Fierst has 2 decades of experience in law and government.
Veteran lawyer Ryan Fierst will serve as Port Tampa Bay's new Vice President of Legal Affairs, CEO Paul Anderson announced.
Fierst has more than 20 years of experience in law, public policy and government, previously working as counsel for the U.S. House Judiciary Committee on Capitol Hill. 
Fierst has also previously served as a legislative director for two members of Congress representing Central Florida. She also previously served as the public policy director and legislative counsel for the Virginia Chamber of Commerce. 
Fierst began her career working as a staff attorney for Florida House Speaker Tom Feeney.
As Vice President of Legal Affairs, Fierst will work under the agency's Principal Counsel to carry out complex legal assignments supporting Port Tampa Bay's administration and operations. She will represent the legal interests of the Port, including contracts; policymaking and enforcement; litigation; regulatory compliance; employment and labor law; public procurement; environmental, security, general insurance matters; grants; and public entity governance, according to the Port. 
Fierst will also be responsible for providing judgment on major policy matters and providing oversight of Florida laws.
"Port Tampa Bay will greatly benefit from the addition of Ryan Fierst who is a talented and well-respected legal professional. Fierst's legal experience in several aspects of Florida politics and government makes her the perfect candidate to help our port through a tremendous period of growth. We are fortunate to welcome her to our team," Anderson said.
Most recently, Fierst served as an economic development consultant and grant writer for statewide Florida nonprofits and the Florida House. She also served as a senior management analyst for the Florida Department of Economic Opportunity, overseeing project, contract and grant management for Enterprise Florida, Space Florida and VISIT FLORIDA.