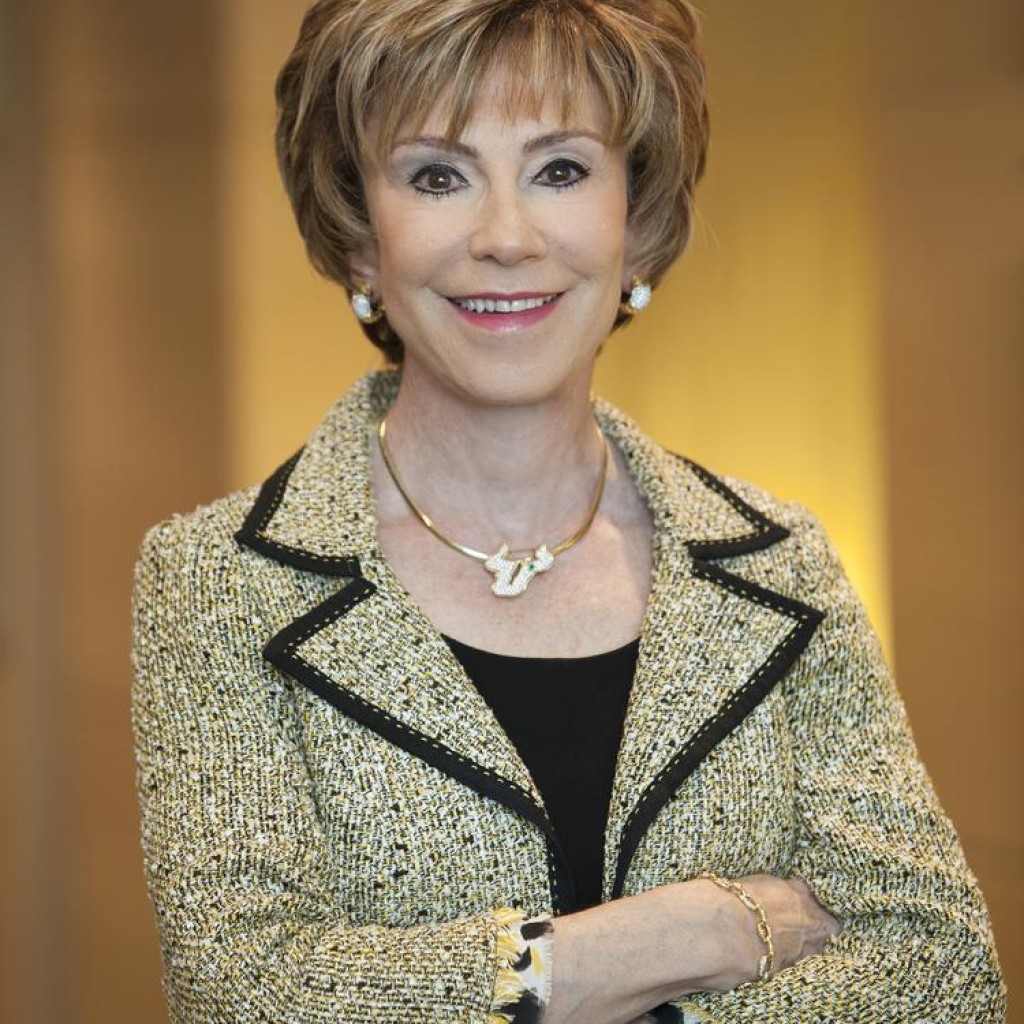 Genshaft previously donated $20M for the building.
The University of South Florida (USF) will unveil the new home of the Judy Genshaft Honors College in a grand opening ceremony Friday at 10 a.m. at its Tampa campus.
The state-of-the-art, five-story, 85,000-square-foot facility will serve USF's most accomplished and talented students from every undergraduate college and strengthen the university's position to attract top talent.
The new facility provides a dedicated home for the unique classes and programs honed for honors students. It features a variety of spaces for intellectual development and creative exchange, including open-design classrooms, 39 learning lofts and dedicated studio spaces for art, food and culture, music and technology.
Judy Genshaft, a former USF president and alumnus, and her husband, Steven Greenbaum, provided a historic $20 million gift for the building, which will be named in her honor. When the gift was announced in 2019, it represented one of the largest of its kind ever made by a sitting university president to their institution.
"We are so passionate about this university. It has been such an important part of our life and our family over the last 19 years. It's only natural that we would do whatever we can to ensure its continued success," Genshaft said at the time.
"Having a world-class Honors College is just one more way USF will distinguish itself as one of the most elite and forward-thinking institutions in the world. The Honors College is special because of its inclusiveness, representing the best and brightest students from all academic units across all of our USF campuses."
In addition to the $20 million gift to the USF Foundation, Genshaft and her husband also gave $3 million for an endowment for the deanship at the Honors College.
The USF Honors College includes more than 2,500 high-achieving, cross-disciplinary scholars who are part of a close community that provides specialized experiences and advanced educational opportunities. More than one-third of Honors College students at USF are the first in their families to go to college.
Total enrollment in the Honors Program has grown 13% since plans for the new building were announced in 2019, and the number of students with a 4.0 GPA has risen from 463 to 556. Four-year graduation rates also continue to steadily increase.
USF hopes that with the new facility, positive trends will continue and grow as more opportunities become available for student engagement, which research has shown links directly to stronger academic achievements, according to the school.