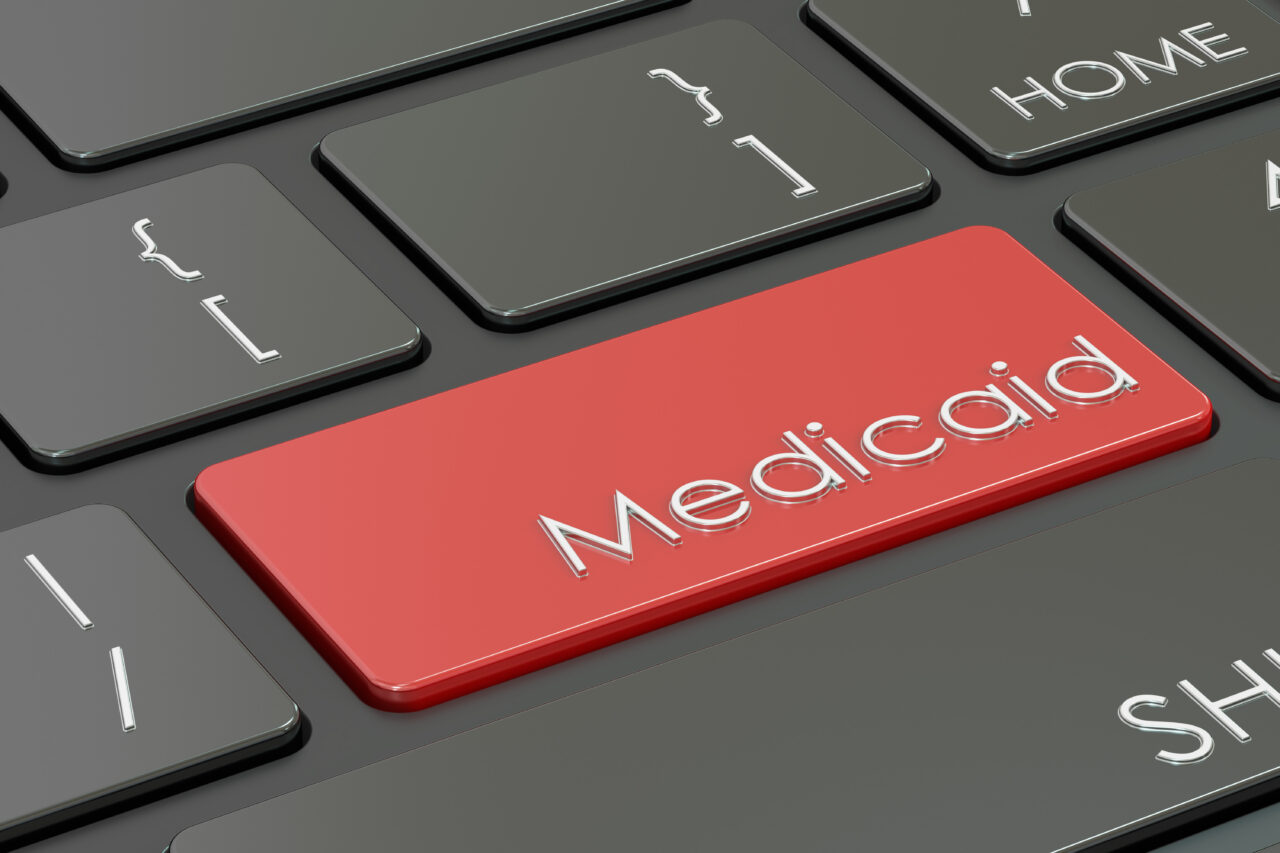 The Department of Children and Families says the May 9 report is out of date.
The DeSantis administration is downplaying concerns that children are being erroneously dropped from the Medicaid program as the state unwinds from the public health emergency.
A May 9 report shows that about 250,000 people were dropped from the Medicaid program, most for procedural reasons.
Department of Children and Families Deputy Chief of Staff Mallory McManus said the May 9 report is a snapshot of Medicaid redetermination efforts as of the end of April. The state has continued to accept Medicaid applications that were due in April, she said.
Indeed, federal law gives individuals 90 days to submit the information necessary for redetermination. If after submitting the required information and the state determines they continue to qualify, coverage will be retroactive.
McManus did not respond to Florida Politics' request for more up-to-date or more detailed data that shows disenrollments broken down by  Medicaid eligibility group.
"Our Department has a robust outreach campaign, including up to 13 direct contact attempts to customers who do not submit a timely application. The Department is utilizing an aggressive text and email effort in addition to traditional mail, and if all those efforts are unsuccessful, we are calling customers to encourage them to submit an application," McManus said in an email. "These efforts have significantly improved the response rate compared to previous redetermination cycles. We will continue to implement these customer-focused approaches to ensure individuals who are eligible maintain their Medicaid coverage."
Fifty-two organizations signed on to a letter asking DeSantis to pause the state's redetermination efforts and to review the process to ensure people aren't unnecessarily losing coverage. The letter was sent amid media reports that 250,000 people were disenrolled from the program during the first month of disenrollment efforts.
Florida is one of ten states that has not expanded Medicaid to low-income childless adults. The coverage losses will be concentrated among children, parents, young adults, and new mothers, said Georgetown University Center for Children and Families Executive Director and co-founder Joan Alker.
"The Governor is ultimately responsible for how this process unfolds," Alker said during a Tuesday morning press conference. "Gov. DeSantis should commit to data transparency, releasing data — as many states are doing — in real-time, especially around children, and engage all available resources to ensure that Florida does not see its already high rate of uninsured children go even higher."
The "unwinding" of the Medicaid program follows the end of the three-year COVID-19 public health emergency. During the emergency, states were precluded from kicking anyone off the Medicaid rolls. In exchange, the federal government contributed an additional 6.2% to help cover the costs of care.