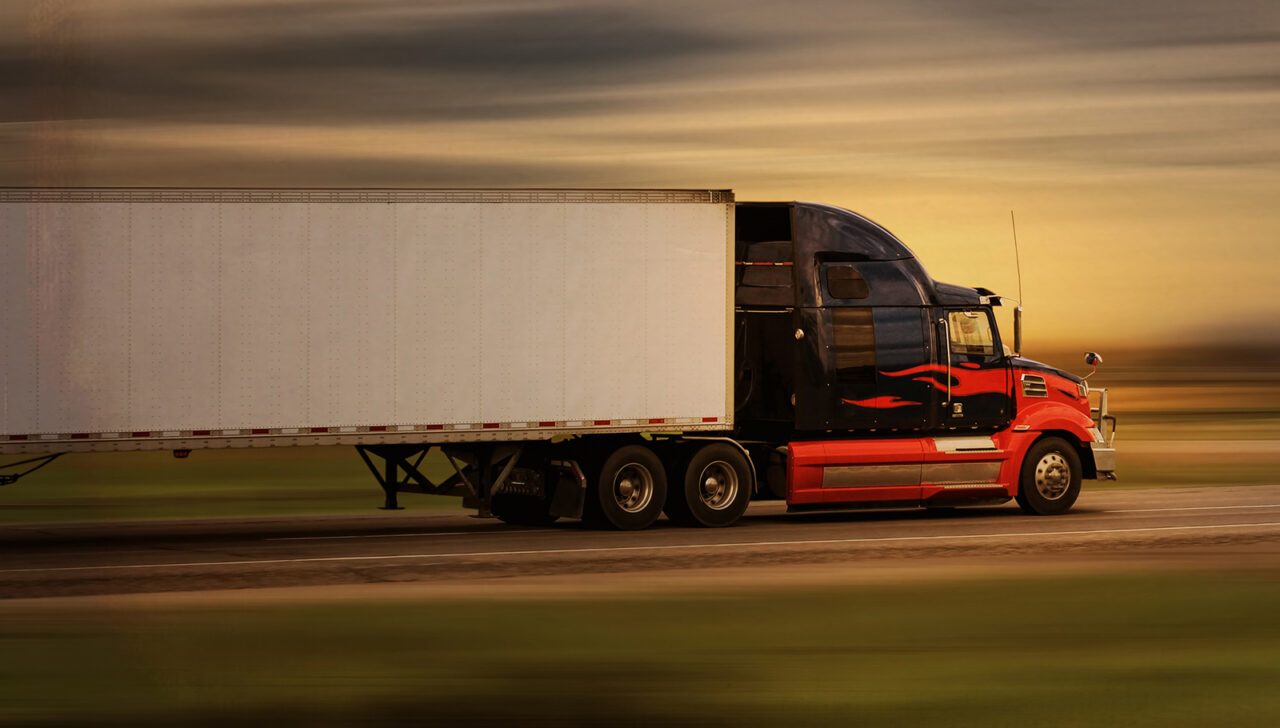 The public is encouraged to drop by the Ocean Center in Daytona Beach on June 16-17.
The 2023 Florida Truck Driving Championships is rolling into the Ocean Center in Daytona Beach on June 16-17.
The family-friendly event, hosted by the Florida Trucking Association, will feature 300 of the top professional commercial motor vehicle drivers in the state showcasing their safe driving skills and knowledge of the industry as they compete for the title of Grand Champion. 
"The Florida Truck Driving Championships is an event we look forward to each year that allows us to recognize and celebrate the best professional drivers in our state," said Alix Miller, president and CEO of FTA.
"These men and women work hard, out on the road day in and day out, to keep commerce moving and ensure Floridians have access to the goods they need. This event gives them a chance to show off their unique skills and the commitment they have to doing their job safely and efficiently. It's also a great opportunity for Floridians to learn more about our industry." 
Every year, the top drivers are selected from their respective companies to compete in the Florida Truck Driving Championships. Drivers compete in different classes including tank truck, 3- to 5-axle, auto transport, flatbed and step van with all scores going toward the Grand Champion final rankings. Drivers will begin with a written regulatory exam, then compete in a pre-trip inspection, and conclude by driving the skills course. 
The event is free, and the public is encouraged to attend to learn more about the trucking industry and watch some of the best professional truck drivers show off their skills. In addition to the competition, there will be several exhibits and activities available for attendees to enjoy, including FTA's Share the Road semi-truck, which provides a hands-on opportunity to both educate and motivate passenger car drivers to learn how to safely drive around trucks.
The Florida TDC is a qualifier for the National Truck Driving Championships hosted by American Trucking Associations. The nationals will be held Aug. 16-19 in Columbus, Ohio, and hosted by American Trucking Associations.