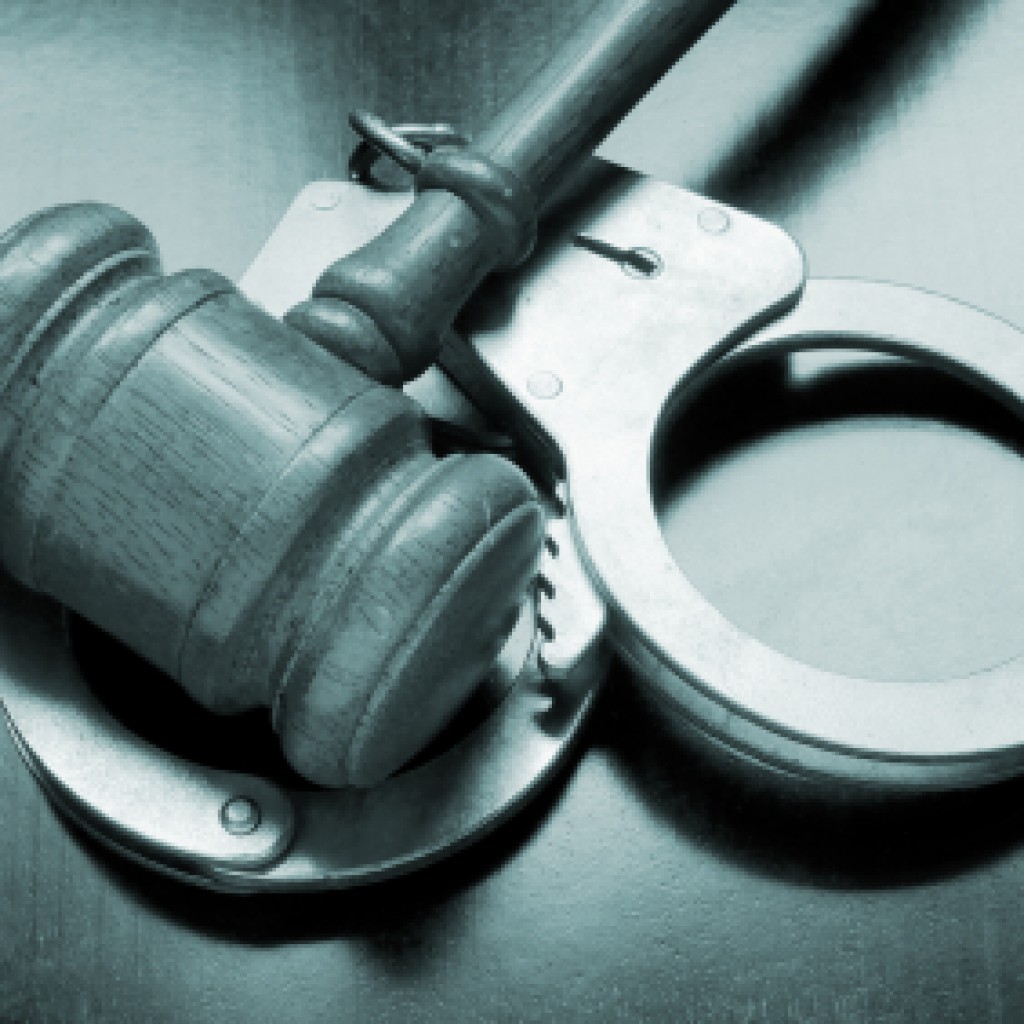 But any reforms might come as a tough sell to Gov. DeSantis.
A Tampa lawmaker recently filed legislation that gives and takes in the criminal justice space, reflecting an early start to the tit-for-tat lawmaking process.
Rep. Traci Koster is sponsoring a bill (HB 37) that eases some barriers for wrongfully incarcerated persons seeking compensation. On the other hand, it removes standing for family members of a deceased, formerly incarcerated person. That means, under the bill, a family cannot petition the state on behalf of the deceased.
The Bay area lawmaker is also sponsoring legislation (HB 39) that increases penalties for refusing a breathalyzer test. The bill would require those who refuse testing to place an ignition interlock breathalyzer system in their vehicle for one year after the refusal.
The bill addressing wrongful incarceration proposes a number of changes to the statutorily authorized reimbursement scheme for exonerated people.
The legislation would extend the filing deadline for reimbursement from 90 days to two years. It also removes most of the so-called "clean hands" provisions in the law that barred exonerated people from receiving reimbursement if they had been convicted for other crimes, including any violent felony and multiple nonviolent felonies. In the past, these barriers have prevented formerly incarcerated people from recovering.
Having an overturned conviction for only one crime while serving concurrent sentences — meaning overlapping time for different crimes — remains a bar to recovery under the bill. Cutting against the right of family members is another barrier in the bill — either a balancing maneuver or merely an ironic twist.
The state's wrongful-incarceration program has come under scrutiny in previous Legislative Sessions, but to no avail. Sen. Jennifer Bradley, a Fleming Island Republican, sponsored similar legislation alongside Koster during the 2023 Session. The House failed to take up the bill despite the Senate passing it on the floor.
Koster said she'll continue filing the legislation until it becomes law.
"When our criminal justice system gets it wrong by incarcerating an innocent person, then as a state, we must make it right," Koster told Florida Politics. "This bill will help make it right."
But even outside the lawmaking chambers, the legislation faces a tough hurdle in Gov. Ron DeSantis, a former military prosecutor who appears bent on dialing back to the days of Hammurabi.
Now a Republican presidential candidate, DeSantis vetoed a popular expungement-related bill in June. He also championed a bill through the Legislature that eliminated the juror-unanimity requirement in death penalty cases.
Florida's Constitution empowers the Governor to veto any measure passed by the Legislature.
HB 39, which requires the ignition interlock system for offenders, could help make Koster's other measure more palatable because it creates a penalty. A sponsor with a reform bill might have better luck if they're also ushering tough-on-crime legislation.
"This bill is a continued effort to make our streets safer and to narrow a loophole in Florida's DUI laws as it relates to refusing to submit to a breathalyzer," Koster said.
The ignition interlock requirements increase for repeat offenders and are in addition to the license-suspension scheme the state has in place for those who refuse breathalyzers.