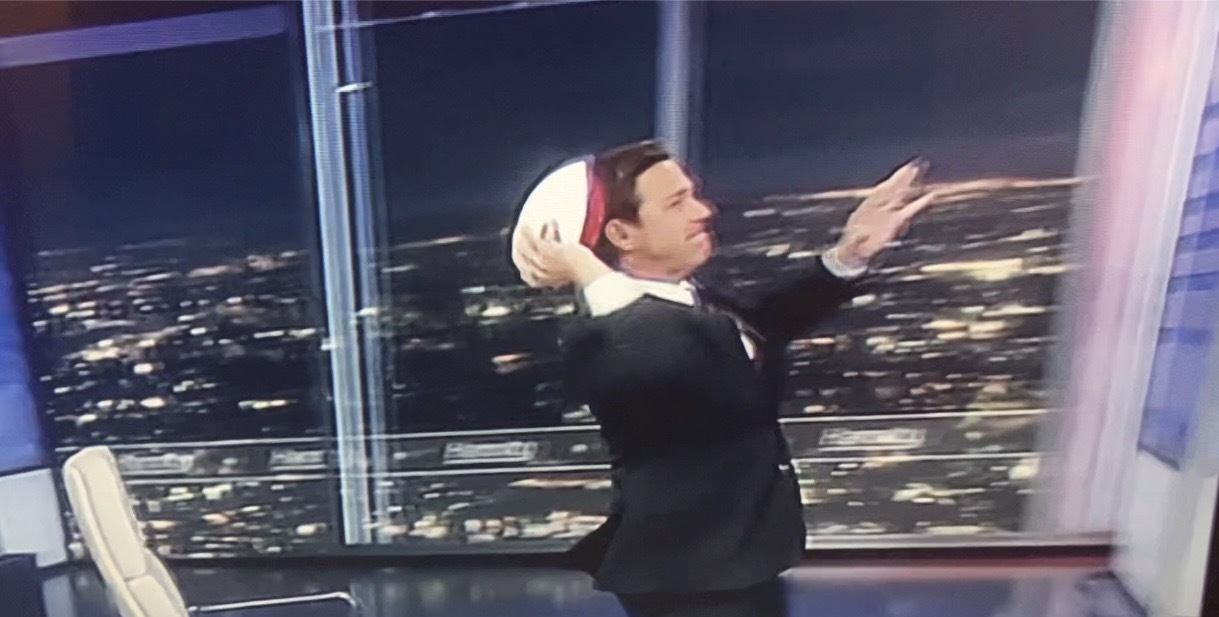 The Governor has been in New York since Monday, and has one more day to go.
Gov. Ron DeSantis is outside of Florida this week, where he is taking the President to task for his travel plans.
The Governor, appearing on the Fox News Channel's "Hannity" live from New York City on Wednesday, noted that he was in New York for a 9/11 commemoration, but that Joe Biden was elsewhere.
"The reason I'm in New York is because I got invited to be at the 9/11 ceremony," DeSantis said two days after the ceremony.
"My wife and I got to go and we were looking at the names and they're telling stories," DeSantis said, before being interrupted by Hannity saying "Joe Biden was in Hanoi."
"Yeah. And then he went to Alaska or something like that," DeSantis added.
The President went to Vietnam to boost ties with the nation, before stopping over in Anchorage, where he offered his own commemorative remarks Monday afternoon.
Meanwhile, DeSantis seems to have remained in New York all week.
Monday night saw the Governor interviewed on the Ingraham Angle, where he mocked the President for "struggling" and "stumbling around the world stage."
On Tuesday, the Governor met Cardinal Dolan, the Archbishop of New York, to discuss "issues important to the Catholic community," including "religious freedom, education choice, promoting a culture of life, and more."
On Wednesday, the Governor had at least one fundraising event in Greenwich, Connecticut. He also had an official roundtable criticizing COVID-19 vaccines, which he participated in via Zoom, seemingly live.
On Thursday, reports NBC News, the Governor starts off his day with a fundraising breakfast, followed by a lunch event also devoted to fundraising. Both of those events will be in New York City.
The Governor seems more interested in fundraising and media hits this week than he is in actively campaigning, and one reason why may be that New York is among his worst states in terms of polls. The newest survey of New York GOP Presidential Primary voters from Siena College shows DeSantis with 6% support in the state.