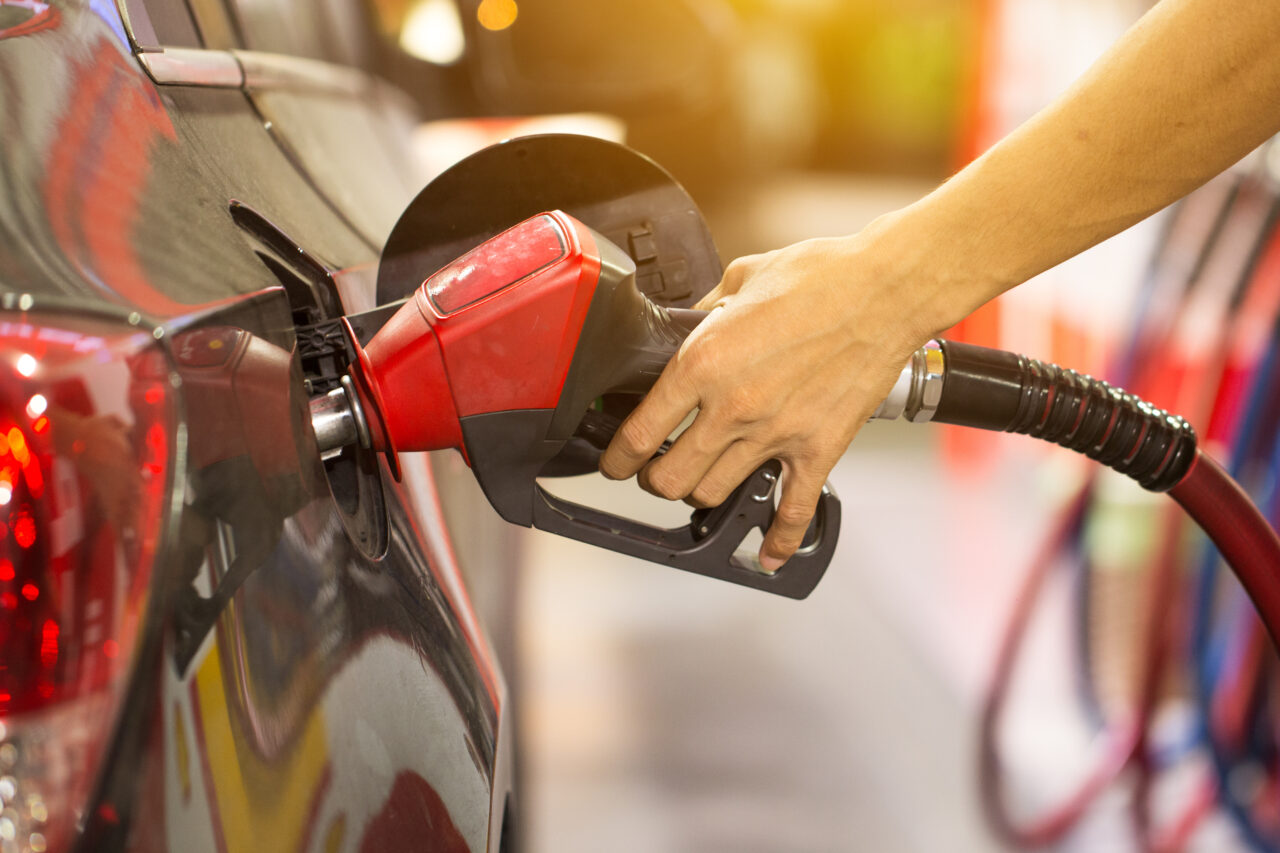 Agriculture regulators are going full throttle with enforcement.
Agriculture Commissioner Wilton Simpson hasn't hesitated in enforcing a new criminal penalty targeting gas theft.
The Republican Cabinet member highlighted the latest arrest under the new law in a press release. The arrest marks the latest installment of what's becoming a heavy pattern of enforcement of a new law that made fuel theft and possession of related apparatuses a third-degree felony in the Sunshine State.
Simpson said that his office, the Florida Department of Agriculture and Consumer Services (FDACS), is nabbing criminals who "brazenly" steal from and defraud businesses.
"We will continue to work collaboratively with our law enforcement and fuel retail partners to combat organized retail fuel theft rings, which are hurting Florida's businesses and consumers," he added.
Agriculture officers picked up the suspect after he bypassed one of the agency's inspection stations near the Florida-Georgia line in Nassau County. The stop and subsequent inspection proved fruitful, with officers uncovering more than 600 gallons worth of storage filled partially with diesel fuel.
Officers also uncovered items like pumps and tubing in the vehicle.
"The possession of multiple fuel tanks, pumps and tubing of this kind is consistent with fuel theft and transportation of stolen fuel," FDACS said in a statement.
The suspect is facing up to eight years in prison, which factors in drug, licensing and other offenses discovered by the arresting officers.
The Legislature passed the fuel-theft measure (HB 1307) last Session and Gov. Ron DeSantis signed it in late May. The turnaround to effectiveness and enforcement was quick; it became effective in July and Simpson's office began charging suspected criminals just days later.
Previously, it appears fuel theft was graded like other forms of larceny, scaling up to the felony threshold in accordance to statutes setting dollar-amount thresholds. Now there's no dollar-amount requirement. The new law also makes it a crime to possess known fuel-stealing equipment, meaning authorities don't have to catch suspects in the act although they would need to prove the unlawful intent behind any device, like fuel pulsars.
Sen. Blaise Ingoglia and Rep. Lawrence McClure, both Republicans, had sponsored the legislation in their respective chambers.
FDACS operates more than 20 inspection stations across the state, conducting around-the-clock vehicle inspections all year long.