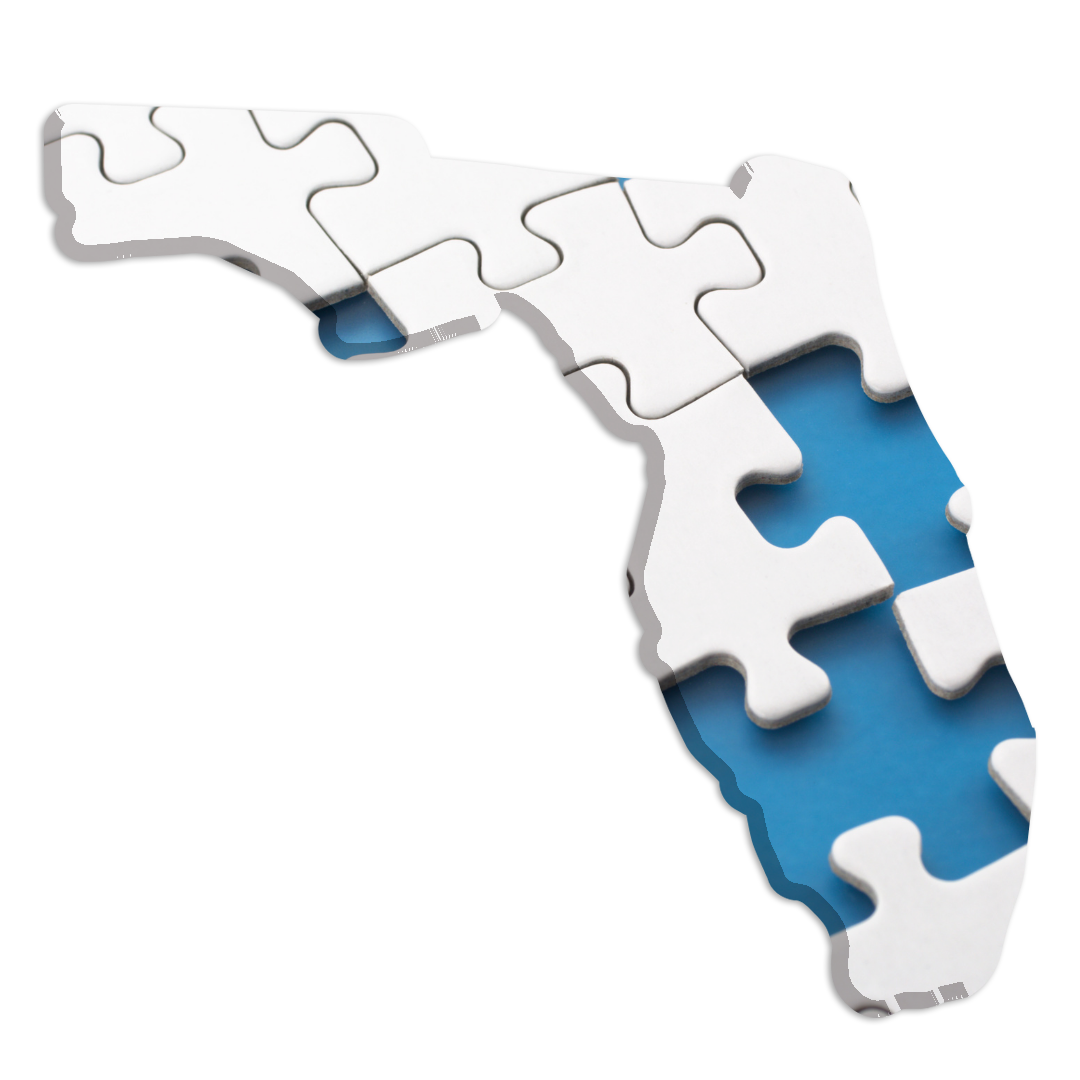 Will the map fare better with federal and appellate judges?
Dual challenges to Florida's congressional map continue to play out in state and federal court.
A federal malapportionment case opened in Tallahassee on Tuesday, likely kicking off two weeks of testimony.
"We are looking forward to our day in court to stand up for freedom and to push back against the break-up of North Florida Black communities in an attempt to reduce our political power," said Adora Obi Nweze, President of the NAACP Florida State Conference. "We will fight together and demand to elect the representative of our choice and the respect we deserve."
Gov. Ron DeSantis' administration has defended a map produced by his own staff, claiming it complies with state and federal law.
The Governor has argued the map enacted for the 2022 election cycle corrected a prior error by the Florida courts. He said a prior configuration of a North Florida congressional district that spanned from Tallahassee to Jacksonville and covered numerous Black communities across the region violated the Equal Protection Clause in the U.S. Constitution because it was drawn with concerns motivated primarily by race.
"The district is not compact and does not otherwise conform to usual political or geographic boundaries," Ryan Newman, counsel for the Governor's Office, wrote in a letter to Florida lawmakers last year.
"Instead, it appears to be drawn solely to combine separate minority populations from different regions of northern Florida in a less than majority minority district so that together they may have an opportunity to elect a candidate of their choice."
DeSantis ultimately vetoed a map that attempted to preserve a minority access seat in North Florida, even though it was different from the one implemented by the state courts. Afterward, the Legislature approved a map in Special Session drawn by Alex Kelly, now DeSantis' acting Chief of Staff.
Courts left that map in place in 2022, but advocates have challenged the cartography in state court for violating the Fair Districts amendment and in federal court for running afoul of the Voting Rights Act.
Leon Circuit Court Judge Lee Marsh earlier this month ruled Florida's map diminished the ability of Black communities in North Florida to elect a congressional representative of their choice. That's a violation of the Fair Districts amendment in Florida's Constitution.

The activists who worked to pass that measure in Florida in 2010 say the DeSantis map is exactly the type of biased cartography the constitution aimed to outlaw.
"FairDistricts has spent the last 15 years working to secure fairness in districting for all Floridians," said Ellen Freidin, Chair of FairDistricts Now.
"The 2022 Congressional map is the most biased we have seen in decades and its treatment of Black voters in North Florida flies in the face of our efforts to secure equal representation regardless of race or country of origin. We bring this lawsuit in an effort to right this wrong and restore fairness to North Florida voters."
The state appealed the ruling, where judges at the 1st District Court of Appeal will consider the case over the next two months. Attorneys on both sides of that case agreed to a schedule for filing briefings between Oct. 4 and 27, and have requested the panel of judges considering the case to reach a ruling by Nov. 22.
Of note, attorneys in the state case reached a stipulation agreement where attorneys defending the map conceded the cartography diminished the ability of a minority group to elect a candidate of its choice. Attorneys for the state then argued the Equal Protection Clause concerned outweighed requirements of the state constitution.
But Kelly in federal court testimony on Tuesday maintained the map he created did not violate the Fair Districts amendment, The Tributary reported.
Ultimately, plaintiffs felt confident in the case presented, and that case law to date won't support the DeSantis administration's defense of the map.
"We are taking the DeSantis Administration and state lawmakers to court for denying Black voters in North Florida their freedom to choose their representative in Congress," said Amy Keith, program director of Common Cause Florida.
"Common Cause Florida will never let such brazen and unconstitutional discrimination in our voting processes go unchallenged. Black voters in Florida have a right to have their votes and voices count in free and fair elections."