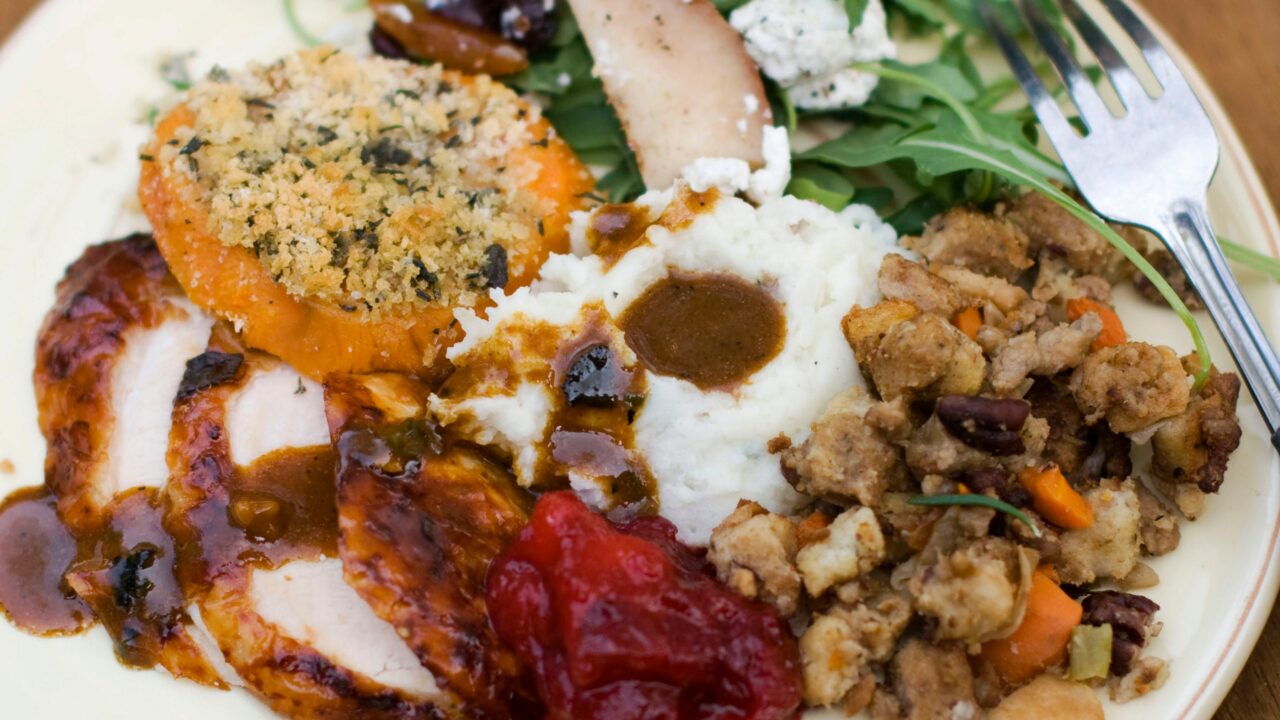 Suggested items include Thanksgiving staples such as gravy and cranberry sauce.
Rep. Susan Valdés is hosting a Thanksgiving food drive to support Tampa families in need this holiday season, to ensure all families are able to enjoy a festive meal this year.
Valdés is asking members of the community to donate nonperishable food items to be distributed at a later date.
"Thanksgiving is a time for coming together and expressing gratitude for our blessings. It is also a time to reach out to those in our community who may be struggling," Valdés said. "This food drive is an opportunity for us to unite as a community and make a meaningful impact in the lives of our neighbors. Together, we can ensure that everyone has a reason to smile this Thanksgiving."
The food drive will be open to everyone, and will be accepting donations through Nov. 17.
Individuals wanting to participate can provide food items to Valdés' Tampa office, located at 2221 N. Himes Ave., Suite B. Donations will be accepted from 9 a.m. until 5 p.m.
Suggested items include: 
— Cream of mushroom soup.
— French fried onions.
— Canned corn and green beans.
— Cornbread mix.
— Canned cranberry sauce.
— Dessert mix (like pumpkin pie or brownies).
— Canned ham.
— Stuffing mix.
— Instant potatoes.
— Jars or packets of gravy.
— Macaroni and cheese.
— Canned yams.
— Brown sugar.
— Marshmallows.
Individuals may also donate frozen turkeys. Those interested in doing so should call 813-673-4673 to coordinate.
Those with questions can also call that number, or email Sarah Foster at [email protected].