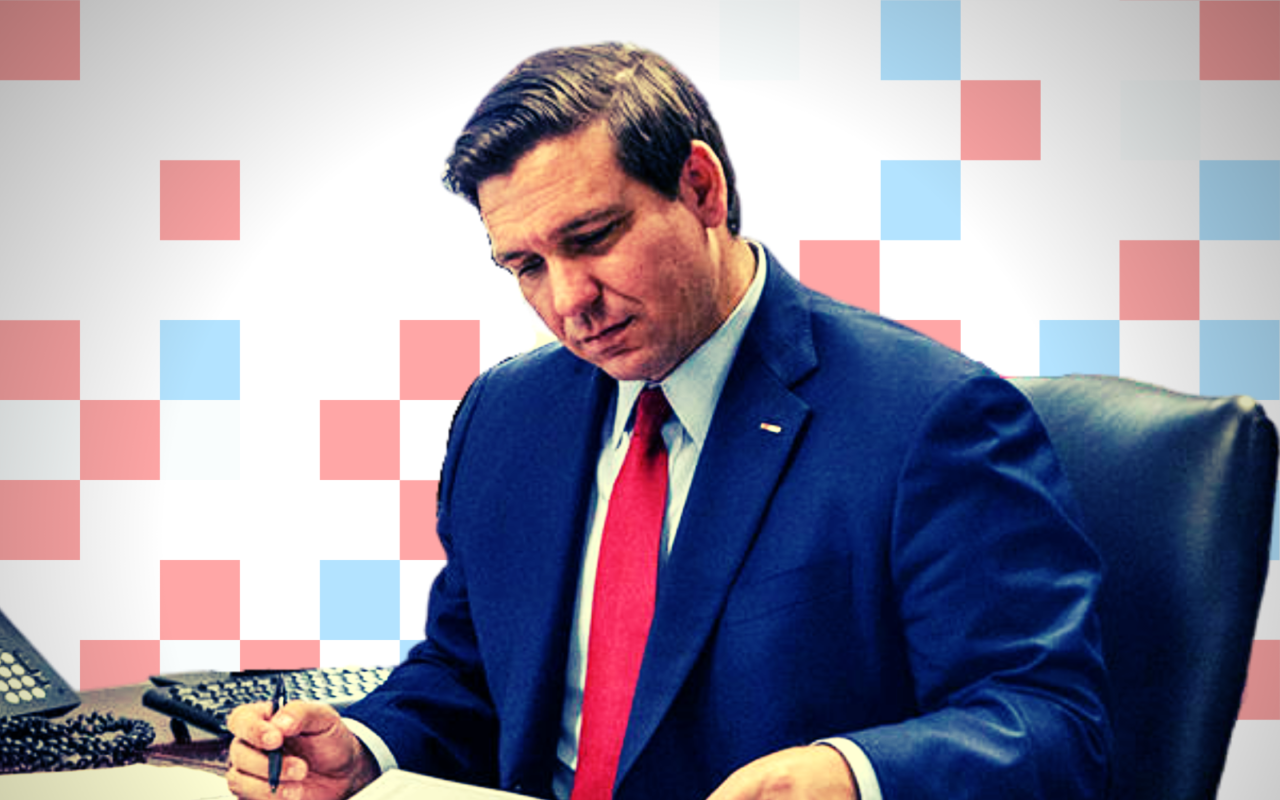 One is already a member. Another ran for School Board last year.
Gov. Ron DeSantis made a trio of board appointments Friday to the Early Learning Coalition of Orange County, one of roughly 30 state-created entities tasked with enhancing and planning for prekindergarten provisions and school readiness programs.
One is already a member. The others are newcomers.
The returning member is Chair Linda Shaughnessy, a retired former interim CEO of the Basilica of the National Shire of Mary, Queen and the Universe in Orlando. She also chairs the Diocese of Orlando Pension Committee and previously led the Orange County Health Facilities Authority.
The Florida Division of elections shows she made six political contributions to Florida candidates between 1999 and 2009, the most recent and largest of which was a $250 check to former Attorney General Bill McCollum's gubernatorial campaign.
The two new members are Dimitra "Jamie" Kay Bennett and Jose Vincente.
Bennett, a planning and entitlements manager at Winter Garden-based real estate investment and construction firm WMG Development, previously served as a city-appointed member of the Maitland Planning and Zoning Commission.
Vincente, meanwhile, is the owner of Thin Blue Lines, a polygraph services, consulting and training company in Orlando. He is a former detective for the Orlando Police Department and a past treasurer and current member of the Orlando Police Benevolent Association.
Last year, he ran unsuccessfully for the Orange County School Board.
State statute require that the Governor appoint the Chair and two other members of each early learning coalition, whose membership must be at last 15.