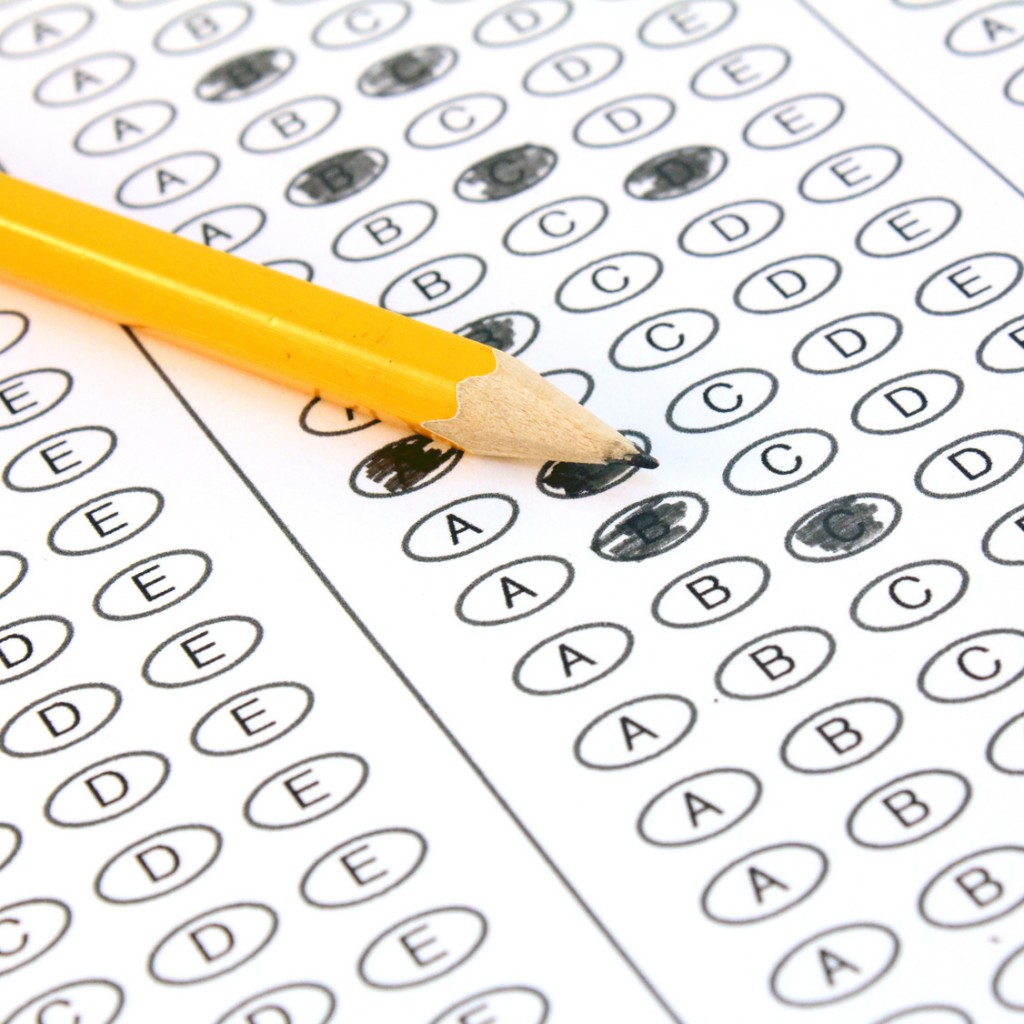 Florida officials say more than 333,000 students have been able to take the state's new standardized test.
Education Commissioner Pam Stewart said Thursday that the problems that forced districts to suspend testing earlier this week have been subsiding.
Stewart told school superintendents that the number of students successfully logging into the online portal is the highest it has been since testing started Monday.
Students in middle school and high school are using the portal to take a required writing test.
There were still some problems, though.
The Florida Times-Union reported Duval County was forced to suspend testing shortly after it began on Thursday. The superintendent said students saw blank screens when trying to log in.
Miami-Dade schools saw a similar problem but their superintendent said the glitch was quickly fixed.