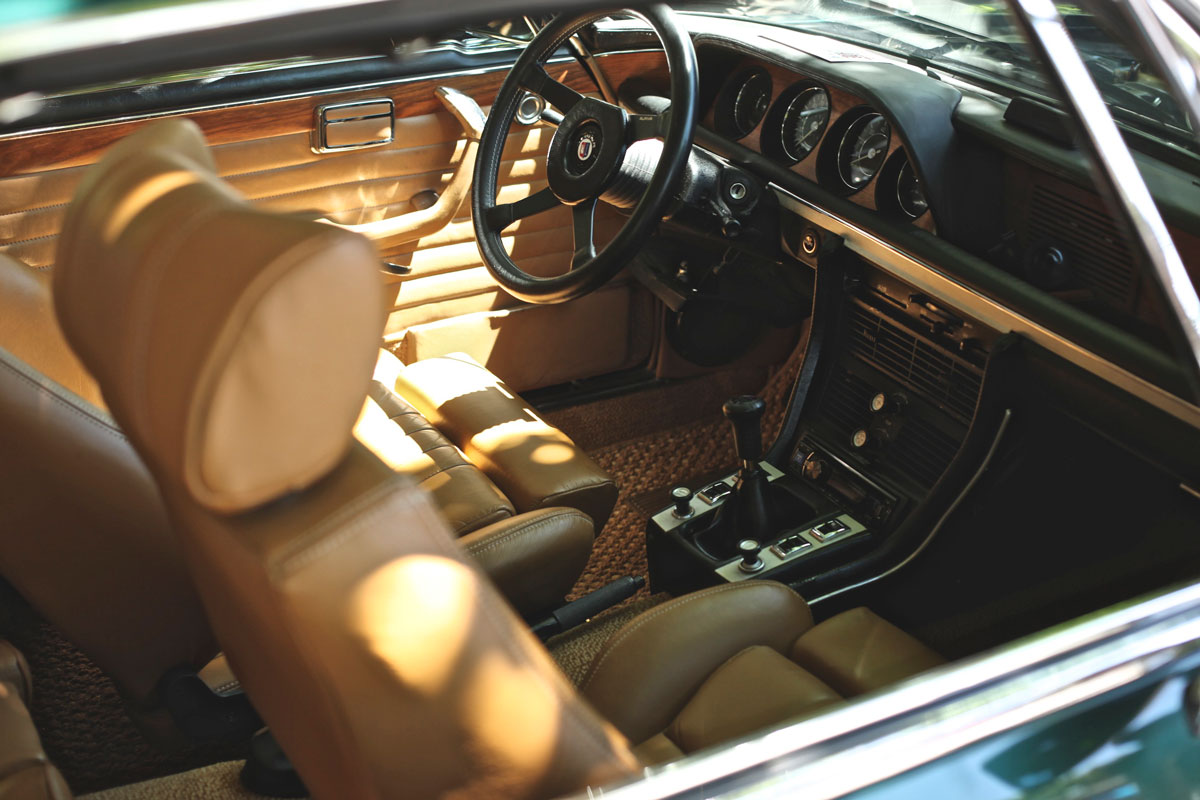 In the mad dash to get federal funding for education reform, the accountability buzzword was bandied about as if simply replacing one system with another was going to magically transform public education into something better.
Florida, a state that still refuses to accept Medicaid expansion funding, was one of the states that saw no problem with receiving the Race to the Top and the strings that were attached. It was all in the name of "reform" and "accountability."
Look no farther than Charlotte Danielson, the author of "Framework for Teaching," who wrote in Education Week, that as "clear, compelling, and noncontroversial as these fundamental ideas were, the assurance of great teaching for every student proved exceedingly difficult to capture in either policy or practice."
If one of the key architects of this flawed evaluation system is having second thoughts, perhaps it was time for frank assessment of how teachers are now assessed. That is not to say that the teachers in the field were not already aware of such failings.
Workplace stress and increasing job demands already ranked high in a survey conducted by the American Federation of Teachers and the Badass Teachers Association. I sensed that the new evaluation frameworks played a major role in this pressure on educators.
This is why it was an honor to be invited to participate in the Network for Public Education's report on the impact of teacher evaluation. Over the course of a few weeks, I collaborated with my peers from around the country. We surveyed over 2,900 educators from 48 states for their experiences. In the end, we created "Teachers Talk Back: Educators on the Impact of Teacher Evaluation."
Lest the report be seen as a partisan screed, remember that Secretary of Education Arne Duncan, a Barack Obama appointee, is the one who established standardized testing data for states to be eligible for funding under the RTTT program or to be eligible for waivers from the bipartisan Bush-Kennedy No Child Left Behind (NCLB) legislation.
"Teachers Talk Back" points out the unintended consequences of relying on fuzzy data to hold teachers accountable. The American Educational Research Association (AERA) decried the use of such numbers to judge teacher performance due to "wide agreement that unreliable or poor-quality data, incorrect attributions, lack or reliability or validity evidence associated with value-added scores, and unsupported claims lead to misuses that harm students and educators."
Such harmful effects were apparent in our survey. Responses from teachers and principals included, "Most everything my peers and I do in terms of instruction, planning collaboration, professional development, and reflection is driven by the need to improve student test scores, even to the detriment of student needs."
Furthermore, "Teachers Talk Back" reveals a climate in which emphasis on pushing test scores up is causing competition rather than collaboration among educators.
"Collaboration is devalued since bonuses are tied to test scores, and teachers need [their own scores] to be better" one respondent said.
As we reviewed the survey, we worked in small groups to look at specific aspects of teacher evaluation. My group was responsible for looking at biases.
Nearly half of the respondents reported seeing bias against veteran teachers. One respondent said, "Older teachers are getting pressure to get out. Very subtle. But it exists."
What was most instructive about "Teachers Talk Back" is that this is the feedback that I have been hearing from educators all along. It only took a while for the experts to catch on.
"I'm deeply troubled by the transformation of teaching from a complex profession requiring nuanced judgment to the performance of certain behaviors that can be ticked off on a checklist," said Danielson.
Perhaps it is now time to reform education reform.
***
John Louis Meeks, Jr. is a public education advocate and freelance writer who has been published in The Florida Times-Union, Folio Weekly, Clay Today, and other publications.  Meeks has been teaching in Florida public schools since 2002. Column courtesy of Context Florida.