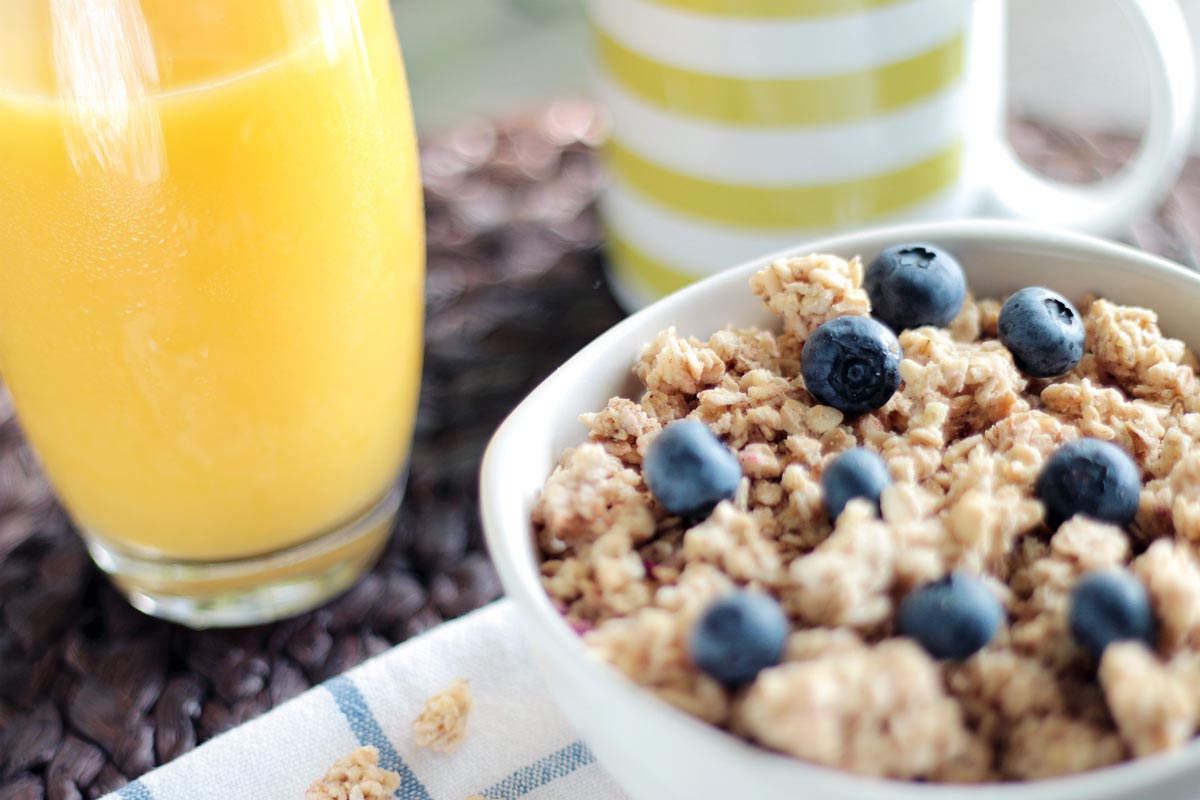 After hours of wakefulness, I finally got up this past Sunday morning, wishing my Dad really was turning 87 and about to celebrate with the family.
We'd start with the kind of big Sunday breakfast he adored (not just on Sundays); the kind my wife Lisa cooks up with luscious love, the kind our 8-year-old daughter Aliza gobbles up with joyful abandon.
What a sight it would be, grandfather and granddaughter laughing and fighting it out for the last slice of bacon.
Then a long stroll at the beach; Dad full of exuberant wonder, sharing facts about ocean and earth, stopping now and again to explore and explain scientific secrets hidden in the sand, stones and shells beneath our bare feet.
Once all the walking and salt air wore us out, we'd head for surf & turf at some seaside joint, a birthday dinner full of funny stories, libations, loud laughter … with a few political rants thrown in for good measure.
By the time we were done, I'd have material for several new columns.
But as reported in the February 1970 issue of IEEE Spectrum Magazine (Sci-Tech, still going strong), which Dad wrote for:
"Seymour Tilson died suddenly on December 20, 1969. His untimely death at the age of 42 shocked and saddened deeply all of us who had been privileged to work with him. We were pleased by his easygoing nature and impressed with his brilliant and inquisitive mind and his ability to express clearly in writing his considered thoughts on social and/or technological topics of current import. …"
That's the only obituary I've ever read about him. I found it after finally doing some online digging on what would have been his 87th birthday. Other than the one obit, there was little to find.
My parents divorced when I was 2 and he remarried twice before suffering a fatal heart attack December 20, 1969.
As a stunned 12-year-old, I coped with the shock by completely avoiding the subject of my father for years. Then as I healed and wondered about his past, there were no family members of his to consult. And his writings and memorabilia followed him out of our household when I was a toddler.
While I knew Dad taught (Brooklyn College, NYU) and wrote about science, the obituary reminded me his writing had progressive social-cultural context, often focusing on looming threats from pollution, high-tech weapons, and more.
I knew from years of weekend visits and vacations with him that he was a passionate liberal, and fondly recall volunteering alongside him on Eugene McCarthy's 1968 presidential campaign. I knew he was a nature lover, an environmentalist, and a cultured guy. But I never fully understood how he bundled all that up in his writing.
As I sat re-reading the obituary, the 8-year-old came and sat next to me and asked me to read it aloud. Then she just put an arm around my back, leaned her head on my shoulder. We sang "Happy Birthday, Dear Seymour. …"
"Sy" (like sigh) to everyone else but just Dad to me, he'd have given anything to bounce Aliza on his knee, bedazzling her with bad jokes, science factoids and random political commentary beyond her comprehension … just like I do.
I understand now more than ever how I channel him. …
When I take Aliza to beaches and mountaintops, marveling at the composition of rocks and behavior of wildlife …
When we read aloud and overact dialogue, like Dad and I did in Saturday afternoon Shakespeare readings. …
When we light candles and stumble through prayers like I did with Dad after he rediscovered Jewish spirituality and tradition in the last years of his life …
And, when I write op-eds.