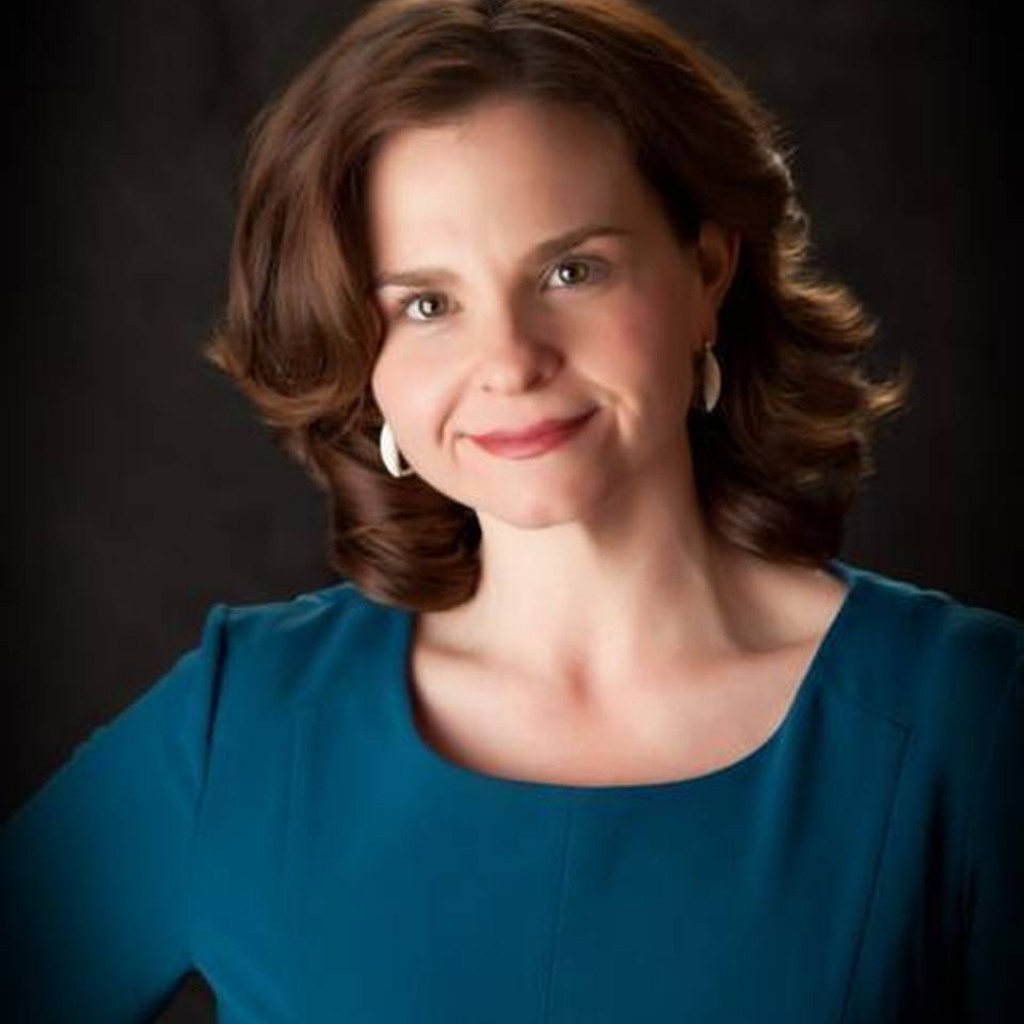 Allow me to share the rumor du jour out of Tallahassee. It's one that is really out of left field; actually it's out of right field, i.e., East Hillsborough.
The rumor is that state Sen. Tom Lee is at the top of the list to be Gov. Rick Scott's new Lieutenant Governor.
I guess it's really not a surprise to hear Lee is under consideration. He's one of the very few pols in Tallahassee who HAS NOT already been discussed as a possible candidate.
Already considered are/were any Republican with a Hispanic-sounding last name, as well as Reps. Doug Holder and Dana Young. Even the Orlando Superintendent of Schools was breathlessly mentioned as "Scott's next LG."
The most recent "lock" to be LG was Sen. John Thrasher. The Tampa Bay Times' Steve Bousquet and Adam Smith wrote in August that "if we had to put money on anyone to become Rick Scott's next lieutenant governor, it would be the conservative state senator, a former House speaker." The Miami Herald's Mary Ellen Klas predicted in late October that Scott would tap Thrasher to be LG before leaving on a trade mission to Japan.
Last week, however, a spokesperson for Thrasher seemed to quash that speculation.
"John Thrasher is committed to running for re-election for the Florida Senate, as evidenced by this evening's scheduled fundraiser," Sarah Bascom told the Associated Press' Gary Fineout.
No sooner was Thrasher out before Lee was in. While I was in Tallahassee, I had a plugged-in lobbyist, a senior lawmaker, a Democratic operative and a consultant/lobbyist close to Lee all tell me that the Hillsborough Republican is at the top of a three-person short list. (Don't ask who else is on the list; none of the folks who said Lee is on the list know who the other candidates are.)
Even if Scott's chief of staff, Adam Hollingsworth, was spotted pulling out a chair for Lee during dinner at the Governors Club, it would still be hard to believe that the former Senate President is interested in serving in the worst job in Florida politics.
Yet, what a coup it would be for Scott if he could get Mr. Ethics to join his ticket. The question is would Lee really give up a 10-year State Senate seat for a 50-50 shot at four years at Scott's side.
Rep. Dana Young reminded me when I called her with the news that Lee might be tapped to be LG (thereby opening up Lee's Senate seat for her to run for) that Republicans are certain that Scott will be re-elected. By that logic, Lee might be interested in the LG slot because it would set him up to run for Governor in 2018.
To that, I say, "beware Mr. Lee." At this point in the campaign, no one should feel confident about the outcome of the 2014 gubernatorial election.
Lee for LG also could also affect the race for Senate President between Jack Latvala and Joe Negron as Lee is thought to be a pledge to Latvala.
Put Lee in the LG's office and Latvala's down a key supporter … at least for the time being.
In a special election for Lee's seat, wouldn't former Sen. Ronda Storms be the frontrunner for her old seat. Or would Rep. Young and her fundraising prowess and establishment support transfer successfully to East Hillsborough?
When I asked Latvala about the Lee-for-LG scenario, the normally loquacious state Senator would not comment.
Again, I can't imagine Lee giving up a safe state Senate seat for the LG slot. But Scott has to sooner or later convince someone to be his LG. And he's running out of potential candidates.