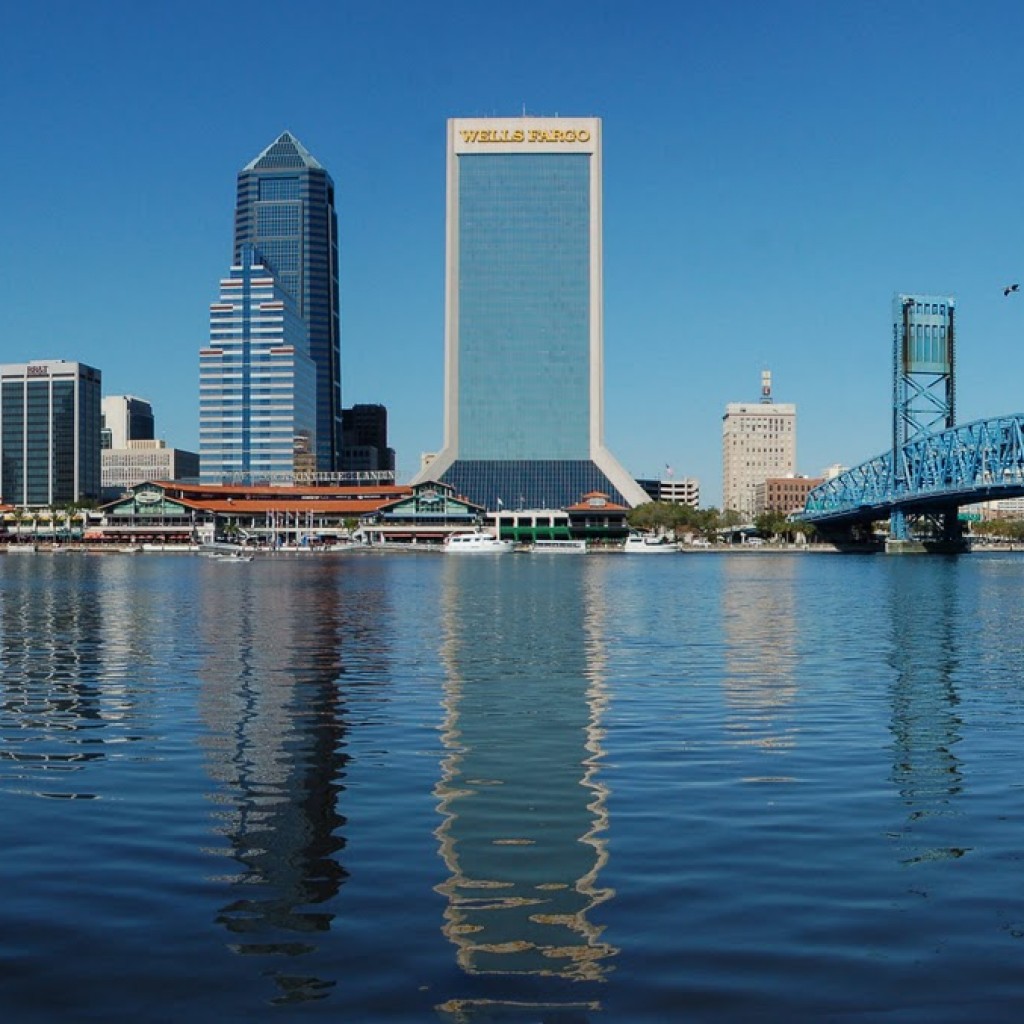 After months of seeming ambivalence (or worse) toward the Lenny Curry campaign, Joseph Hogan, the son of 2011 mayoral candidate Mike Hogan, a Republican who is the Supervisor of Elections Elect after winning outright in March, is making it official.
In a move worthy of Inigo Montoya, Hogan is endorsing Alvin Brown.
This represents a real reversal for Hogan, who Tweeted on November 22, 2014 to Abel Harding that the Bill Cosby scandal wouldn't matter in the end, because it's "much easier to point out [Brown's] failed administration."
"I didn't make my decision lightly," related Hogan in a series of text messages on Sunday morning. "I plan to run for City Council one day, and I know that supporting Alvin could hurt me with the Party folk, but I think it's the right thing to do."
"I don't look forward to Lenny losing, but someone has to win, and I think the people of Jacksonville are better off with Mayor Alvin Brown," Hogan added.
"I know first hand the disappointment the loss brings."
Hogan sees his move as one that can help the Brown campaign get some GOP support.
"I think a lot of Republicans are willing to vote for Brown. If those of us who see Brown as the better option in this race will speak up, it encourages others who might be on the fence to vote for him as well."
The seeds for this endorsement, Hogan related, were planted four years ago, in the aftermath of his father's narrow defeat at the hands of the Brown operation, upon which Curry said that "excuses are for serial losers," a shot across the bow of the Hogan campaign that Joseph took personally.
"I really wanted Mike to run but the timing wasn't right. Lenny couldn't have been talking about Mike, 'serial loser' would require more than one loss, I wonder if he would be willing to clarify that. Also, Lenny didn't tell the truth at the time, the Republican party did not give 'hundreds of thousands of dollars' to the campaign," Hogan said.
As well, Hogan relates, his move can partially be framed as a brushback pitch aimed at the heads of Curry's core supporters.
"I think Lenny's campaign has been divisive for the party. There is a small group of people that want to control the Mayor's office, including who is in it. They helped put Alvin in office and then they dropped him for someone else," Hogan contended.
As well, "Lenny's actions with the REC vote and his style of campaigning would be seen in his administration. A true leader would not have allowed that type of behavior to happen," said Hogan, in reference to the drama at the January meeting of the Republican Executive Committee in which the decision was made to endorse Curry over Bill Bishop, a move which seems to have catalyzed ill will that led to the departure of many key Bishop staffers to the Democratic Party (at least two in compensated roles), and the eventual Bishop endorsement of Brown.
Not surprisingly, the Curry campaign downplays the impact of this endorsement. As Brian Hughes, Curry's spokesman, said on Sunday morning, "the son of a candidate who lost in a mayor's race four years ago is news?"
Hughes added that Karen Bowling, a "Brown insider", told Hughes three weeks ago that Hogan was working for Brown.
Will this endorsement and the one expected from a certain independent-minded Democratic Councilman matter? Has endorsement fatigue set in? The Brown campaign, in timing the release of these endorsements at the start of Early Voting, clearly is betting that the imprimaturs of Hogan and the aforementioned independent Democratic councilman will sway NPA voters, as well as some of the Bishop Republicans.