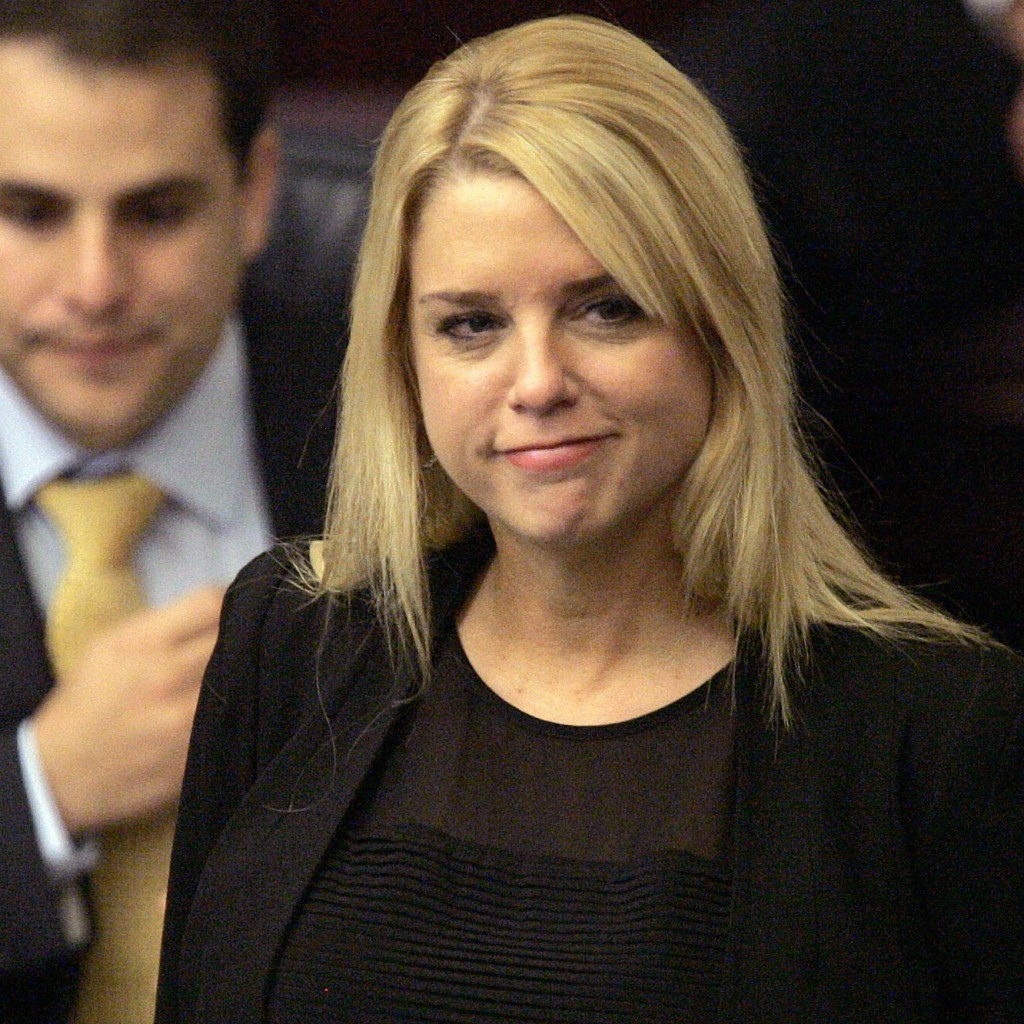 For those wondering which big name Florida Republican will choose to seek higher office 2018, one puzzle piece may soon fall into place.
Conservative women's group Maggie's List is hosting a major Tampa fundraiser on May 19 that's to feature a "special announcement" from Attorney General Pam Bondi.
Bondi is widely considered one of the leading potential statewide Republicans to enter the race for governor or for Bill Nelson's Senate seat in 2018. She recently bowed out of consideration for U.S. Senate to replace Marco Rubio as he runs for the White House in 2016.
Maggie's List would be the perfect launching point for a possible Bondi run. It's a political committee working to elect fiscally conservative women. The group announced the Tampa event on its Facebook page Monday.
The event is at the Columbia Restaurant Museum, 2117 E. 7th Ave. in Ybor City. A private reception starts 5 p.m., with a general reception at 5:30 p.m.
Hosting the reception – where tickets start at $250 each – include a number of influential Tampa Bay area Republicans, including former Florida Secretary of State Sandra Mortham, state Sens. Nancy Detert and Jack Latvala, state Reps. Kathleen Peters, Dana Young  and Denise Grimsley, Indian River County Tax Collector Carole Jean Jordan and Columbia Restaurant Group owner Richard Gonzmart.
The event is closed to media, and Maggie's List representatives say they are still finalizing the host committee. Platinum hosts are asked to either raise or contribute $2,500; for a general host, it's $1,000. Regular admission tickets are $250.
RSVPs can be made by May 18 to Brianna Jordan at [email protected] and (203) 313-4695, or to Christina Johnson at [email protected] and (850) 339-5773.