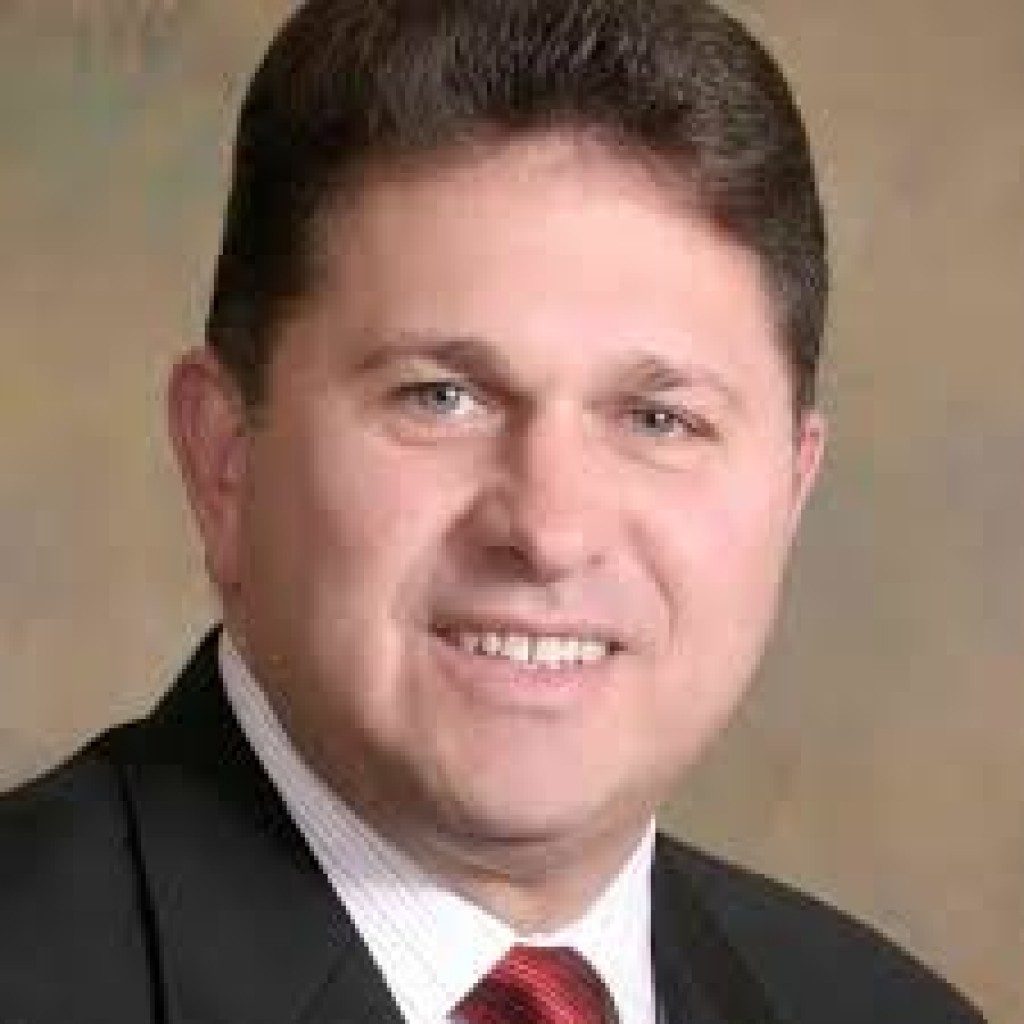 Social conservatives in Florida are urging Gov. Rick Scott to veto an adoption bill because it lacks a "conscience protection" provision for faith-based adoption and foster care agencies.
CS-HB 7013 was a bill strongly supported by Senate President Andy Gardiner when the session began. It re-creates a program to provide a financial benefit of $5,000 or $10,000 to state employees who adopt foster children, as well as provide incentives to community-based care lead agencies and their subcontractors for achieving specified adoption performance standards.
The bill became a flashpoint, though, after Miami Beach Democrat David Richardson added an amendment early in the session that repealed the 1977 law banning same-sex adoptions in the state. Such adoptions have been legal in the state since 2010, but Richardson's amendment would repeal that language in state law.
Once the bill passed with the repeal of the gay adoption ban included, Sanford Republican Jason Brodeur quickly introduced a new and controversial "conscience protection" bill that would allow private adoption agencies in Florida to be able to turn away same-sex couples based on religious and moral beliefs.
Called the Conscience Protection for Actions of Private Child-Placing Agencies bill (HB 7111), the legislation passed in the House but found opposition in the Senate, ultimately dying in committee.
Now Florida Family Action, the socially conservative group led by John Stemberger, is telling its members to urge  Scott to veto the adoption bill, because it doesn't include that conscience protection.
The email lays out several claims why Scott should reject the legislation:
Faith-based adoption agencies in Massachusetts, Illinois and Washington, D.C., have already closed down because of legal attacks and litigation by homosexual groups alleging discrimination for simply preferring to place children with married mothers and fathers. To prevent that from happening in Florida, the state needs a "conscience protection" clause in the bill or a separate bill.  Otherwise, the bill will remain a bad bill.
It was a good bill originally but the amendments striking the prohibition on homosexual adoptions makes it a bad bill because the language actually provided protection for faith-based child placement agencies.
Florida's Religious Freedom Restoration Act (RFRA) is merely a balancing test and does not provide sure legal protection against many judges today who are looking for any reason to advance a social agenda. Only express conscience protection will guard against lawsuits from local and county using "non-discrimination" ordinances that have created a new protected class for sexual orientation, gender identity and gender expression.  Such laws are being used as weapons across America to punish Christians for simply exercising their faith.
The Florida Supreme Court has not yet spoken on the matter and the Florida Legislature should not act unless and until a court of the highest jurisdiction rules. (For example, just because the 9th Circuit Court of Appeals in California comes out with a progressive ruling, Congress does not start striking portions of the U.S. Code unless and until the U.S. Supreme Court, the court of final jurisdiction, makes a ruling.)
The Florida Legislature can easily pass out the adoption reform bill again in the early January 2016 legislative session and resend the original good bill to the governor without the bad amendments offered by Reps. David Richardson and Matt Gaetz and or adopt conscience protection language as a companion bill.
This one will be interesting to watch to see how the governor plays it.