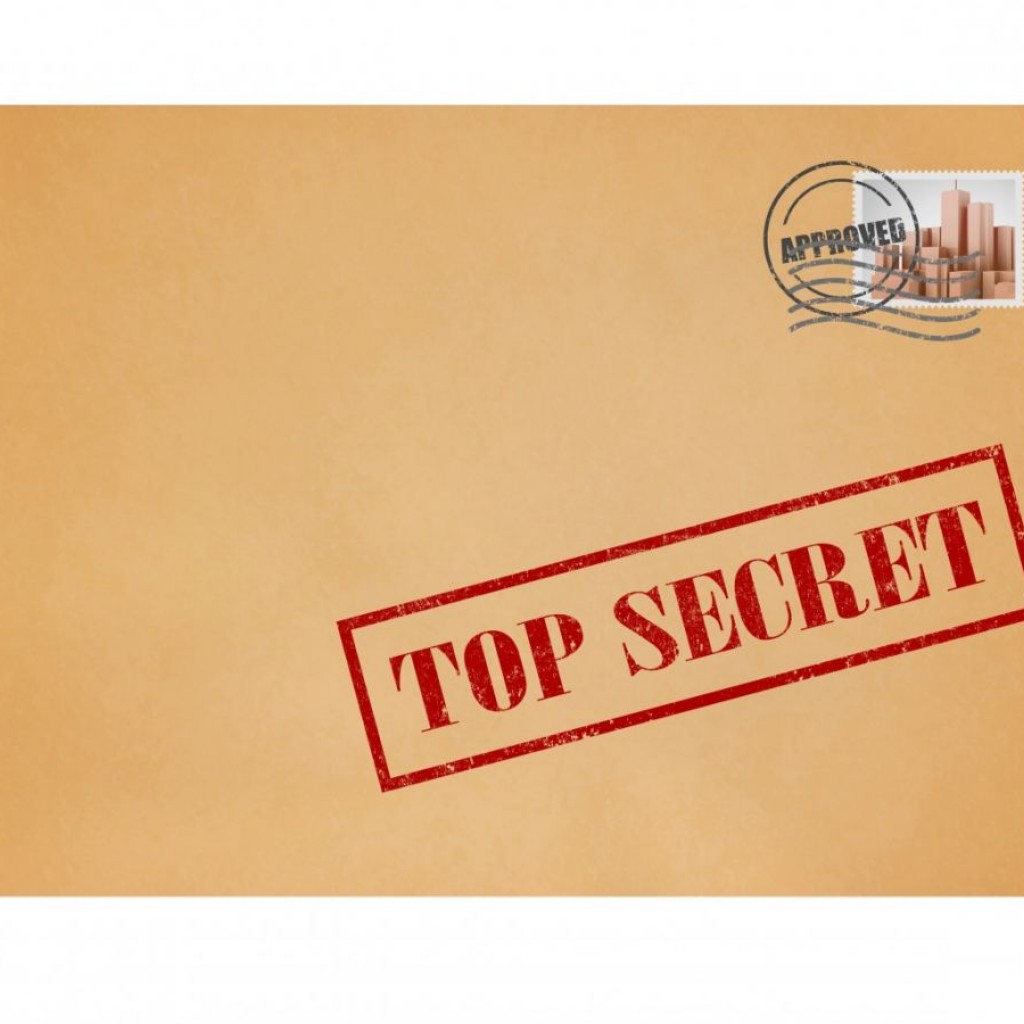 A group calling itself ACF Stakeholders was formed in 2010 with great promise in trying to create consensus among the various user groups along the Apalachicola, Chattahoochee and Flint (ACF) rivers.
But when the group meets in Florida next week, it should vote to disband.
Because the river system and the people who depend on it don't need any more secrecy. And that's what the group now seems to be largely about.
ACF Stakeholders started off with great promise, in my opinion, with bylaws that said it was created "to provide a forum for diverse interests to work together."
That certainly was needed to get the issue out of the political boxing ring and into a setting where residents along the rivers could hear from scientists and technical experts.
Among the group's goals was to "enhance communication among stakeholders" and "to develop and disseminate a common scientifically valid understanding" of the river system. All meetings were to be open to the public.
All seemed to be going well in that regard for three years. The group posted meeting agendas on its web site, maintained an email list for news updates, posted scientific reports and held open meetings in Alabama, Florida and Georgia.
Then, in 2013, Florida Gov. Rick Scott shocked everyone, including the Florida representatives on the ACF Stakeholders group, by announcing he was filing a lawsuit asking the U.S. Supreme Court to divide water among the states.
In December 2013, the group's board voted to provide for closed meetings and require members to sign non-disclosure agreements. Scientific papers were taken off the group's web site and were not allowed to be distributed.
Meeting summaries and other materials no longer were posted. Email updates no longer were sent and information about future meetings no longer was put on the web site calendar. All but a few hours of multi-day meetings were closed to the public.
I found out through unofficial sources that a meeting was scheduled for this week (May 12-13) in Apalachicola to approve a "sustainable water management plan." I won't be able to go because, without no meeting date posted on its web site early last week, I had made vacation plans.
James N. McClatchey, the group's chairman and chairman of Southern Aluminum Finishing Inc. in Atlanta, told me in October he was disappointed the group couldn't be more open.
"The lawsuit by Florida made it impossible to share like we would like as some of our members felt targeted by the lawsuit," he said. The group hired a lawyer in February after Florida issued a subpoena for the group's records as part of the U.S. Supreme Court case.
Meanwhile, Florida and Georgia were able to persuade a Supreme Court representative in April to allow governors of those states to meet in secret and shield documents from the public.
Folks, this issue is about water, not about national defense. Public discussion will be needed for decades and centuries to come to balance the competing needs of the river systems and the people who depend on them.
As far as the ACF Stakeholders group, serving as a "forum" means holding open meetings and making information available to the public. A process cannot be an open forum while also being cloaked in secrecy.
I wish the ACF Stakeholders well in trying to develop a consensus for its sustainable water management plan. I have no idea what the group will do next but I hope the ACF Stakeholders will vote to disband.
And then I hope some or all of the members will form a new group – this one truly dedicated to serving as a "forum for diverse interests to work together."
Bruce Ritchie (@bruceritchie) covers environment and growth management issues in Tallahassee. He also is editor of Floridaenvironments.com.