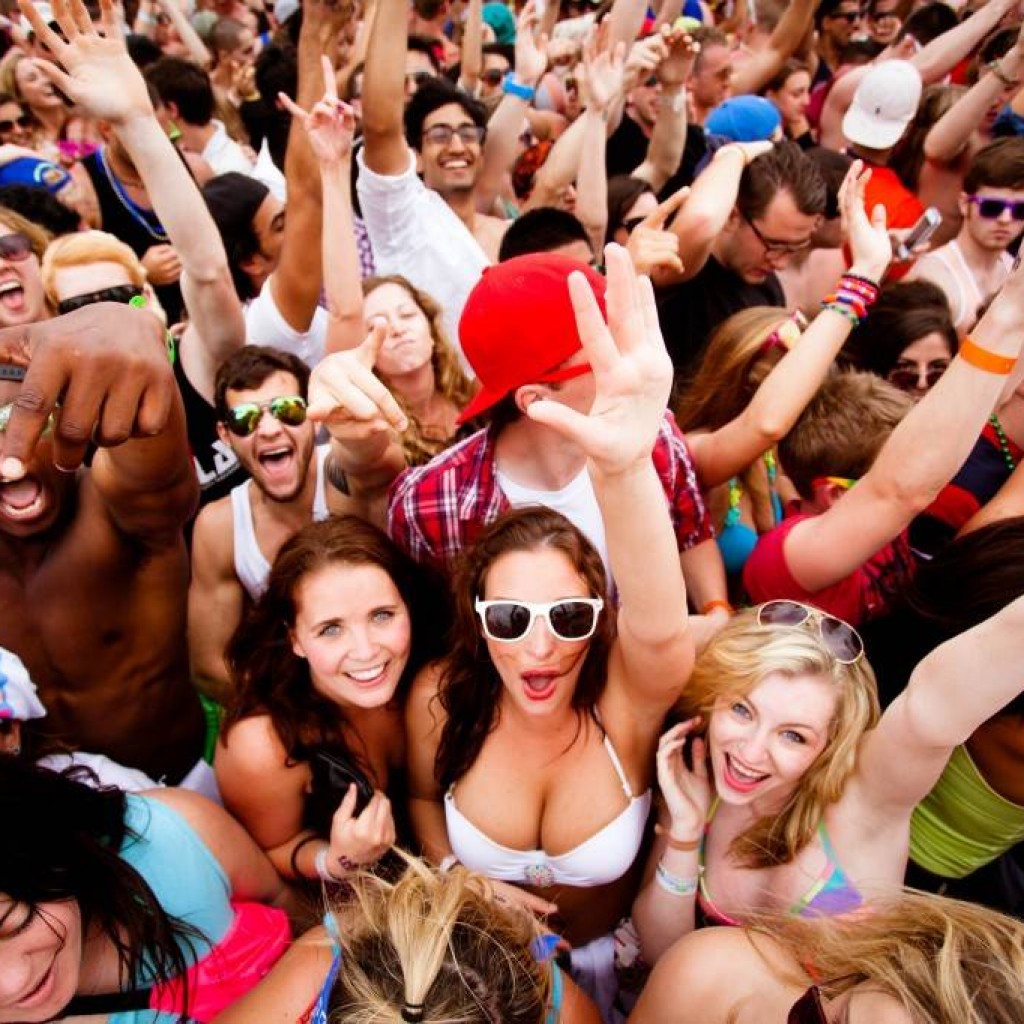 A raucous spring break that made unwanted national headlines has Bay County officials looking to restore the Panhandle community's image.
After a season where a house party dissolved into gunfire and a beach gathering resulted in a videotaped sexual assault, Bay County is negotiating a contract for a new marketing strategy to boost public perception.
County Manager Bob Majka said the potential deal with marketing executive Jerry Ray and lawyer William Harrison could help undo some of the damage.
"The damage is not just to the tourism industry," Majka said, adding it could affect everything from home sales to business relocations.
Panama City Beach is a prime Spring Break destination, but it has recorded an increase in crime as the droves descend. Arrests recorded by the Panama City Beach Police Department and Bay County Sheriff's Office were up during the six-week Spring Break period, with 2,423 recorded this year. Dozens of guns were confiscated, hundreds of drug arrests were made, and thousands of calls for police response were received.
Under county policy, Majka has the authority to hire Ray and Harrison if they reach a contract totaling $100,000 or less. Otherwise, the Bay County Commission must vote on it.
Ray said the goal would be not to rebrand the area, but to restore it to its former glory.
"Your brand is what people expect from you," he told the Panama City News Herald. "It is a promise. And people judge a brand by the way it keeps — or breaks — its promises."
Republished with permission of The Associated Press.