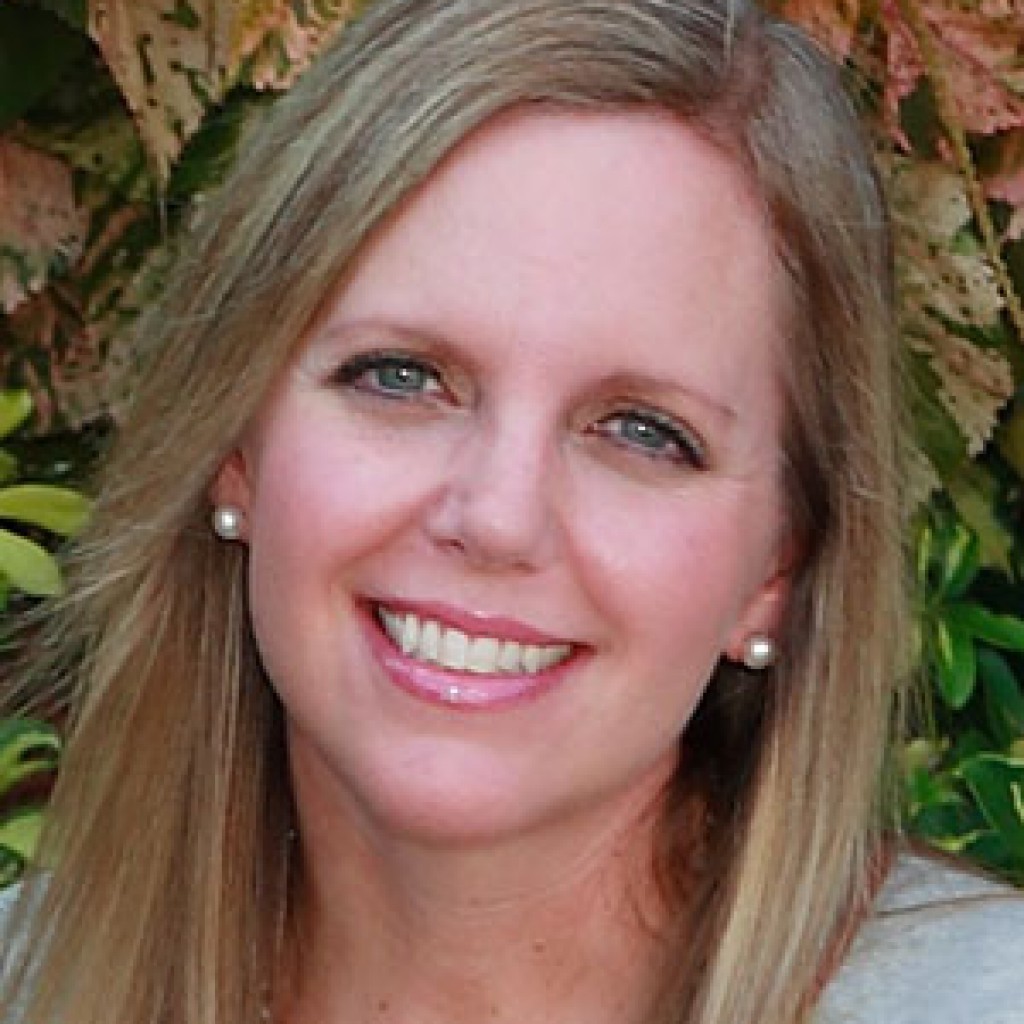 Palm Beach County Commissioner Melissa McKinlay on Thursday announced her candidacy to succeed U.S. Rep. Patrick Murphy for Florida's 18th Congressional District.
"I plan to bring the same passion I have for good policy in Palm Beach and the Treasure Coast to our nation's Capitol," McKinlay said in a prepared statement. "People are looking for common-sense solutions and an advocate they know will have their back. I've spent my life advocating for causes that positively impact people, save lives and result in a better quality of life for everyone."
McKinlay was elected to serve on the commission in November. She joins an increasingly crowded CD 18 field that includes fellow Commissioner Priscilla Taylor and retired engineer John "Juan" Xuna on the Democratic side.
Republicans running in the swing district include former state Rep. Carl Domino, who was shellacked by Murphy for the CD 18 seat in November, losing by nearly 20 percentage points. Martin County School Board member Rebecca Negron is also in the race. She's the wife of state Stuart Republican state Sen. Joe Negron.
In her new release, McKinlay says her campaign will center on improving the economy, providing economic opportunities for Florida's families, and focusing on solutions to problems as opposed to partisan bickering.
"As I travel throughout these three counties, I hear the stories of many families who are struggling to make ends meet." McKinlay said. "They are asking who in Washington works for them. So I'm running to be that voice for those who feel left out. I will make sure that everyone, from the middle school teacher to the truck driver to the hard-working single mom, has a fair shot at the American Dream."
Murphy announced in March that he was leaving the seat that he's held for slightly more than two years to run for the Democratic nomination for U.S. Senate, and has quickly garnered support from all elements of the party since, as well as the endorsement from the Democratic Senatorial Campaign Committee. The 32-year-old Murphy defeated Tea Party favorite Allen West for the congressional seat in 2012.