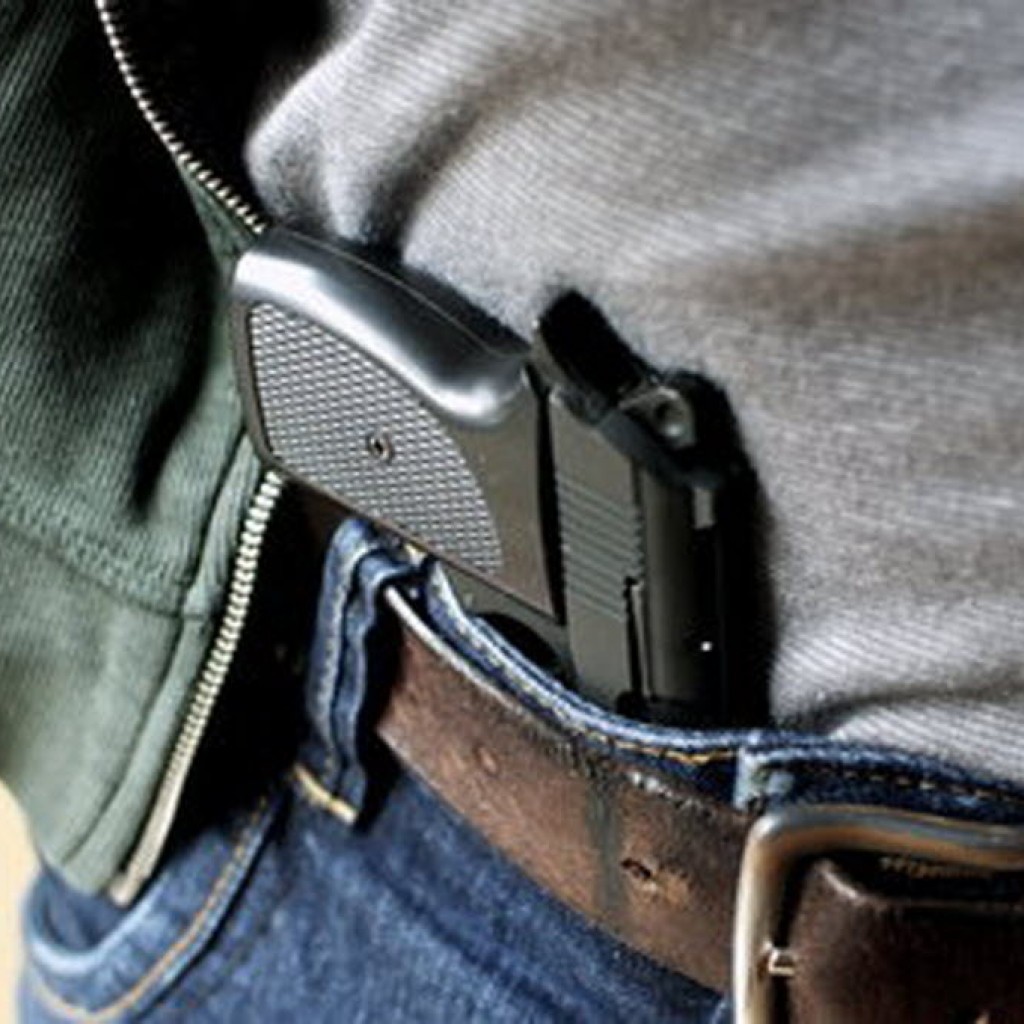 Gov. Rick Scott on Thursday signed into law bill that allows evacuees to carry concealed weapons or firearms on their body or in a vehicle during states of emergency without a permit to do so.
SB 290 — co-sponsored by Rep. Heather Fitzenhagen in the House — would allow concealed weapons "while in the act of complying" with a mandatory evacuation order issued during a state of emergency declared by the governor or by local authorities.
Sen. Jeff Brandes' bill defines "in the act of complying" as the immediate and urgent movement away from the evacuation zone within 48 hours of the evacuation order. It provides that the 48-hour period may be extended by the governor.
Florida statute allows unlicensed people to carry concealed weapons so long as the weapons are used for defensive purposes and are either a chemical spray, a nonlethal stun gun, a dart-firing stun gun, or some other nonlethal electric weapon.
Carrying a concealed weapon without proper licensing currently is a third-degree felony.
Brandes filed a similar bill in 2014 but it did not pass, for fear it would foster vigilante-type situations among groups of armed individuals during stressful emergencies.
NRA lobbyist Marion Hammer this session sent out a plea to members asking them to email legislators in Tallahassee in support of the bill.
"When you're ordered under a mandatory evacuation to take your family, pets and important documents and leave your home and other belongings behind, you should not be deprived of the ability to protect yourself and your family," Hammer wrote in her plea. "You should not be denied the right to take your firearms with you rather than leave them behind for looters. This bill is especially important for law-abiding people in a state that is prone to evacuations due to hurricanes. This bill is about your safety and the safety of your family."
The bill becomes law July 1.