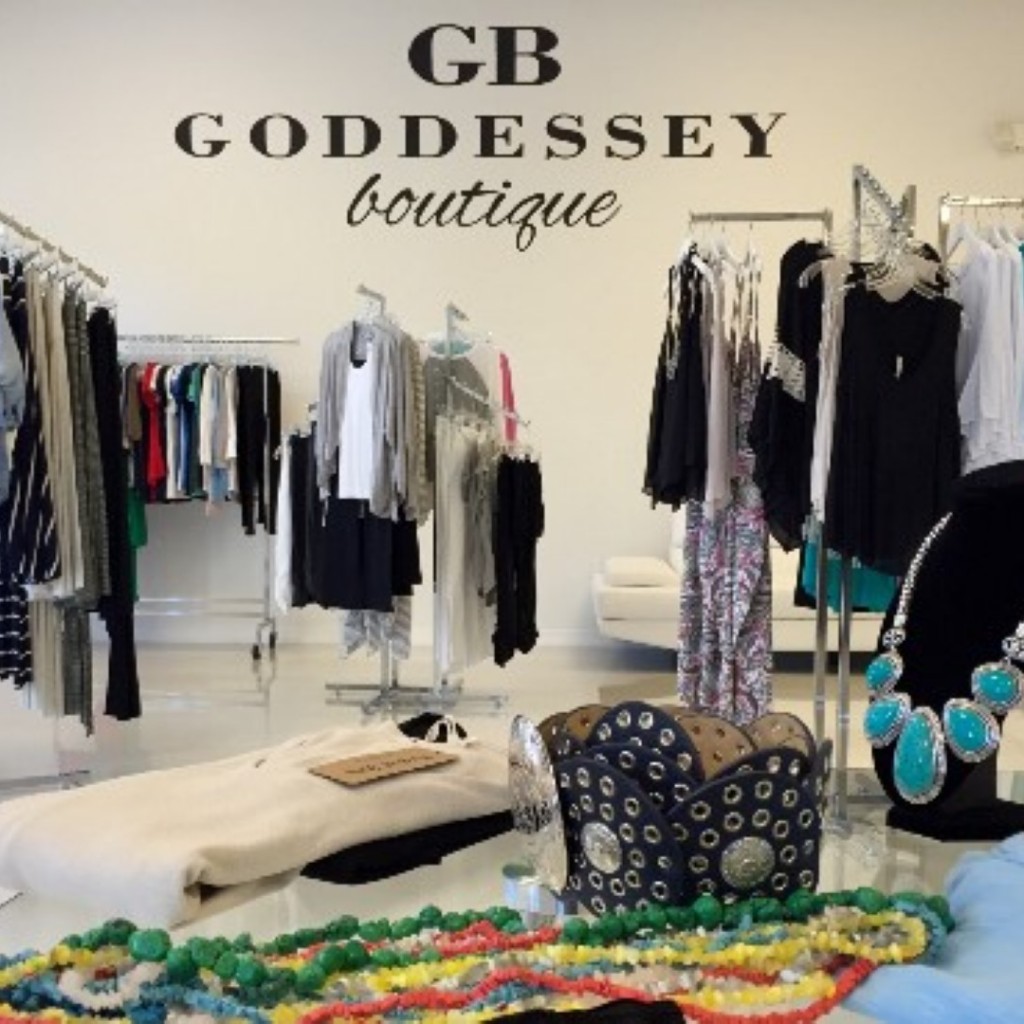 As the 2016 campaign begins to take off, one political-ish email emerges as a real breath of fresh air.
In a letter to supporters, Charlie Crist announced the latest venture of his wife, former Florida First Lady Carole Crist — an upscale brick-and-mortar clothing store.
GODDESSEY boutique, the former governor says, is a "beautiful beach and resort wear boutique in our home of downtown St. Petersburg, Florida."
Located on St. Pete's tony waterfront business district, the shop is at Parkshore Plaza, near Parkshore Grill. Several sharp-eyed readers might recognize the location as Crist's old campaign headquarters for his 2010 U.S. Senate bid.
"I could not be prouder of how fantastic it looks!" Crist writes.
Carole Crist is no stranger to entrepreneurship. For several years, she played a role in her family's New York costume business and had incorporated her own company — Goddessey LLC — in 2010.
Unlike an avalanche of candidate money pitches sure to come in the (very near) future, Crist's email offers readers tangible value: those who mention the message will receive 25 percent off their first purchase.
As inboxes fill with promises from politicians shilling for votes, it is refreshing to see (at least) one email with some real significance – helping a newly launched small business get off the ground.
Good luck to them both.