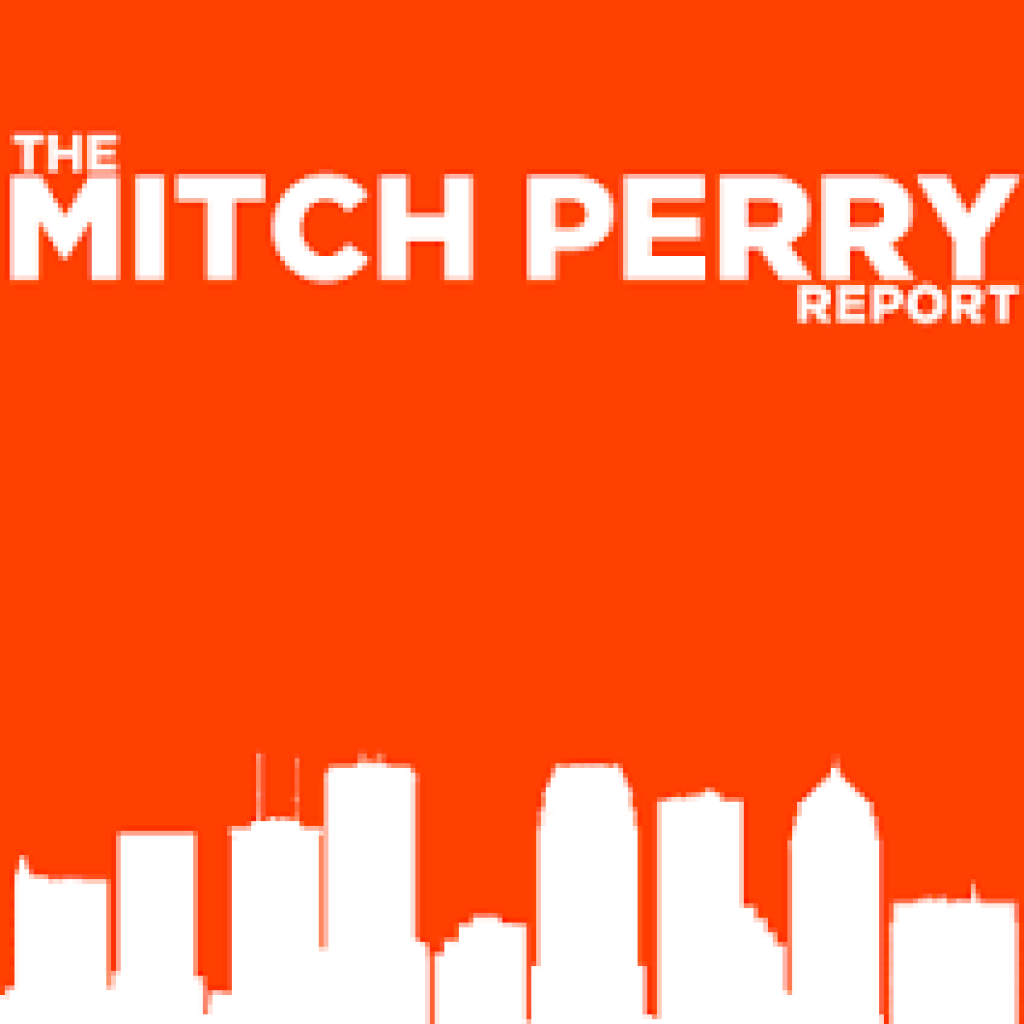 Good morning, everybody.
Props to the Tampa Bay Times/Miami Herald for their world exclusive giving us the date when Jeb Bush finally ends his "exploring the waters" phase and officially enters the GOP presidential race: June 15.
Meanwhile, Lincoln Chafee announced his candidacy for the Democratic nomination Wednesday and Rick Perry will later Thursday, if you're scoring at home.
Meanwhile, for critics saying Hillary Clinton is doing a whole bunch of nothing in these early months (and by the way, she'll "officially" announce her candidacy a week from Saturday, though actually she's already an official candidate based on that video release from April), is going to deliver a speech Thursday that should have resonance with voters, especially African-Americans. She'll talk about voter suppression, a concept that many (but not all) Republicans reject regarding the laws they've enacted in states such as Florida and across the nation during the past five years.
Speaking at Texas Southern University in Houston, where she will receive the Barbara Jordan Public-Private Leadership Award, Clinton is expected to urge Congress to pass legislation restoring federal oversight of elections in states that historically discriminated against minority voters. A 2013 Supreme Court decision ruled Congress hadn't adequately justified that supervision when reauthorizing the Voting Rights Act in 2006.
The Wall Street Journal also reports that she will also call for a national standard of at least 20 days of early, in-person voting in every state, with early polls open on some weekends and evenings. Clinton will argue that such a standard would reduce wait times at polling places and give more people the chance to vote, particularly those who have work or family obligations on Election Day.
It's certainly a speech that will rally the base, as was her call earlier this spring to lay out a plan for a pathway to citizenship for undocumented immigrants. Who says she's not doing anything in the early part of this campaign?
In other news….
Jeb Bush may have started it, but now even potential Senate candidates in Florida are opening up super PACs that allow them to raise unlimited amounts of cash before they officially declare their candidacy. Florida Lt.  Gov. Carlos Lopez-Cantera is the latest to seize upon this post-Citizens United opportunity.
• • •
The Hillsborough County Commission insists as a whole that they care about workers who get ripped off from their unsavory bosses. It's called wage theft, and the county is second only to Miami-Dade in the number of such documented cases. But the board is very divided on how best to address the issue.
• • •
Advocates for changing the size and configuration of the Hillsborough County Commission are running out of options, though they have another month to try to rally the charter review board to somehow change their minds.
• • •
We're about three weeks away or so from getting that decision on same-sex marriage from the U.S. Supreme Court. In anticipation, Equality Florida and the D.C.-based group Freedom To Marry are airing a new ad about the possibility of it becoming the law throughout the country.
• • •
And Chris Ingram is making the Tampa Tiger Bay Club something worth checking out.
• • •
I'll be going away for a few days, so we'll you see early next week. Good luck, Lightning … and Warriors.