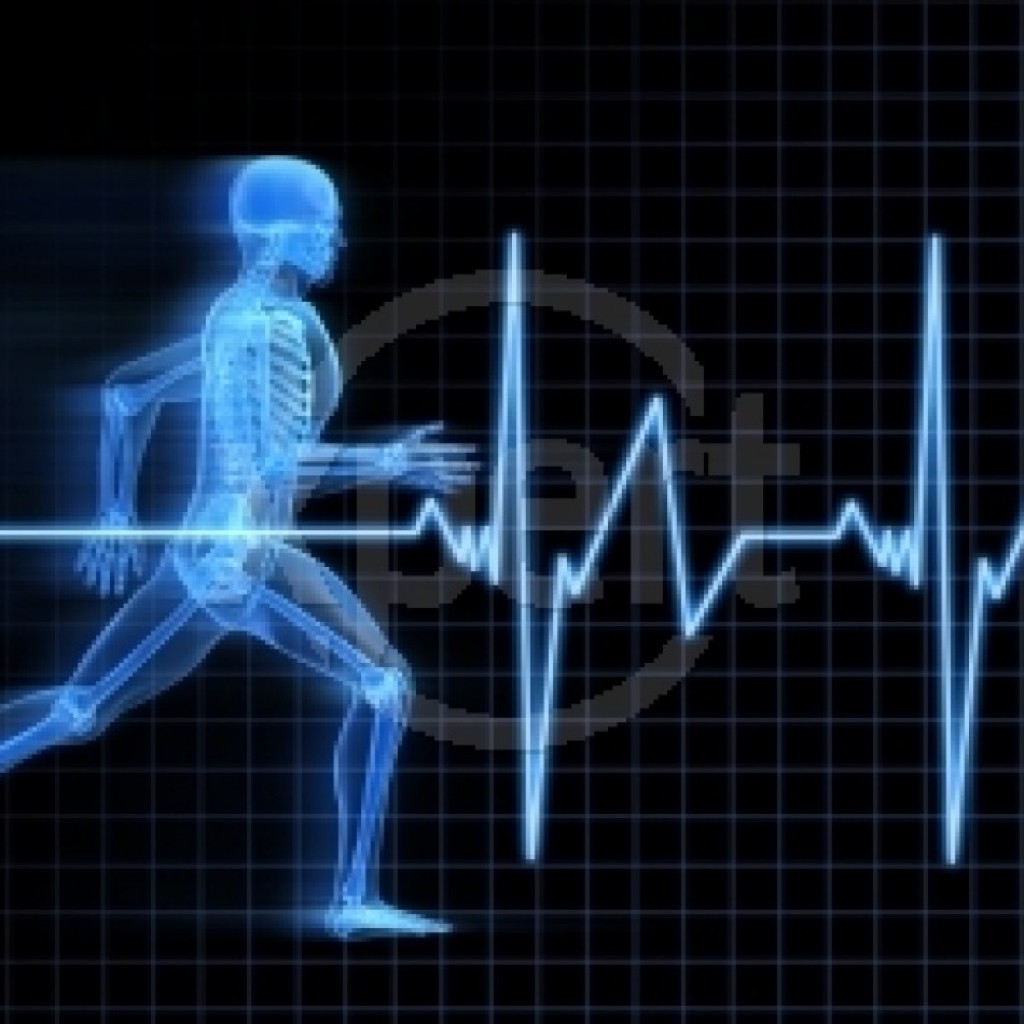 The impasse in Florida's health care coverage rages on, and on Thursday morning, the League of Women Voters had a "fact checking" conference call designed to clear up the "drama, diversion, and misconception of facts" regarding the health care debate. The call featured national health care policy expert Joan Alker of the Georgetown University Health Policy Institute.
Alker contended that "important pieces of the puzzle" related to the health care debate were "misunderstood" which get in the way of achieving health care outcomes that are in the public interest. She contended that if the Supreme Court rules in the favor of the plaintiff in King V. Burwell, a decision expected  late this month after the projected end of the Special Session in Tallahassee, there would be a commensurate loss of coverage for a lot of Floridians.
Florida, Alker said, has "1.3 million people in the exchange," the "largest number in the country." The worst case scenario could leave almost 2 million Floridians without health insurance.
She also brought up the issue of people in the Medically Needy program, who she described as "very sick people," many of whom have "bankrupted themselves."
Alker contended that "considerable savings" could be achieved if Medicaid money is accepted in conjunction with the federal exchange.
"Eight states have expanded Medicaid," Alker said, and those states will see $1.8 billion in budget savings by the end of 2015, with "sharp reductions" in the rates of the uninsured.
The Senate plan would stem the crisis, directly solving the "Burwell problem" for people in the 100 percent to 138 percent income range.
"It's ironic that the speaker and the governor have expressed concern over people losing marketplace coverage" who would be covered if the Senate plan prevailed.
"The state could buy them coverage through the Exchange," Alker said, and "if the state did extend Medicaid, the path to coverage would be extended."
Children, she said, "have a lot at stake."
Twenty-eight percent of the population affected are parents or will be parents soon, she said. Coverage would impart financial security, improved health for parents, and, obviously, would provide insurance for children directly.