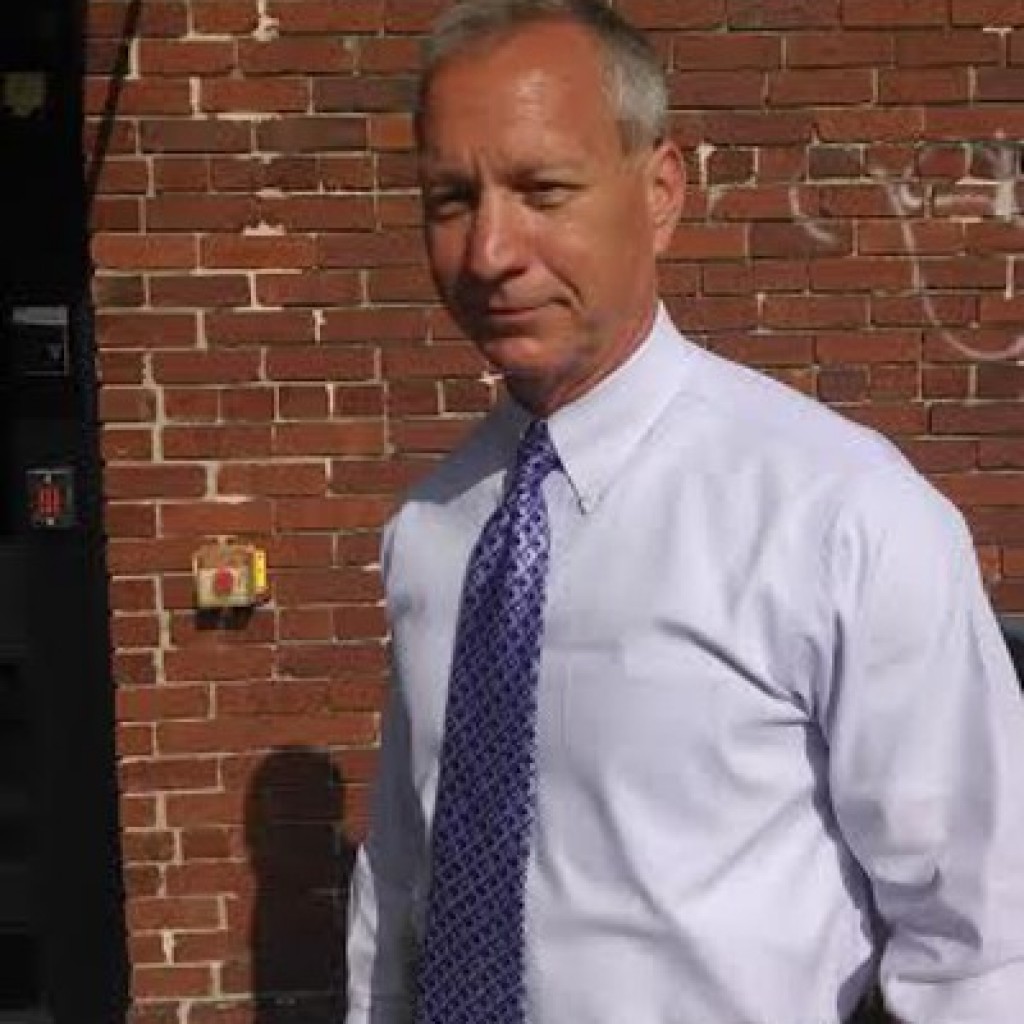 Having survived a proposal in the Legislature that would have prevented them from making any rule changes to regular Uber and Lyft, Hillsborough County Public Transportation Commission executive director Kyle Cockream said Wednesday that he will soon be recommending the "deregulation of some of our rules that we have."
The two ride-sharing companies have been out of compliance with PTC regulations since they both began operating in the county more than a year ago. Since that time, the PTC has held numerous workshops to try to bring the two companies into compliance with existing rules that already pertain to taxis and limousine companies on issues such as insurance and background checks.
"My recommendations will include opening it up a little bit to allow both the existing industry and new industries to come in and operate a little freer, and let the market decide a little bit more about the pace," Cockream said.
The PTC held yet another workshop on proposed rules last week, Cockream said, with Lyft being represented by attorney Paul Anderson and Uber not having any representation.
The companies have argued with the PTC that they are more like apps with part-time drivers and not traditional taxi companies, and thus shouldn't be forced to operate under traditional rules. But that has led to fierce opposition from the taxi and limo industry that argues Uber and Lyft are operating unlawfully.
The PTC also thinks they have been operating illegally, and have had their agents issue hundreds of citations to Lyft and Uber drivers operating inside the county. Both companies have paid those citations, but are appealing them. Lyft will be appealing them at an administrative hearing held at the July PTC meeting. Uber is appealing them at the state's 2nd District Court of Appeal. That will probably happen in the fall, said PTC attorney Cindy Oster.
In anticipation of the proposed rule changes being challenged by Uber and Lyft, the PTC approved Cockream's request that he be allowed to hire New York based Matt Daus to help write a report, or officially "a statement of regulatory cost." Daus is the former director of the New York City Taxi Commission who has previously advised the PTC during the past year.
"Because of that expertise, we think he would be a good fit for the statement of regulatory cost," said Oster. Cockream said it would cost the PTC $16,000 to $20,000 to prepare that statement with Daus' assistance.
The board also approved a request by Cockream to extend the contract with Corcoran and Johnston, their Tallahassee based lobbyist for an additional year at an increased cost of $120,000. Currently the PTC is paying the firm $72,000.
"This issue with the transportation network companies has certainly been taxing on them for resources," Cockream said. "I think the attempts this week by the Florida Legislature are symbolic of that."
After some initial resistance from Tampa City Councilman and PTC board member Frank Reddick, the board approved the new contract.