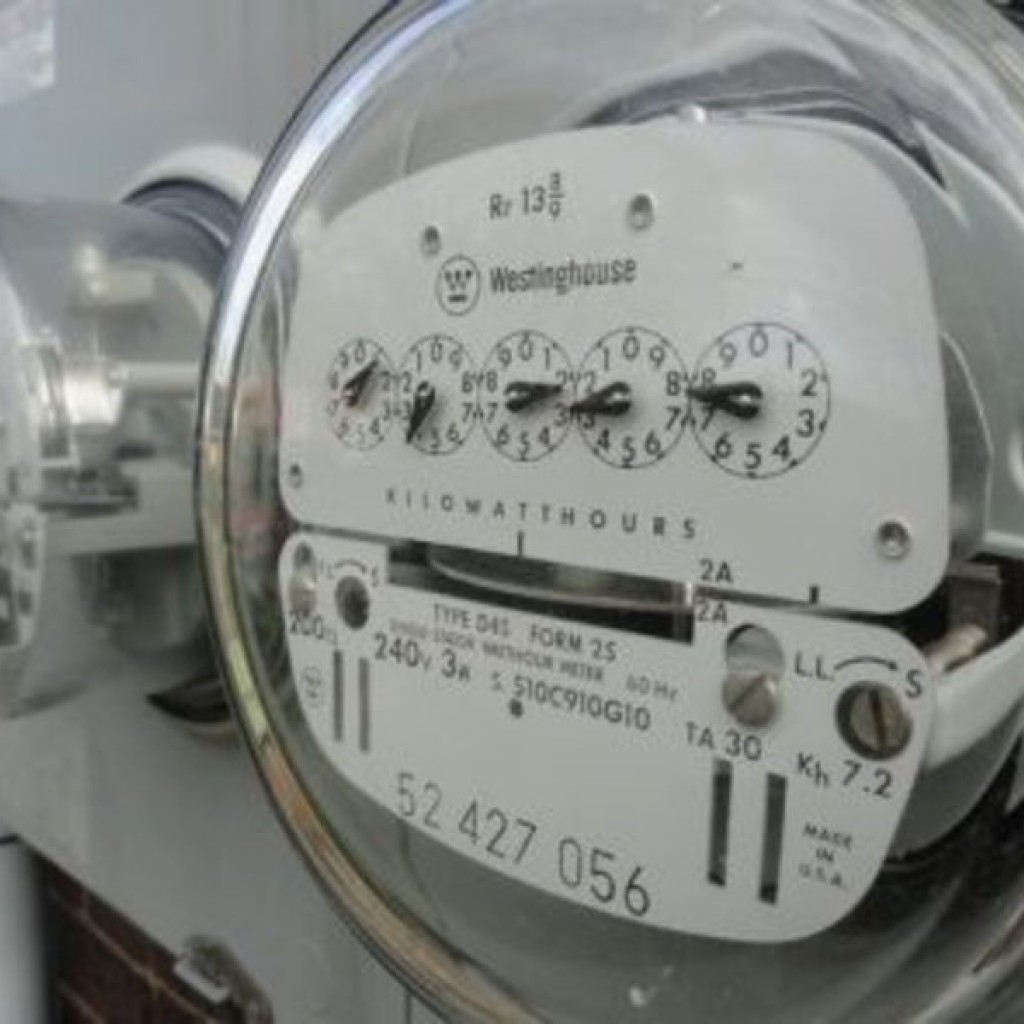 Florida Gov. Rick Scott signed HB 7109 into law Wednesday, a bill that makes modest reforms at the state Public Service Commission.
The law limits future Public Service Commission members to three consecutive four-year terms and requires commissioners to undergo annual ethics training. The bill was weakened when the House refused to accept a Senate amendment that would require the PSC to hold customer service meetings every other year in the service area of the utilities they regulate.
It also requires that specified commission meetings be streamed live on the Internet and a recorded copy of the meeting be made available on the commission's website. The requirement applies to:
each internal affairs meeting, workshop, hearing, or other proceeding attended by two or more commissioners; and
each meeting, workshop, hearing, or other proceeding where a decision that concerns the rights or obligations of any person is made.
The bill also affects public utilities.
It allows Duke Energy Florida to issue bonds for the $1.4 billion Crystal River nuclear plant shutdown, a move that Pinellas County Sen. Jack Latvala said would save an estimated $600 million for customers. The Crystal River facility was shuttered much earlier than expected because of damage to a containment building during a botched repair attempt. The plant was permanently shut down in 2013, though it had not generated electricity since 2009.

The bill also will require utilities to notify customers of the best available rates, and prevent utilities from using extended billing cycles to increase rates as Duke Energy Florida did in 2013-2014, an action that outraged its customers in Pinellas County.