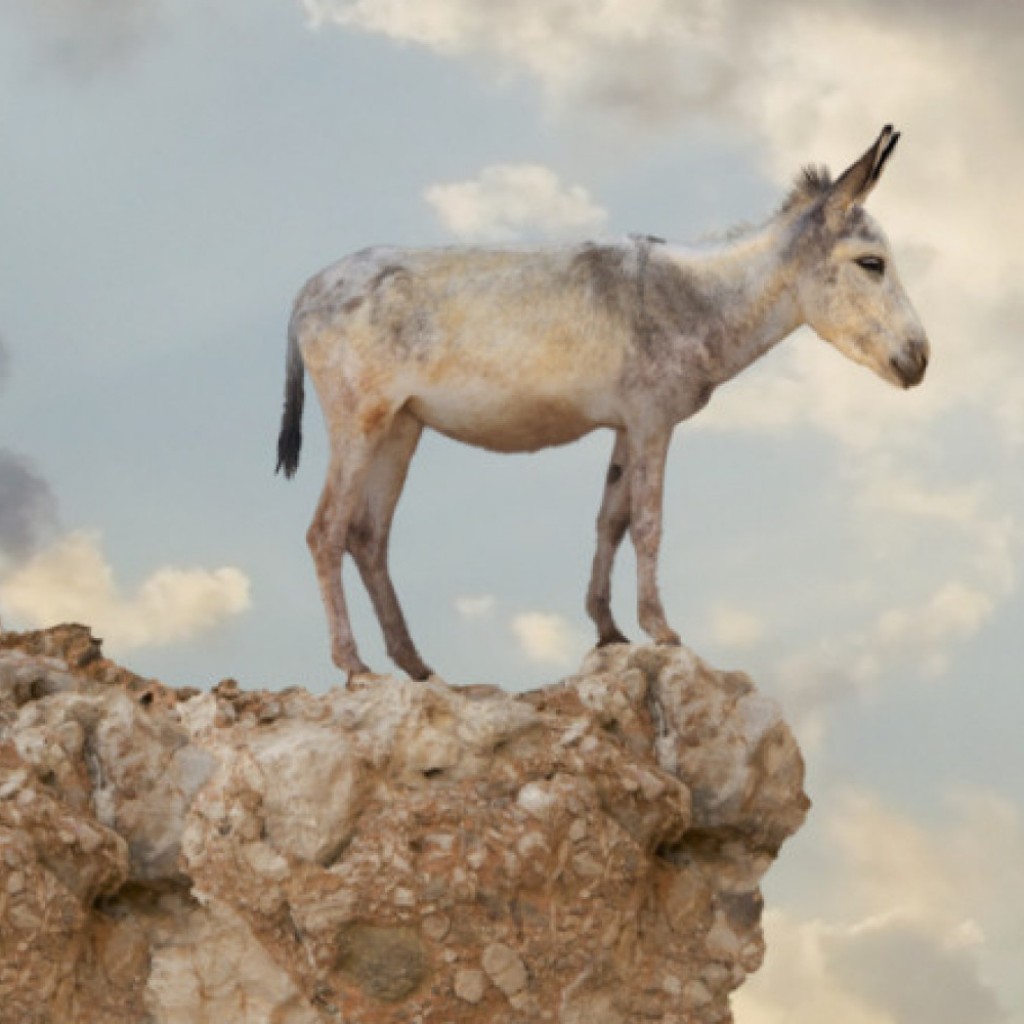 Charlie Crist's narrow loss last fall to Rick Scott was devastating for the Democratic Party of Florida, but hope springs eternal when it comes to 2016.
To prepare for next year's battles, as well as just getting together and having a good time, over 1,200 Florida Democrats from across the state will regroup and get fired up about next year's election, when they gather at the Diplomat Hotel in Hollywood for their annual Leadership Blue Gala fundraising dinner.
"It'll be a program that gets people focus and organized for the upcoming fight," says FDP spokesman Joshua Karp.
Formerly known as the Jefferson-Jackson dinner, three national Democrats will headline the event: Virginia U.S. Senator Mark Warner, Maryland Congressman Elijah Cummings and Hawaii Representative Tulsi Gabbard will all speak on Saturday night.
Bill Clinton spoke at the fundraising dinner last year, which raised over $1.1 million for the party, the most for the Florida Democrats at the annual event in years. In 2013 the keynote speaker was Julian Castro, the-then mayor of San Antonio and currently the secretary for the Department of Housing and Urban Development.
Democratic National Committee Chair Debbie Wasserman Schultz will also speak on Saturday night.