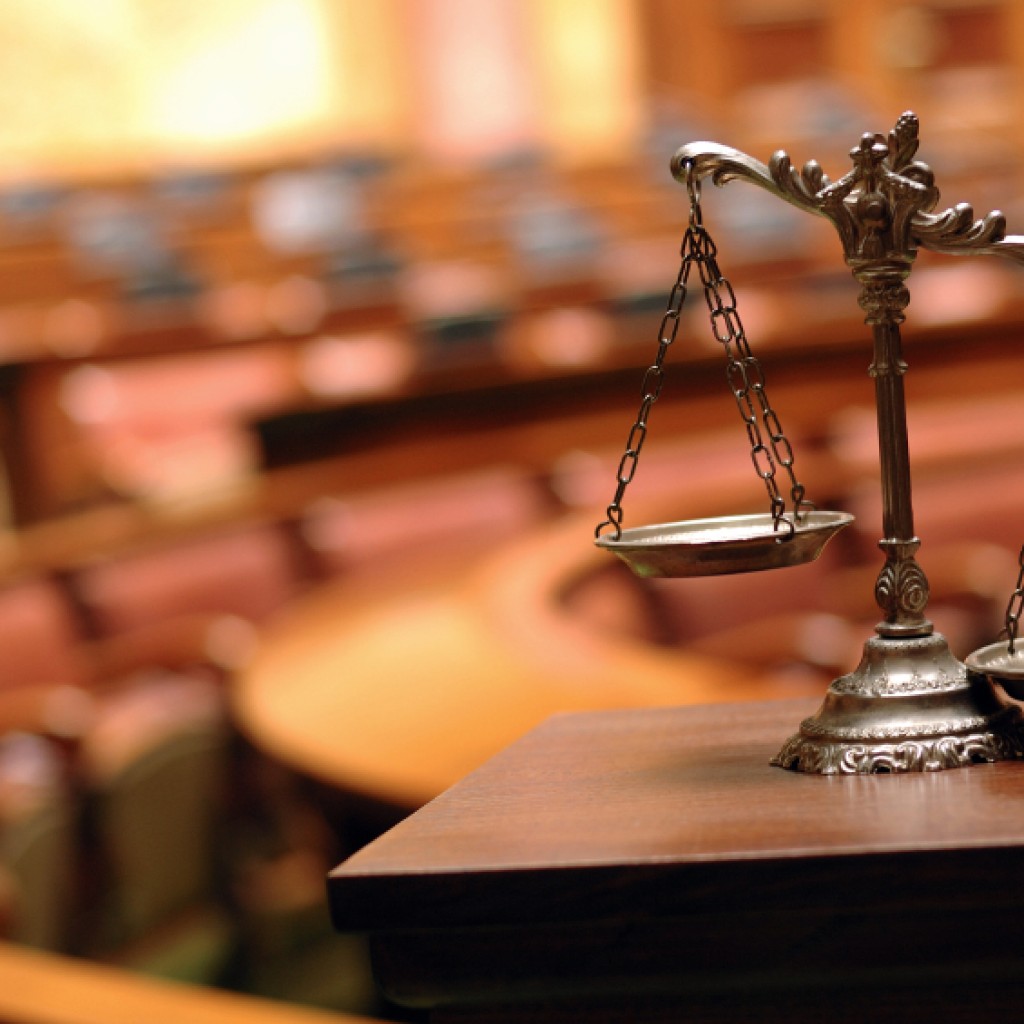 Today, Gov. Rick Scott announced the appointment of Thomas D. "Bo" Winokur to the First District Court of Appeal.
Winokur, 49, of Tallahassee, has served as Assistant General Counsel for the Executive Office of the Governor since 2011. He previously served as Assistant Attorney General for the Florida Office of Attorney General, practicing in criminal appeals and capital litigation. Winokur began his career in private practice, but later served in the United States Army Judge Advocate General's Corps from 1992 to 1995.
He received his bachelor's and law degrees from the University of Florida.
Winokur fills a vacancy created by the resignation of Judge Nikki Clark.
"Bo has had a distinguished legal career and has been a valuable member of my team. I am grateful to Bo for his years of service to the state of Florida and for his commitment to making this the best state for families," said Scott. "I am confident he will continue to serve honorably as a member of the First District Court of Appeal."