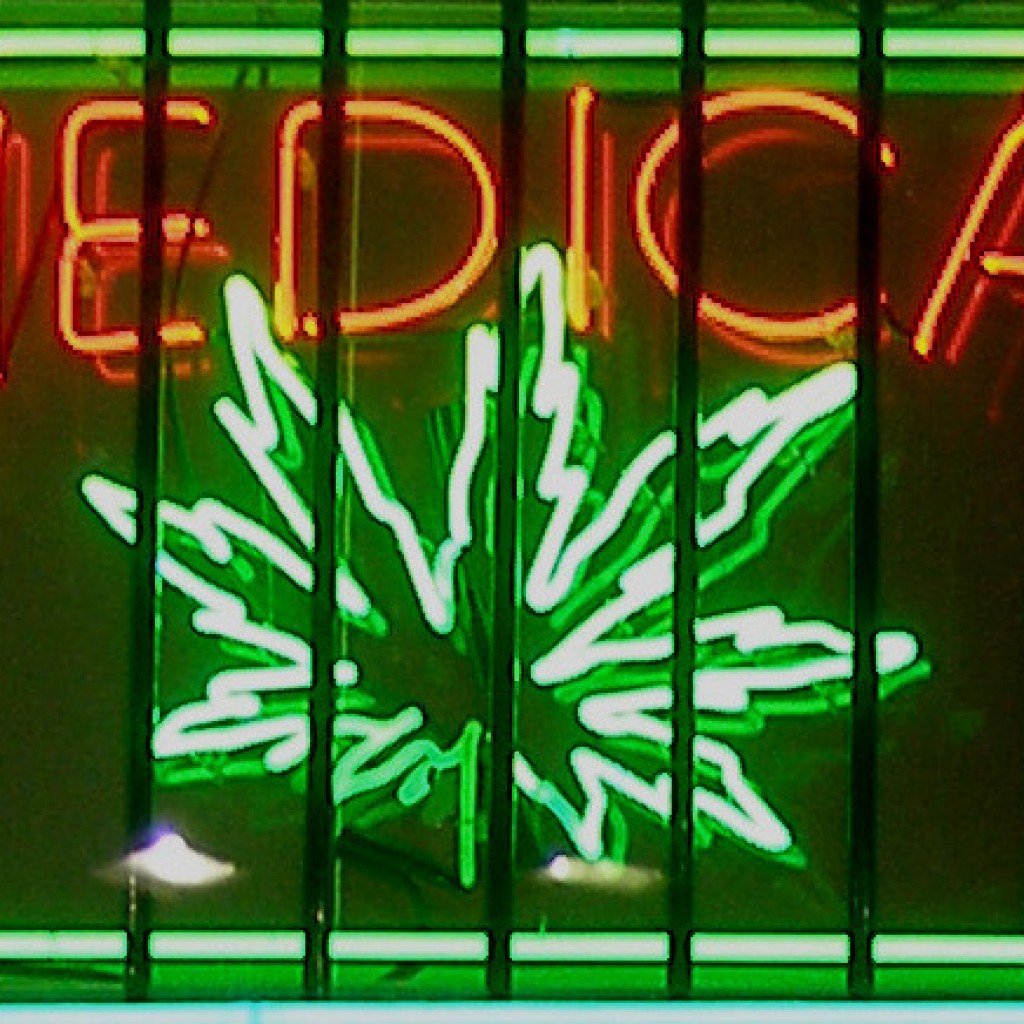 The strain of medical marijuana legalized in Florida is Charlotte's Web: a high-CBD variant of the plant with minimal THC content. For the Legislature, Charlotte's Web has been more like a Russian novel, with a panoply of twists and turns involving virtually every part of the regulatory framework.
In Jacksonville, it's going to take at least six months for local distribution to emerge, as Florida Politics reported this week.
With little fanfare at the tail end of Wednesday's city council  session, Ordinance 2015-436, sponsored by Councilmen Richard Clark and Clay Yarborough, two men who will both be off the council at the end of the month, was approved on an emergency basis. It establishes a 180-day moratorium on the growing, processing, and dispensing of "low THC cannabis, a/k/a medical marijuana."
What does that exactly mean? WJXT's Jim Piggott did a follow-up inquiry.
The city wants to make sure it will be able to limit where one of these businesses could be located, if it were in Jacksonville.

The council believes not regulating where a marijuana business could go would have a serious adverse effect and cause harm to public health and safety.

The council also said the state law does not address the social, scientific, economic and health impacts to the city.

The city said it should restrict the location and construction of a marijuana facility, which is why the moratorium was issued.

That ordinance was approved by the council and now the studies will begin on where a facility could be located.
WJXT, like most media outlets, rarely misses a chance to sensationalize reporting on marijuana. That is largely true in this case, as they conflate the decidedly "non-euphoric" Charlotte's Web with more "euphoric" strains.
Questions emerge from this report.
What "adverse effects on public health and safety" would be created by a dispensary specializing in Charlotte's Web? Would they be more or less "adverse" than the various nightclubs in the city, which are regularly nexuses for violent crime and extralegal transactions?
What "social, scientific, economic and health impacts" would be created by this medicine being made available to sick children, whose "quality of life" (to borrow a shopworn phrase) is adversely affected by congenital conditions, for which Big Pharma has no answer?
What will it mean to "restrict the location and construction" of a dispensary or a nursery abiding by the Compassionate Medical Cannabis Act of 2014?
Virtually all on council bill themselves as a "conservative." The William Buckley brand of conservatism basically proscribes that government get out of the way. My guess would be that half the so-called conservatives on council couldn't tell you the difference between William Buckley and Jeff Buckley.
The 2015-436 ordinance is a classic Big Government measure, made worse by the way the bill was introduced and passed: on an emergency basis, on an addendum to the agenda that few people even looked at, without even a modicum of debate, after the room was cleared of all media except Florida Politics (Everyone was rushing to get their pension stories filed first).
There need to be public hearings regarding how Jacksonville will abide by state law. Such meetings should be well-publicized and covered, without editorial slant, by the media at large. And Jacksonville needs to get beyond the "Reefer Madness" paradigm that has hamstrung legitimate law enforcement efforts to protect people and property from violation. Our jails are full of people on possession raps while violent crimes go unsolved and entire neighborhoods live in fear of the unchecked violence.