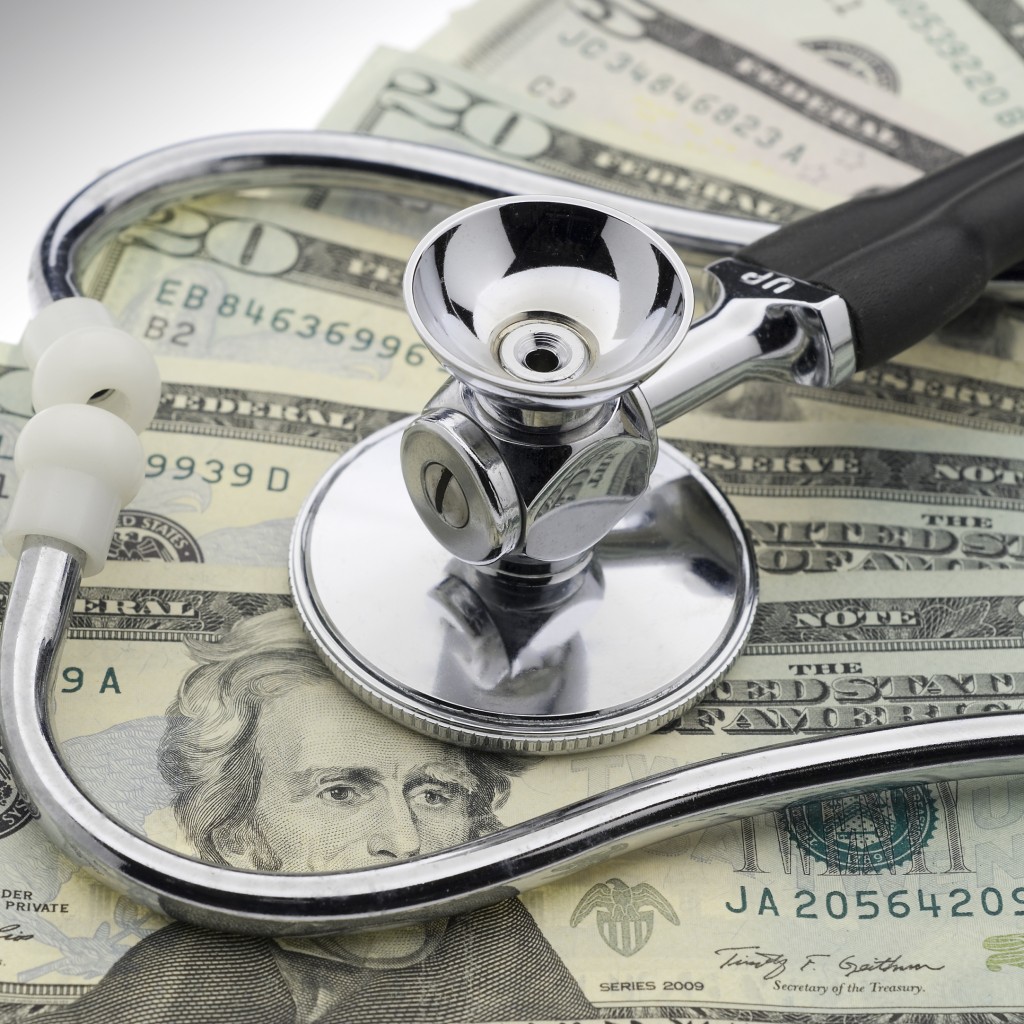 House Republicans earlier this month rejected a Senate proposal to extend health coverage after a bitterly divisive debate that last nearly seven hours.
House leaders such as Rep. Jason Brodeur and House Speaker Steve Crisafulli contended a better way was to fix other problems with the state's health care laws.
The answer from the Senate?
No debate, no vote. At least not now.
On Monday, Senate Health Policy Committee Chairman Sen. Aaron Bean announced his committee wouldn't be voting on a number of bills the House sent to the Senate for consideration this session.
The timing comes as legislators are frantically trying to reach a final deal on a new state budget and raised the possibility of another breakdown between the two chambers.
Crisafulli, though, doesn't see it as a snub. Instead, the Speaker chose a more conciliatory, and perhaps sarcastic, note. "We understand that you cannot force another Chamber to take up legislation," the speaker said in a statement.
The House of Representatives would not consider the Senate's proposal to expand Medicaid under ObamaCare. The Senate advanced the plan, dubbed FHIX, as conservative noting that it had prerequisites for eligibility such as work requirements and co-payments. FHIX — and the House's refusal to bring the issue up during the 2015 regular legislative session — led to a budget impasse during the regular session and, eventually, the special session.
Bean cancelled the Health Policy Committee meeting scheduled for Tuesday. His committee discussed several of the House's proposals last week but didn't take a vote on any of the issues.
Bean said in the statement that in the days following his panel's workshop the consensus view in the Senate is that a 20-day budget special session does not lend itself to a "thorough and proper vetting of foundational changes to our health care delivery system."
Bean also asked for the creation of a Joint Legislative Task Force on Health Care Policy Innovation that could begin meeting in the interim between the special session and the regularly scheduled 2016 legislative session in January.
Bean said in his release that Senate President Andy Gardiner is open to the idea.
Crisafulli said he "welcome(s) discussions on these bills because much work needs to be done to lower costs and improve healthcare quality and access for all Floridians."
Spokesperson Michael Williams said the speaker supports the ideas of a joint legislative task force.