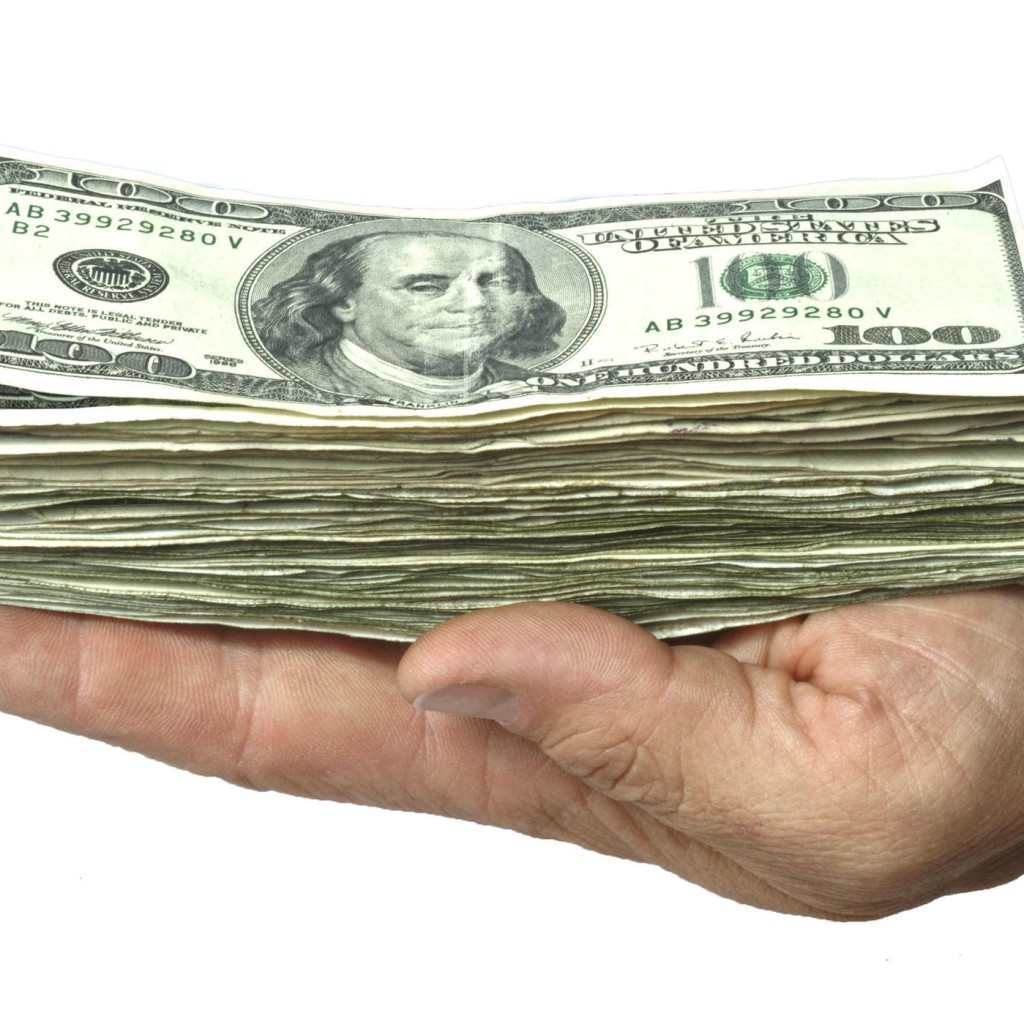 More than $300 million in additional revenue was plowed into the budget late Monday night but, apparently, leaders did not agree to spending any more money on Medicaid.
That's a disappointment to the managed care plans participating in Florida's mandatory Medicaid managed care program. They were hoping for an increase of $57 million in "grants and donations" trust funds that could be used to draw down federal matching funds.
In all, it would have been about a $110 million infusion for the plans, about 25 percent of the original $400 million bump in rates the plans requested at the beginning of the 2015 Regular Legislative Session.
The Florida Association of Health Plans President and Chief Executive Officer Audrey Brown said pharmaceutical costs were not properly contemplated in the current rates the HMOs are being paid. Brown said the agency has not properly adjusted the second-year rates — which are in draft form — to accommodate for the costs of name brand drugs.
"We look forward to working with the agency and the Legislature on adequate rates so that we can continue to ensure high quality care for Florida's most vulnerable citizens," Brown said in an email statement.
Agency for Health Care Administration Secretary Liz Dudek scoffed at the notion that the 13 plans that participate in the Statewide Managed Medical Assistance Program needed a $400 million increase in current-year rates. In a letter to health plans, Dudek  said that under the current contracted rates with HMOs, the state is saving slightly more than 5 percent compared to prior year's spending after the shift to statewide Medicaid managed care.
"The $400 million in current year increase demanded by the plans would offset the vast majority of those savings," she wrote.
Florida Law requires HMOs to maintain solvency requirement in the greater amount of:
$1,500,000;
10 percent of total liabilities; and
2 percent of total annualized premium.
Insurance Commissioner Kevin McCarty issued a memorandum to HMOs in May advising that the solvency requirements are in effect at all times, not just the end of each quarterly reporting period.
McCarty's memo also puts in bold and underlines the message that it's a felony for any officer of director of an HMO to accept or renew insurance or provider contracts if the officer knew the HMO was impaired or insolvent.
While the health plans were pushing to get money to increase their current rates, Dudek's agency has shared a draft of proposed rate increases for the upcoming 2015-16 year. The draft rates show the plans could see an average 6 percent increase in rates. That's far less than the 12 percent increase the plans were advocating.