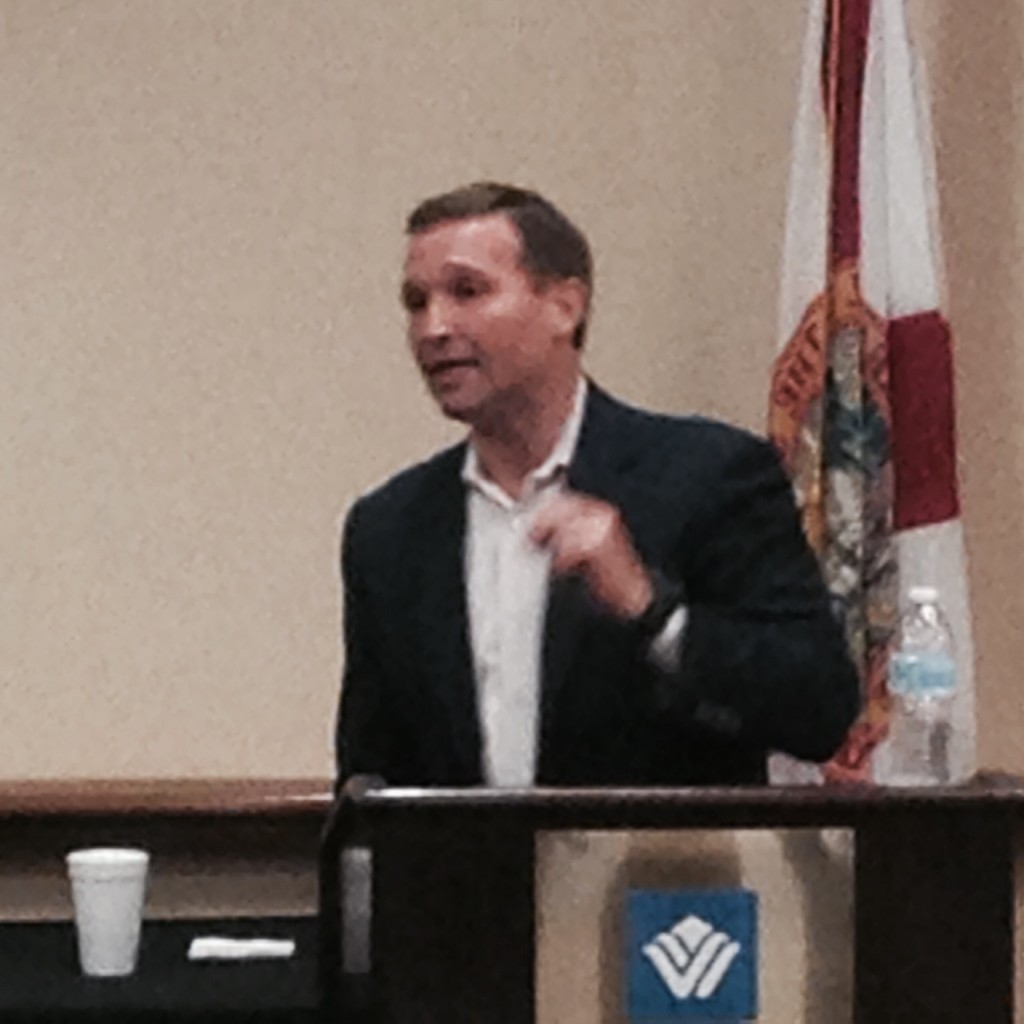 In a move that surprises no one who has been watching the transition period, Jacksonville Mayor-elect Lenny Curry has selected Sam Mousa to be his chief administrative officer.
"From the start of our transition process, I have been witness to Sam's ability to get his arms around the budget challenges and financial disarray our city faces. It has become abundantly clear to me that as a loyal friend, a trusted adviser, and a city leader imminently qualified to serve, that there is no one better positioned to work with me to help lead our team setting our city on a path for fiscal certainty," Curry said in a prepared statement. "I know that Sam will accomplish big things for Jacksonville as we restore public safety to ushering in a new era of economic prosperity for every neighborhood."
"Through the successful campaign and the mayoral transition, it has been my honor to work with Mayor-elect Curry. We are building the team and setting in motion the policies that will address Jacksonville's challenges and implement the mayor-elect's vision," Mousa said.
Look for other organizational moves in the days ahead. The next big question: Where will Susie Wiles go?