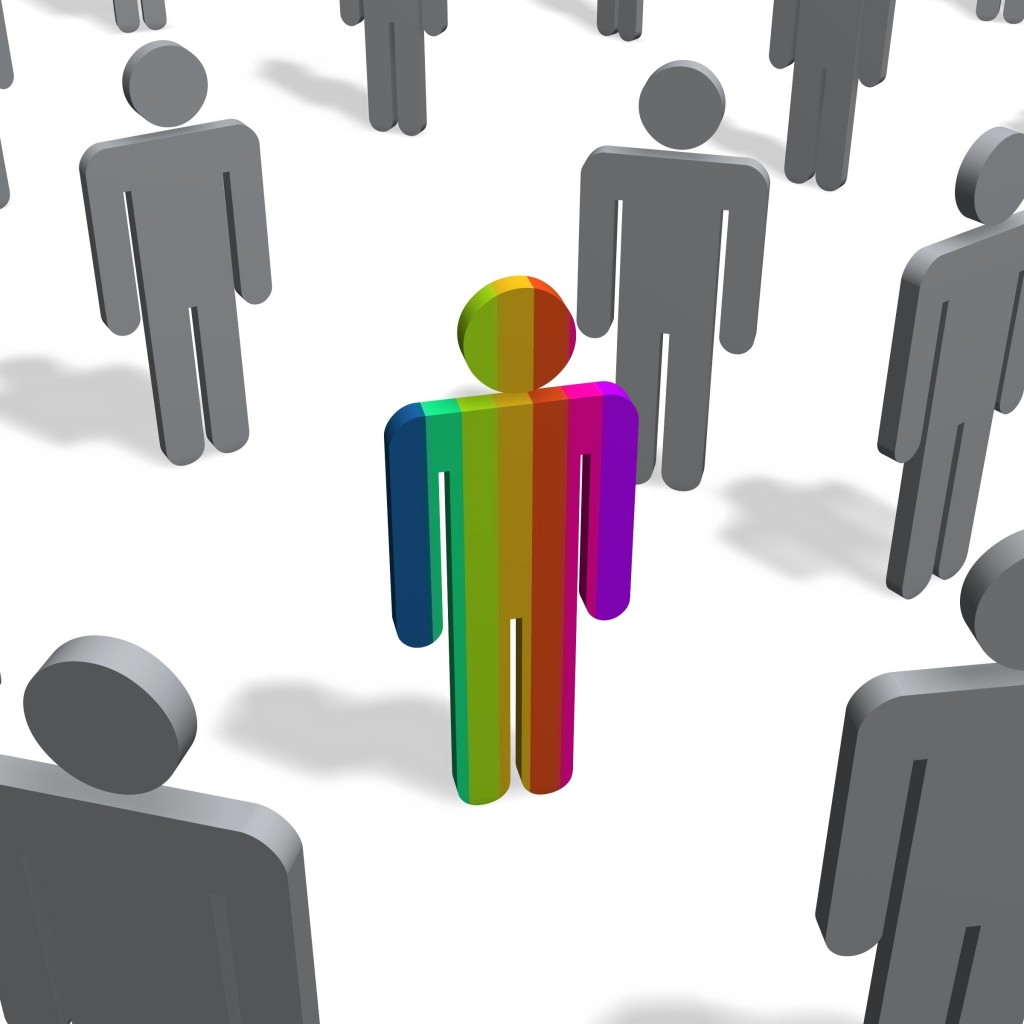 A top 100 U.S. law firm has joined the Florida Businesses for a Competitive Workforce Coalition in its effort to pass statewide discrimination protection in employment, housing, and public accommodations.
Akerman LLP, the largest law firm in Florida and one of the 34 top employers in the state, has joined the fight for the Competitive Workforce Act. The Act seeks to update state law to include anti-discrimination protections based on sexual orientation, gender identity or expression. Supporters say it is the first step in Florida attracting and retaining the best employees.
"At Akerman, we are committed to building a platform where men and women of all backgrounds can do great work, advance the needs of clients and enjoy the people they work with. But our commitment extends beyond our own workplace," said Akerman CEO Andrew Smulian. "We support initiatives that not only create the best possible work environment but also reflect our firm's values and priorities, and that includes workplace equality for the LGBT community. We are proud to join other major employers in support of the Florida Competitive Workforce Act and commend Florida Competes for drawing attention to this important issue."
Diversity and inclusion practices at Akerman recently earned the firm recognition as one of the "Best Places to Work for LGBT Equality," with a 100 percent rating on the Corporate Equality Index.
While it is currently illegal to discriminate based on race, color, religion, sex, national origin, age, handicap or marital status, members of the LGBT community do not enjoy comparable statewide non-discrimination protection.
Florida Businesses for a Competitive Workforce is promoting the measure, which organizers believe would give the state a competitive advantage in today's marketplace.
Ackerman has added its name and reputation to a growing list of coalition members, which include leading Florida employers such as AmericanAirlines Arena, Bilzin Sumberg, C1Bank, Carlton Fields Jorden Burt, Carnival Corporation, Chamber SOUTH, Coconut Grove Business Improvement District, Coral Gables Chamber of Commerce, CSX, Darden, Florida Blue, Florida Realtors®, Florida Restaurant and Lodging Association, Greater Miami and the Beaches Hotel Association, Haskell, HSN, Marriott, Miami Heat, NextEra Energy, Office Depot, Orlando City, On Top of the World Communities, Pointe Group Advisors, Raymond James, Rollins College, South Florida Hispanic Chamber of Commerce, St. Petersburg Chamber of Commerce, Tech Data, University of North Florida, University of South Florida Office of Diversity, Inclusion and Equal Opportunity, Walt Disney World Resort, Wells Fargo and Winn Dixie.
With the recent end of the 2015 Legislative Session, the Florida Competitive Workforce Act did not make it out of the state House, but organizers promise they will submit a new bill in 2016.