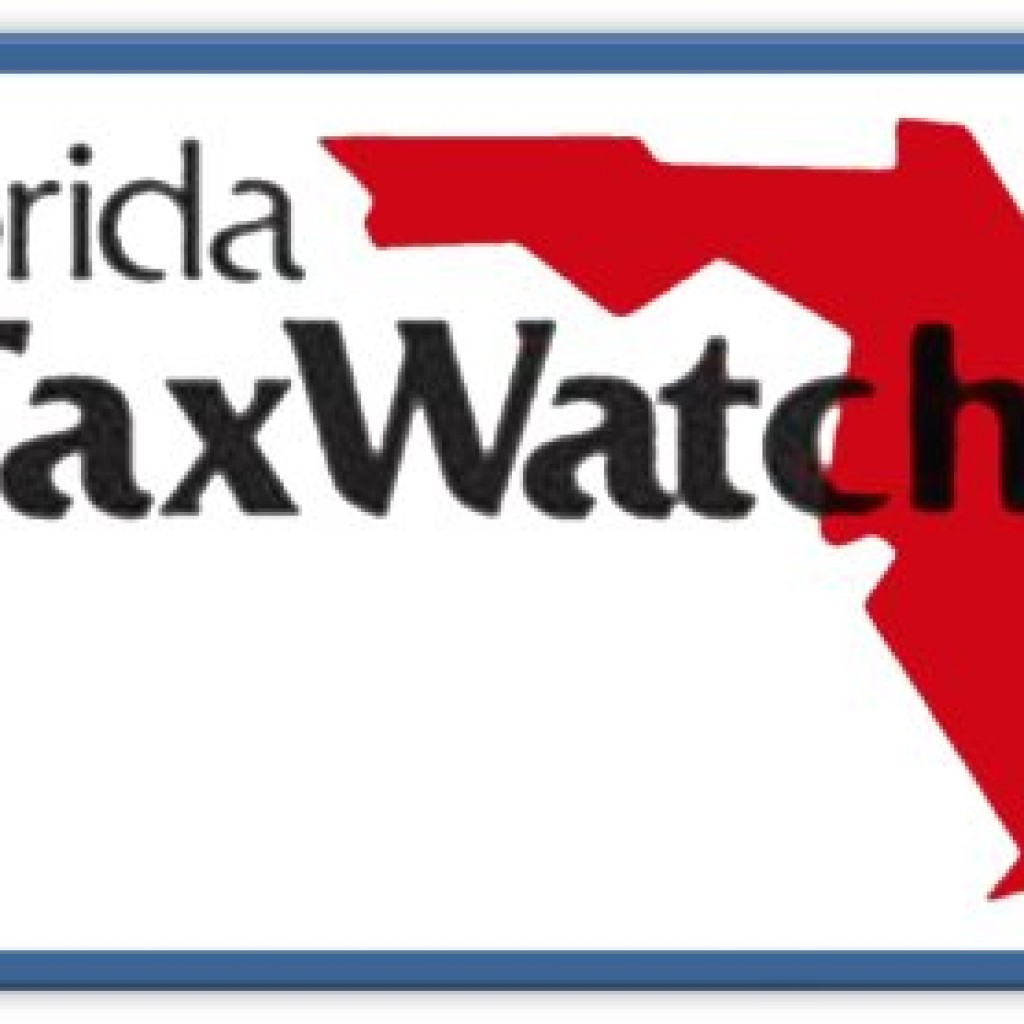 One of the annual rites of spring in Tallahassee is for Florida TaxWatch to release their Turkey Watch Report, which traditionally is released in May shortly after the Legislature finishes their work and before the governor signs the budget. The report spotlights legislative projects placed in the budget without proper opportunity for public review and debate, which circumvent lawfully established procedures, or which non-competitively benefit a very limited special interest or local area of the state.
The relevance of the report is that it gives anyone following state government the chance to review such projects, and can put pressure on a governor to strongly consider whether the item is worthy of being paid for by state taxpayers.
But a funny thing happened to the release of the Turkey Report this year – it didn't come out in advance of the governor's signing the budget on Tuesday morning.
By law the governor has to sign the budget by June 30, or else there is the potential for a government shutdown. However, with the Legislature going into a special session beginning June 1 to deal exclusively with budgetary matters, there was always going to be a tight window between its completion and the governor signing off on it.
The three-week special session ended after a 97-17 House vote on the budget on Friday night.
On Monday, Scott traveled to seven Florida cities as part of his "victory tour," celebrating $400 million in tax cuts the legislature approved as part of the state's new budget. He said in Miami that he had begun reviewing the budget over the weekend, promising that "I'm going to look out for your money."
Last week TaxWatch released a statement after Governor Scott signed legislation providing for a $400 million tax cut package, including a reduction in the Communications Services Tax. But they chided legislators for not providing more tax relief to taxpayers.
The governors' office says he will release a list of vetoes in the budget later today.
A spokesperson for Florida TaxWatch said this morning that the Turkey Watch Report will still be released, but not until later this week.