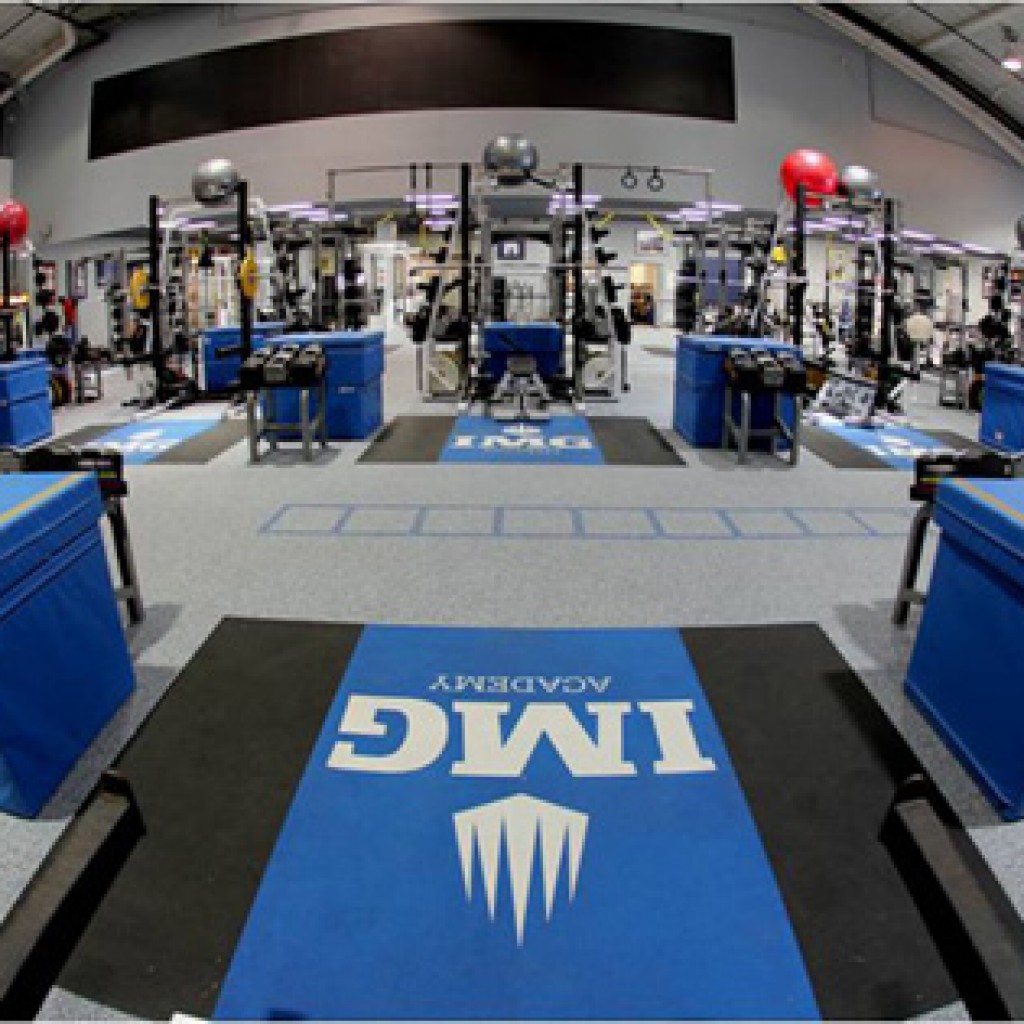 There were some local projects of note in the Tampa Bay area that escaped Rick Scott's veto pen Tuesday morning, but there were plenty of other local projects and programs that did not, all part of a record breaking $461 million in vetoes announced by the governor's office.
Winners included USF, which received $17 million for its Morsani College of Medicine move to downtown Tampa, and $12.3 million for completing the construction of USF St. Petersburg's Kate Tiedemann College of Business.
Also $1.5 million for Clearwater Marine Aquarium, $1.5 million for the Mahaffey Theater acoustical renovation and $750,000 for the Florida Holocaust Museum.
Here are some of the biggest items locally that were vetoed by Scott:
If you count Bradenton as being part of the Tampa Bay area, then there was no bigger veto than the $2 million rejection of funding for the IMG Academy, something we wrote earlier today we were most curious to see how the Governor decided.
Other vetoes:
The Tampa Innovation Alliance, the newly crafted agency headed up by former County Commissioner Mark Sharpe to build up the area surrounding USF in North Tampa, was slated to receive $2 million.
Hillsborough County was slated to receive $600,000 for Bus Rapid Transit service.
The Tampa Bay Innovation Center in St. Petersburg lost $400,000 in funding.
Some were surprised last week when the University of Tampa Plant Museum was listed in the budget with funding for $61,000. Not any longer.
A big disappointment to many will be the Tampa Theater. They will not be getting $1 million for capital improvements.
The Clearwater Historical Society Museum located at the historic South Ward School on 610 South Fort Harrison Avenue in Clearwater will not be getting $204,340.
The Tampa History Museum was set to get $2.5 million.
$1.875 million for MOSI – Design and Construction for STEAM Showcase and MOSI Tech, is not going to happen (The project was on TaxWatch's list of 2014 turkeys when it asked for $2.5 million).
Temple Terrace $500,000 for youth sports complex and $500,000 for a family recreation service.
The Pasco County Metropolitan Ministeries transitional housing program for $1 million.
$300,000 for Clearwater SR 60 Alternative Water Transportation project. Clearwater GOP state Senator Jack Latvala told Tony Marrero with the Times last week that this money could be used by the city to subsidize a water ferry service between the mainland and Clearwater Beach. "My assumption is (the city) would do some kind of procurement process and potentially involve the Rodriguezes," the owners of the company that started a new ferry service, he said.
Palm Harbor Fire Rescue – $110,000.
$3 million for Tampa Bay Regional Airport in Brooksville.
The Tampa Bay Region Aeronautics Academy serves high school students in the Tampa Bay area who are interested in aeronautics and aviation. It received funding from the Legislature and Governor Scott last year (when Scott made very few vetoes), but the request for $500,000 did not survive Scott's veto knife this time around.
$500,000 for Pinellas Education Foundation – Career Path Planning.
HCC SouthShore campus in Ruskin did not get $3 million.
Metropolitan Ministries and the Hillsborough County Schools District are preparing to open a school later this summer on Florida Avenue. They were hoping for $500,000. They did not get it.