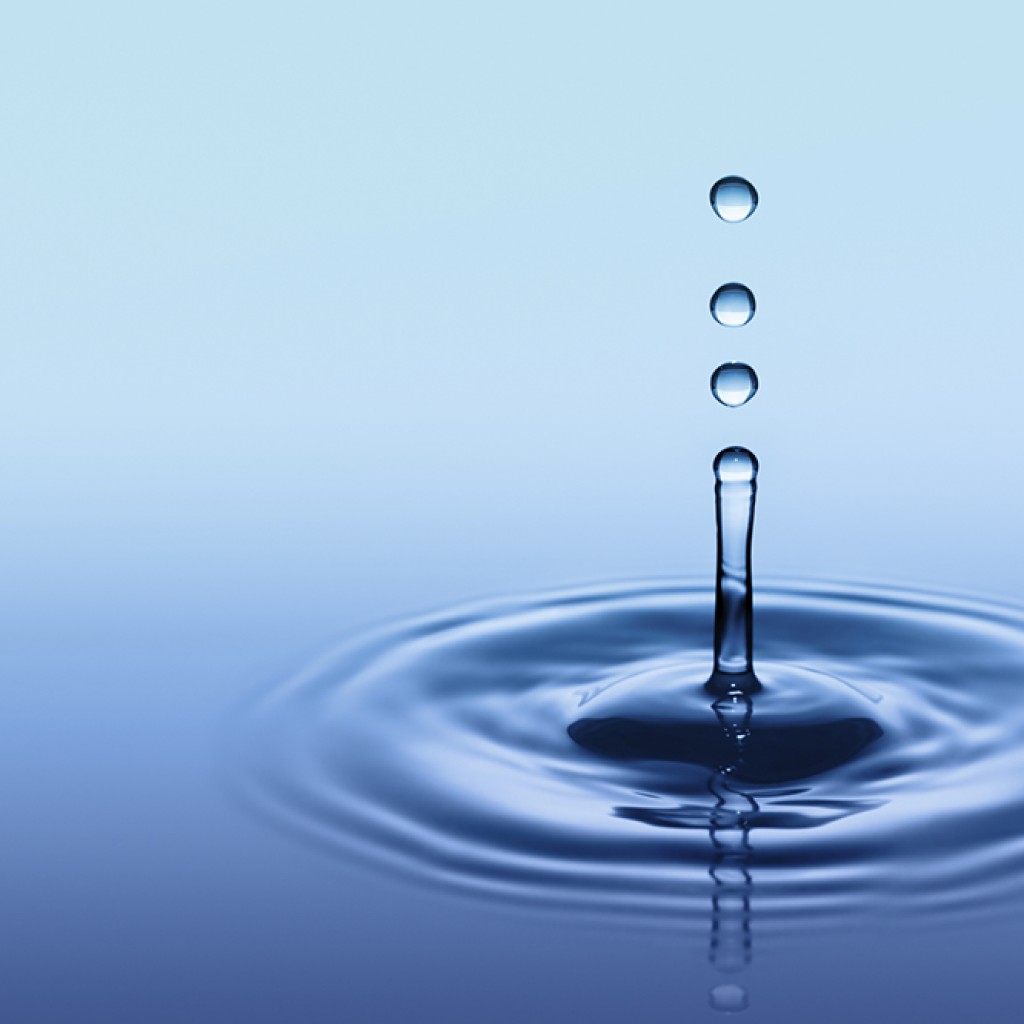 Gov. Rick Scott on Tuesday vetoed more than $87 million in environmental spending including $27.3 million for suspect "dispersed" water projects.
Scott vetoed $461.3 million in spending from a budget of more than $78 billion. While highlighting tax cuts and spending to bring more jobs to Florida, the governor said the 2015-16 state budget provides for springs protection, Everglades restoration and land acquisition.
"We are doing the right thing for our environment," Scott said.
He also vetoed more than $29 million in local water projects pushed by legislators into the budget behind closed doors. Other vetoes included $1.5 million for forest firefighter pay increases that Agriculture Commissioner Adam Putnam has requested along with $5 million for agricultural best management practices that Putnam touted as protecting springs.
"I'm profoundly disappointed" in the veto of the firefighters increase, Putnam said Tuesday. "Our forest firefighters put their lives on the line. They are demonstrably underpaid relative to peers."
Scott vetoed $27.3 million in the Department of Agriculture and Consumer Services budget for dispersed water storage programs that pay ranchers to hold back rainwater to keep it from filling up Lake Okeechobee. The Tampa Bay Times reported that Alico, the nation's largest citrus producer, provided donations to key legislators' political fundraising committees as it sought to benefit from the program.
Scott vetoed the spending because he said it was more appropriately done by water management districts without using additional state funds. He also vetoed another line item of $4.5 million for dispersed water storage.
Scott also said the $29 million in local water projects he vetoed "did not provide a clear statewide return on investment." He vetoed less than half of the $73.3 million provided by the Legislature for local water projects.
The largest of the water projects vetoed was $6 million for an advanced wastewater treatment and water reuse demonstration project in Altamonte Springs. Scott noted that the Florida Department of Environmental Protection and the state's five water management districts provide funding for programs that protect water quality and water supplies.
"These agencies work to ensure that Floridian's tax dollars are spent in a manner that will provide a demonstrable improvement statewide through an open and public process," Scott stated in his letter. "While some water projects may also contribute to a a statewide objective, not all projects demonstrate an ability to clearly contribute to a statewide investment."
Scott also said the budget meets the requirements of Amendment 1, the water and land conservation spending measure approved by voters in November. Three environmental groups on Monday sued the Legislature, claiming more than $300 million of the about $740 million provided for by Amendment 1 was diverted to other spending purposes.
Scott vetoed $1 million in general revenue for land acquisition by the Southwest Florida Water Management District for the purchase of a conservation easement for the Heritage Lakes Estates.
Scott also vetoed $2.5 million for research into threats facing honeybees. He also vetoed $3 million transfer to the University of Florida's Institute of Food and Agricultural Sciences for a pollution study.
In vetoing the $1.5 million pay increased requested for firefighters, Scott said the issue should be addressed at a statewide level for all employees.