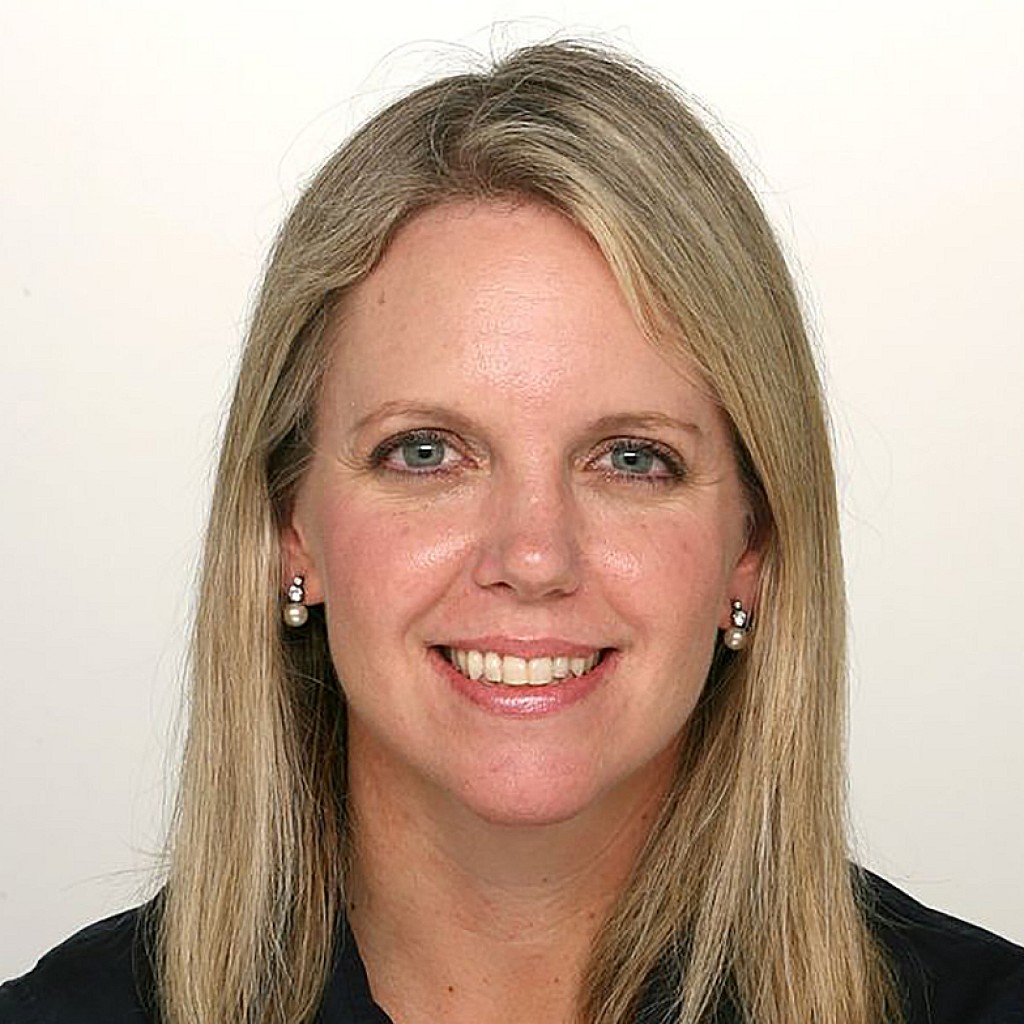 Three Democratic state lawmakers are endorsing Palm Beach County Commissioner Melissa McKinlay in her bid for the Treasure Coast congressional seat held by U.S. Rep. Patrick Murphy.
McKinlay, who was elected in November, is running for Florida's 18th Congressional District, as Murphy runs for Marco Rubio's U.S. Senate seat. If elected, she will become one of a handful of working single mothers in Congress.
In a joint statement issued Tuesday morning, Democratic state Sens. Jeremy Ring of Margate and Jeff Clemens of Lake Worth, as well as state Rep. David Kerner from Palm Springs, all announced support for McKinlay.
"Melissa has been a solid resource for all of South Florida," Ring said. "Her ability to work with others, identify priorities and actually bring home the dollars needed to complete projects has been invaluable. She will make a fantastic congresswoman."
Kerner, who is also seeking a spot on the Palm Beach County Commission, has worked with McKinlay in the past, focusing on human trafficking and criminal justice issues.
"McKinlay's defining characteristic is her compassion for those less fortunate," Kerner said. "Whether working with domestic violence victims, protecting children or supporting solutions for the homeless, she has been a champion for so many with no voice."
As a former state Legislative Chair of the the Florida Junior League, McKinlay pushed to enact laws that required car seats for children. While serving Palm Beach County, she helped secure millions of dollars for lake and river clean up, as well as access to health care for homeless youth.
Other Democratic campaigns for Murphy's seat include Palm Beach County Commissioner Priscilla Ann Taylor and John Xuna of Stuart, a retired engineer. According to the Federal Election Commission website, five Republicans have also filed for the CD 18 seat.