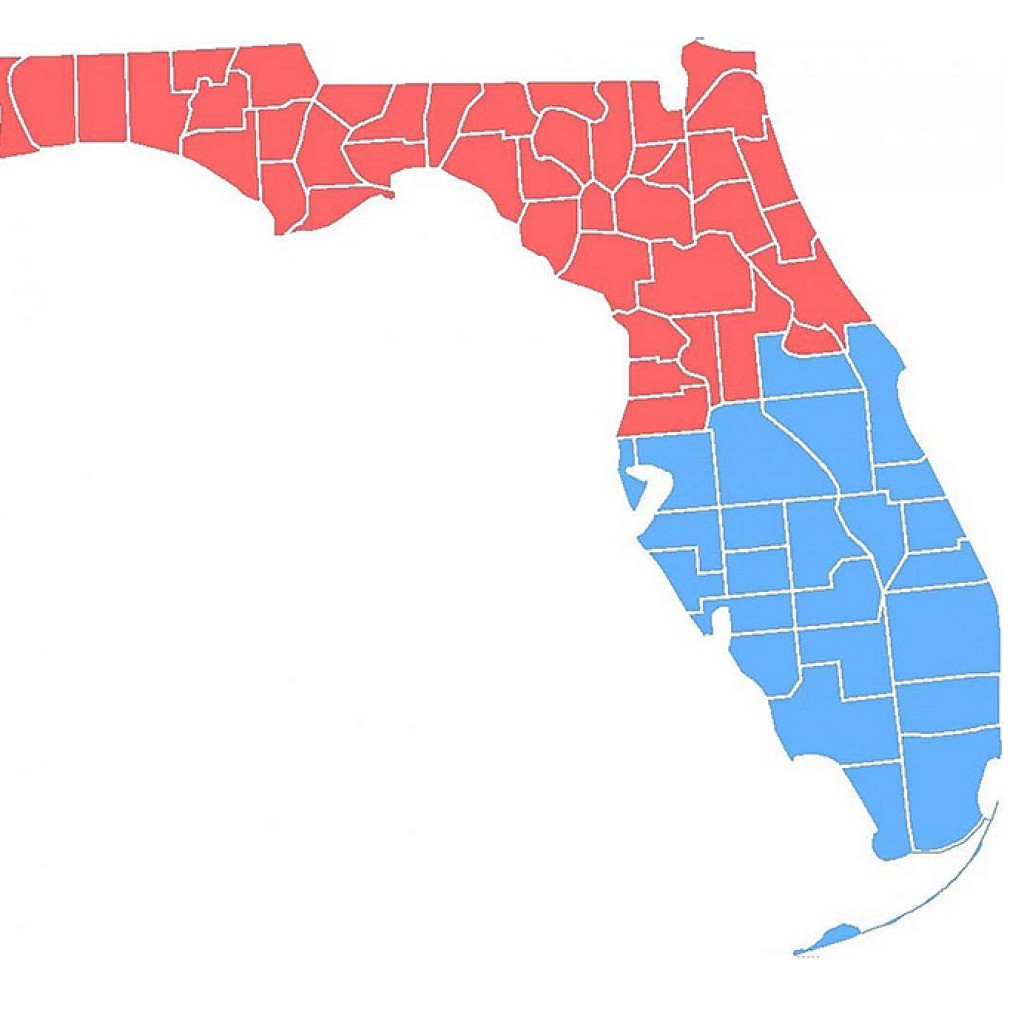 Tallahassee attorney and political newcomer Mary Thomas is "considering" a run in Congressional District 2 in the eastern Panhandle.
Thomas was seen working the tables, looking very much like a candidate, all the while sounding very conservative at Tuesday night's Leon County Republican Party's Lincoln Day Dinner.
"I think we've found a candidate that can beat Gwen Graham," wrote Leon County GOP committeeman John Howell in an email to local Republican boosters. "Like Graham, Mary is an attorney. Mary went to FSU Law, while Graham went to law school in Washington D.C. Like Graham, Mary is a mother, a wife, and a professional woman.
An Indian-American daughter of immigrants, Thomas has worked in the administration of Gov. Rick Scott since he took office in 2011. She currently works as general counsel for the Department of Elder Affairs.
"But unlike Graham, Mary is also a strong conservative Republican and a first-generation American. In fact, if elected, Mary would be the first Indian-American woman ever elected to Congress!"
The National Republican Campaign Committee visited North Florida earlier this year to recruit possible candidates to run against Graham, who unseated former U.S. Rep. Steve Southerland last November.
Despite some rumblings about a possible run by Tallahassee lawyer Pete Williams — broadly expected to launch a bid to succeed retiring local State Attorney Willie Meggs — circulating around the same time, the NRCC seems to have come away empty-handed. Thomas looks to this observer like a homespun recruit, bereft of any national watermark.
Graham was one of two Democrats to unseat an incumbent House Republican in a 2014 midterm cycle that was disastrous for Dems across the country. Analysts say the freshman congresswoman would be a formidable statewide candidate in 2018, a view driving many local "R"s covetous of the vexing CD-2 seat to keep their powder dry until then.