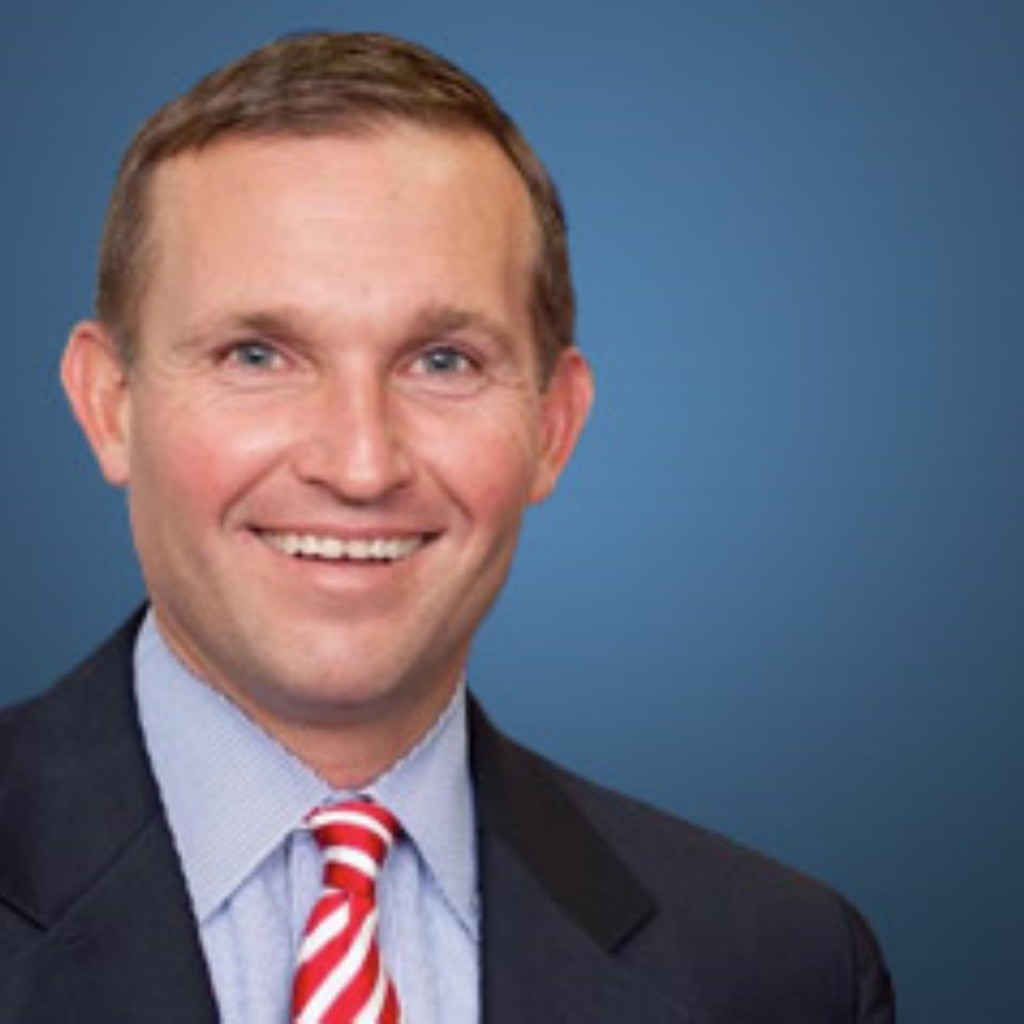 With less than a week before he takes office, Lenny Curry's new administration is taking shape.
"As I promised the taxpayers of Jacksonville, it is my intent to bring to government the best and brightest to serve with honor and integrity, and the team that we are assembling represents both great talent and a strong commitment to making our city great," Curry said.
Who are those best and brightest? A few names have emerged. A couple that Florida Politics reported yesterday have been confirmed.
Mike Weinstein will be brought aboard as the director of the Finance Department at a $175,000 annual salary. Weinstein has been indispensable during the Transition Budget meetings. A former state representative, Weinstein was Jacksonville's chief financial officer during the Ed Austin and John Delaney administrations.
This likely takes him out of play for public defender, which he has filed to run for in 2016.
Ali Korman Shelton, meanwhile, has been brought aboard as director of Intergovernmental Affairs. A political veteran who has done work on local issues in state government in various roles. She will make $130,000.
Bill Spann will be brought on as director of Public Affairs. Spann brings decades of useful experience in state and federal government both. Spann was chief of staff of the Florida Department of Children and Families during Jeb Bush's era. Additionally, his bio states, he has worked White House advance for two presidents.
Charles Moreland, meanwhile, has been brought on as director of Community Affairs, ending the speculation about which position he would receive.