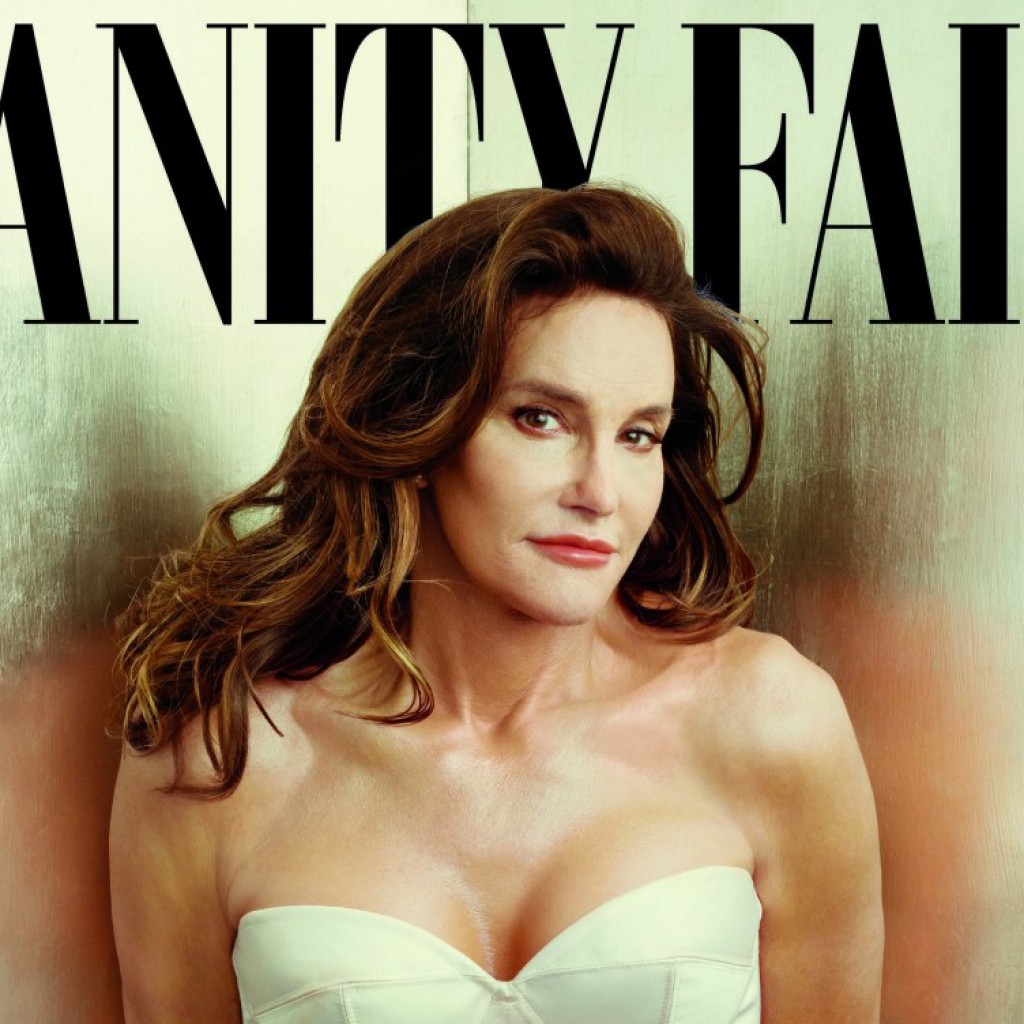 Floridians have somewhat ambivalent feelings about Bruce Jenner's transition to Caitlyn Jenner, but most adults in the Sunshine  State as well as in Ohio and Pennsylvania say there  is "a lot" or "some" social acceptance of transgender people in the nation today, according to a Quinnipiac University Swing State Poll released Wednesday.
The former Olympian's transition has been covered extensively in the national media in the past few months. Jenner's announcement on the April 24 edition of ABC's 20/20 program was viewed by more than 17 million people, the best ratings that TV news magazine had done in 15 years and the best any network has done on a nonsupport Friday night in 12 years. Conde Nast, publisher of Vanity Fair, said that the monthly publication generated its highest-ever single-day traffic with more than 9 million unique visitors after going live online with the story on June 1.
Quinnipiac reports that in Florida, 7 percent of all adults, including 5 percent of men and 9 percent of women say Jenner's transition makes them feel more accepting of transgender people.
A whopping 79 percent of adults say Jenner's transition doesn't change their minds about transgendered people at all. Nine percent say it makes them less accepting.
When asked whether there was "a lot of social acceptance of transgender people in the U.S. today," 22 percent of Florida adults say there is; 36 percent say there is "some" acceptance; 31 percent say only a "little" acceptance; and 4 percent say there is none at all.
When asked whether more acceptance of transgender people would be a good thing for the country, 29 percent of Floridians say yes, 20 percent say it would be a bad thing, and 43 percent say it wouldn't make much a difference at all.
And 55 percent of Floridians say Jenner's transition won't change society's feelings whatsoever on the subject, 29 percent it will, and 7 percent say it will make them less accepting.
In the swing-state poll, Quinnipiac also polled adults in Ohio and Pennsylvania. There are some variations, but the basic sentiments are the same across all three states.
"Adults in these three very influential states generally accept Caitlyn Jenner's gender transition and more people believe broad acceptance of transgender people in the USA is a good thing than a bad thing for the country, but they don't see it bringing a seismic shift in attitudes overall,," said Tim Malloy, assistant director of the Quinnipiac Poll.
Quinnipiac survyed 1,335 Florida adults between June 4-15, with a margin of error of +/-2.7 percentage points.