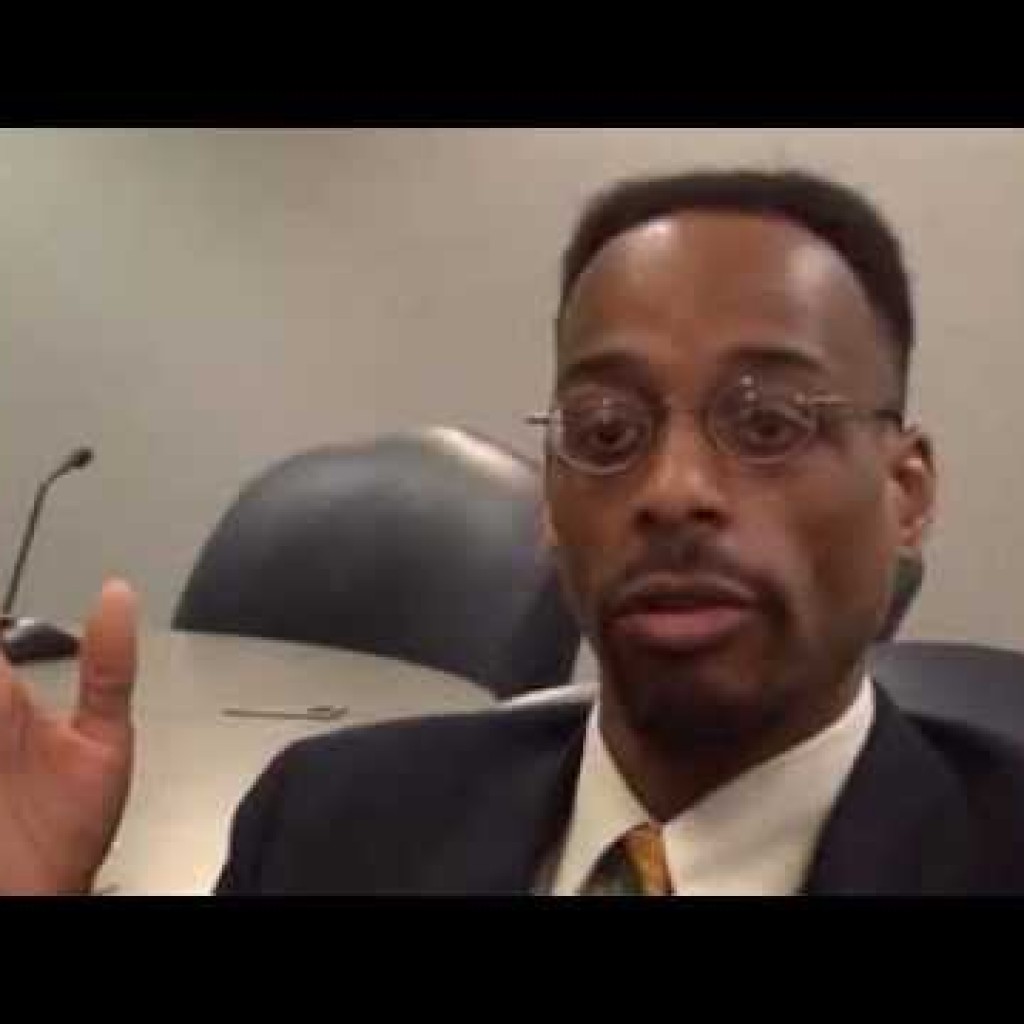 When House Speaker Steve Crisafulli abruptly called on the Florida House of Representatives to depart Tallahassee three days before the regularly scheduled legislative session was scheduled to conclude in late April, he angered many Floridians, including Senate President Andy Gardiner. The division between the Florida House and Senate this spring prevented the Legislature from producing on time a budget as they are constitutionally charged to do by the end of the 60-day session. That lead to the creation of a special session held earlier this month that ultimately provided a budget that Governor Rick Scott signed into law last week.
But now a Tampa Bay area resident is claiming that because the Legislature did not constitutionally end their session as required, all bills that passed the Legislature this year should be declared "null and void of any legal effect."
St. Petersburg resident Brian Pitts, a well-known presence in Tallahassee during the legislative session as a lobbyist for his Justice-2-Jesus group, filed a 48-page lawsuit on June 1 in Leon County's Second Judicial Circuit Court, naming Crisafulli, Gardiner,  Scott and Secretary of State Ken Detzner as defendants. The Florida Supreme Court then kicked the case over to the Second District Court of Appeals.
However Chief Judge Charles Francis of the Second Judicial Circuit Court stayed Pitts' suit on June 17,  ruling that the claim was out of compliance with the state rules of civil procedure, which require that a notice be filed with the Attorney General or the State Attorney of the judicial circuit in which the action is pending by either certified or registered mail. Pitts resubmitted the suit later that day, certifying that a copy was sent to Attorney General Pam Bondi and Leon County State Attorney Willie Meggs.
Whatever one wants to say about Pitts, he's in good company when calling what the Legislature did in ending the session early this year unconstitutional. That's the verdict that the Florida Supreme Court rendered on Friday May 1, just hours before the regular legislative session was scheduled to end.
Responding to a lawsuit filed by the Senate Democratic Caucus, the court ruled that the Florida House did violate the state constitution when they adjourned prematurely, but a majority of justices determined it was too late to force lawmakers back to Tallahassee to finish its legislative requirements because only hours remained until the end of the scheduled legislative session. Justice Barbara Pariente wrote that "the House's unilateral adjournment clearly violated the Constitution."
Pitts was unavailable for comment on Tuesday.