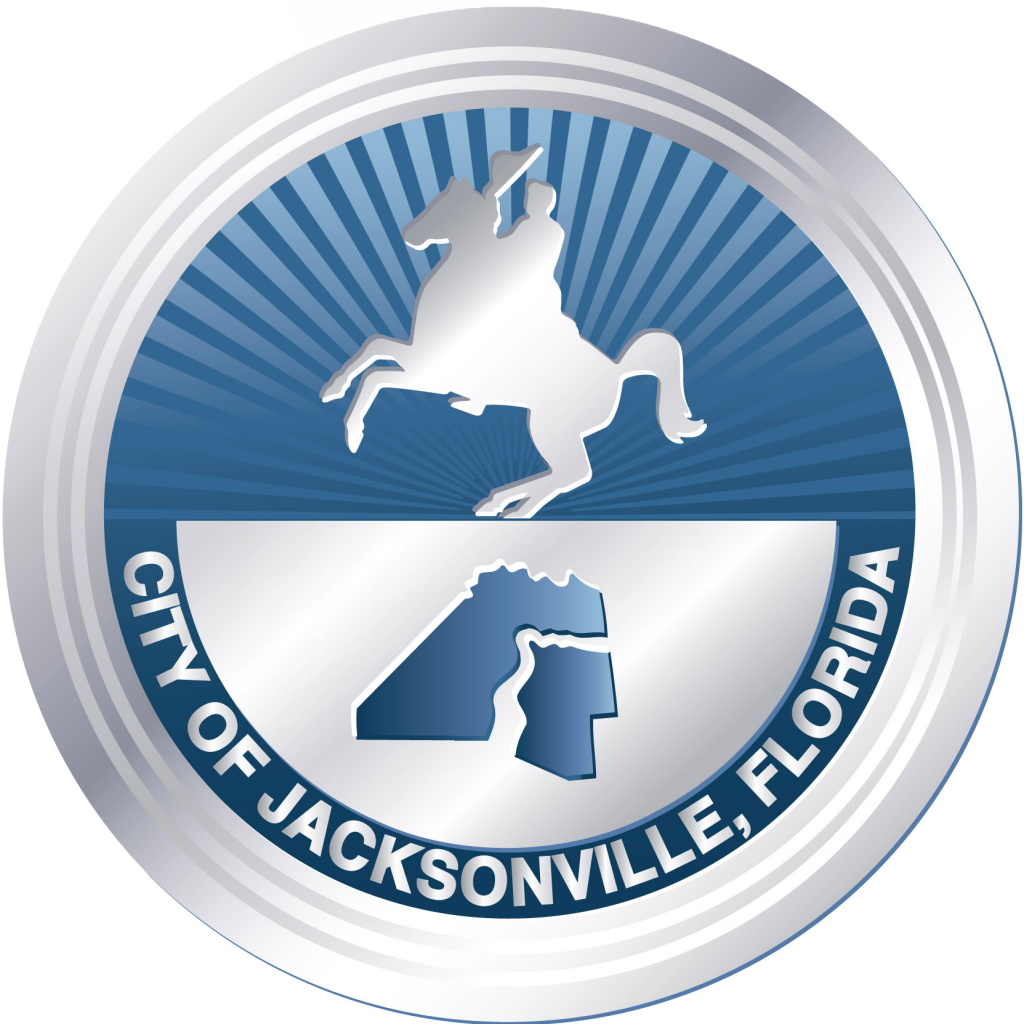 As promised no later than June 30 by Mayor Alvin Brown, Jacksonville's General Counsel released his review of anti-discrimination legislation. A quick read of this indicates that there is room to legislate against discrimination, such as in a Human Rights Ordinance, without creating undue enforcement burdens or burdens against religious groups. Should City Council be looking for the legal basis for an expanded HRO, it is here.
"The City may adopt measures that offer greater protection, but it may not adopt measures that conflict with federal and state laws," writes General Counsel Jason Gabriel.
Very quickly, the written memo addresses LGBT issues, such as the Human Rights Ordinance
"A review of existing federal and state laws reveals extensive anti-discrimination measures that are likewise applicable to local governments such as the City of Jacksonville. In recent years, however, certain interest groups, business interests and various citizens throughout the country have advocated for further measures that would provide for the inclusion of sexual orientation and/or gender identity/expression as protected categories in anti-discrimination provisions at the federal, state, and local levels. These specific categories affect lesbian, gay,bisexual, and transgender ("LGBT") individuals," writes Gabriel.
Legislation to address these does exist on the federal level; however, Florida is one of eighteen states without protections for LGBT citizens.
"In Florida, a total of approximately 30 counties and municipalities have passed measures that prohibit discrimination based on LGBT status. Jacksonville is not one of those municipalities. A proposed LGBT anti-discrimination ordinance adding as protected classes "sexual orientation, gender identity, and gender expression," was considered but did not pass City Council in 2012. Because it is likely that the same or similar legislation will again be introduced, this review discusses legal issues that Council will likely encounter and consider."
The review spends some time reviewing high-level anti-discrimination protections on the federal level, before going into more granular treatments.
'While the President has issued an Executive Order and some federal agencies have promulgated rules prohibiting discrimination on the basis of sexual orientation, gender identity and familial status (e.g., a person's status as a parent), they only apply to the federal government and federal contractors. To date, Congress has not amended Title VII to explicitly recognize sexual orientation or familial status as protected categories.46 However, in 1989, in a seminal case, Price Waterhouse v. Hopkins, the U.S. Supreme Court held that Title VII's prohibition on discrimination "on the basis of sex" or "because of sex" also includes discrimination on the basis of sex stereotypes. Since that time, LGBT persons have brought workplace discrimination claims under Title VII and/or the Equal Protection Clause, alleging that their failure to conform gender-based norms, expectations, or stereotypes was a form of sex discrimination. The courts in various jurisdictions have produced inconsistent rulings on this issue," Gabriel writes.
"In contrast," Gabriel adds, "transgender persons, transsexuals and persons transitioning from one sex to another sex have had more success in prevailing under Title VII by arguing that the discrimination they suffered as a result of their gender-nonconforming behavior was due to impermissible sex stereotypes."
"LGBT plaintiffs alleging harassment or discrimination based on non-conforming gender norms and sex stereotypes have had some recent successes. This is perhaps due to a more favorable political climate and/or recent court success at both the federal and state level in the area of same-sex marriage. These cases demonstrate the financial risks an employer may face if it loses or settles a LGBT discrimination claim," Gabriel writes.
As precedent, he mentions a Middle District of Florida case, where a transgendered person was subject to discrimination on grounds of sexual identity; the case was settled during Discovery for $150K. As well, the employer was subject to various sanctions, including two years of EEOC monitoring.
Florida's anti-discrimination laws, the Civil Rights Act of 1992 and the Fair Housing Act, do not expressly address sexual orientation discrimination. However, Florida law treats crimes committed under the aegis of "prejudice based on sexual orientation" as hate crimes.
The memo touches on Florida's Religious Freedom Restoration Act of 1998, but concludes that "the right against discrimination has not been elevated above that of religious freedom, and vice versa. However, it remains to be seen how courts will balance a 'substantial burden' on one's religious rights against a 'compelling governmental interest' justifying such burden. This type of balancing test typically results in varied outcomes based onthe individual circumstances of each case."
The memo mentions a Gallup poll that Jacksonville has the highest proportion of LGBT citizens of any metro area in the state, yet unlike other metros, has no local laws prohibiting discrimination against that group.
The memo goes on to discuss two JCCI studies in the last decade that definitively establish the existence of such discrimination in abundance; however, as is known, the 2012 legislation failed.
The memo then addresses "some issues that could very well surface and be considered when determining the value of such legislation" in advance of the renewed push for an HRO.
"One issue of consideration is whether and how LGBT anti-discrimination legislation would impact the investigation of complaints (to be borne by the City's Jacksonville Human Rights Commission), as well as the costs associated with liability exposure for those governed by the LGBT anti-discrimination laws (private and public entities alike)," Gabriel writes.
"In 2015, the Williams Institute reported findings that adding sexual orientation and gender identity to Florida's current anti-discrimination law would result in approximately 154 additional complaints, which would likely require no additional funding to the Florida Commission on Human Rights, as their current staff and budget could absorb the costs associated with that number of complaints. Considering Jacksonville's LGBT population is approximately five percent of Florida's LGBT population,one could posit that the prospect of increased costs associated with investigation of such complaints would be relatively minimal," Gabriel adds.
"A second issue of consideration is that even if LGBT anti-discrimination legislation results in a modest number of complaints, whether enactment of an ordinance could serve other more symbolic purposes, if that is the desire of the elected body charged with promulgating rules for its community," Gabriel adds.
"Under this theory, the law's mere existence forces the potential discriminator to consider the point of view of the LGBT individual against whom he or she intends to discriminate and the consequences, such as publicity and liability," Gabriel continues.
"Some have speculated whether it would be preferable if uniform rules were to be promulgated by the federal government due to its resources, enforcement power and ability to provide a consistent system of regulation from state to state, and locality to locality. However, since both the federal and state legislatures have not done so to date, it remains to the discretion of Jacksonville lawmakers whether LGBT anti-discrimination laws are appropriate," Gabriel continues.
He points out also that local ordinance, in Jacksonville and elsewhere, allows for protection of religious freedom with respect to "a religious corporation, association, or society" with respect to employing those who don't fall under its tenets, "such protections are not absolute."
"The contents of this memorandum are not in any way intended to express an opinion of policy which is a prerogative of rule-making rightly reserved to elected officials when contemplating what is in the best interests of the community they serve," Gabriel concludes. What is clear from his 19 page memo, though is that there would be benefits of such legislation for protected classes, with minimal public expense or inconvenience.