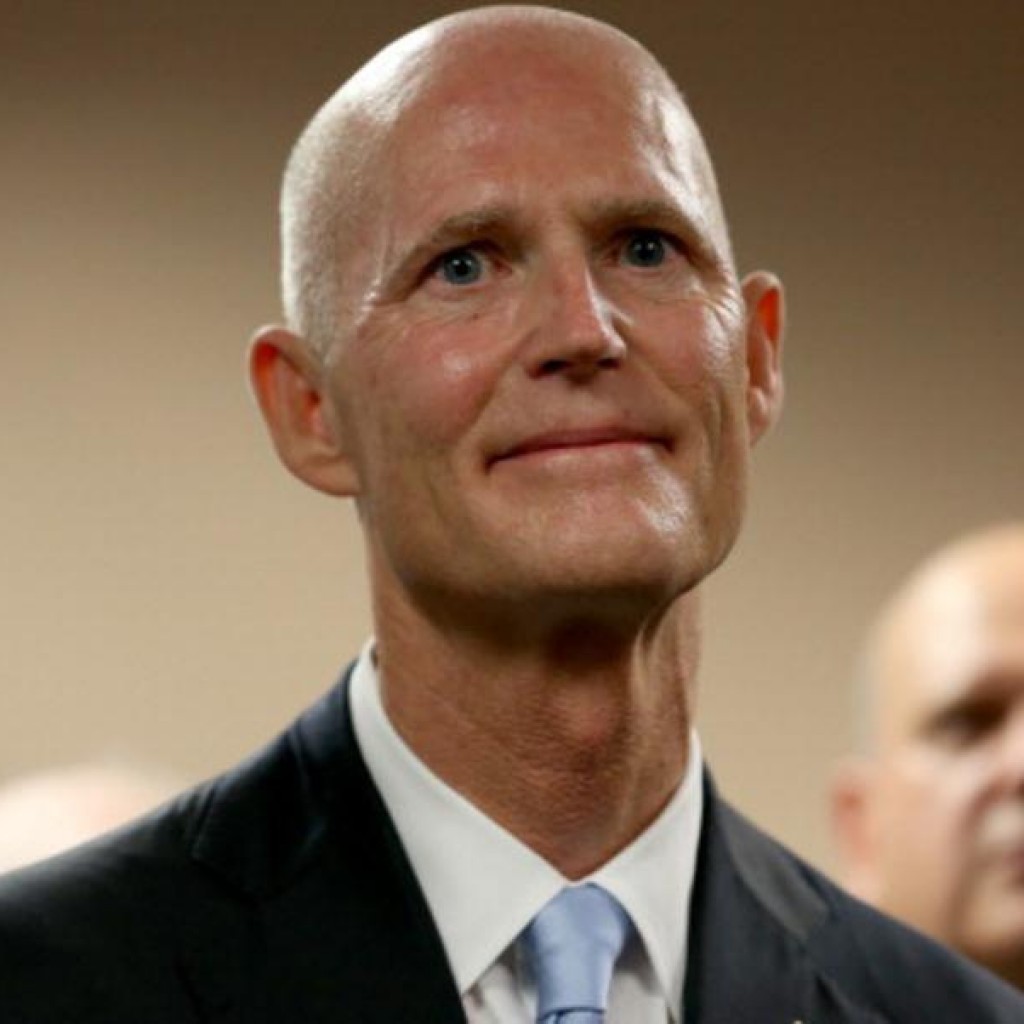 Let's Get to Work, the political committee headed up by Gov. Rick Scott, saw contributions slip in June, taking in only $30,500 after a string of six-figure hauls since the start of the 2015 session.
Among the contributions was a $25,000 check from August Anheuser Busch III, the former Anheuser-Busch CEO and great grandson of the company's founder. A $5,000 check from IT executive Joel Schleicher and a $500 contribution from Julian Fouche rounded out the month. Scott appointed Fouche to the Greater Orlando Aviation Authority in November.
While contributions have slowed compared to the more than $1 million the PAC hauled in back in March, Disney did make a $252,503 "in-kind" contribution in early June. The services stem from the governor's Economic Growth Summit at Walt Disney World resort last month and include travel, food and beverages.
The committee's expenditures also slowed in June, with $97,413 heading out. Scott's preferred political consulting group, On Message, getting $30,000. Miami-based Factor, Inc. got $18,000, Virginia firm National Media Research got $10,000 and Tallahassee shops Haworth Strategies and NG Strategies got $9,467 and $8,000, respectively.
The final tally left Let's Get to Work with $188,462 cash on-hand at the start of July.