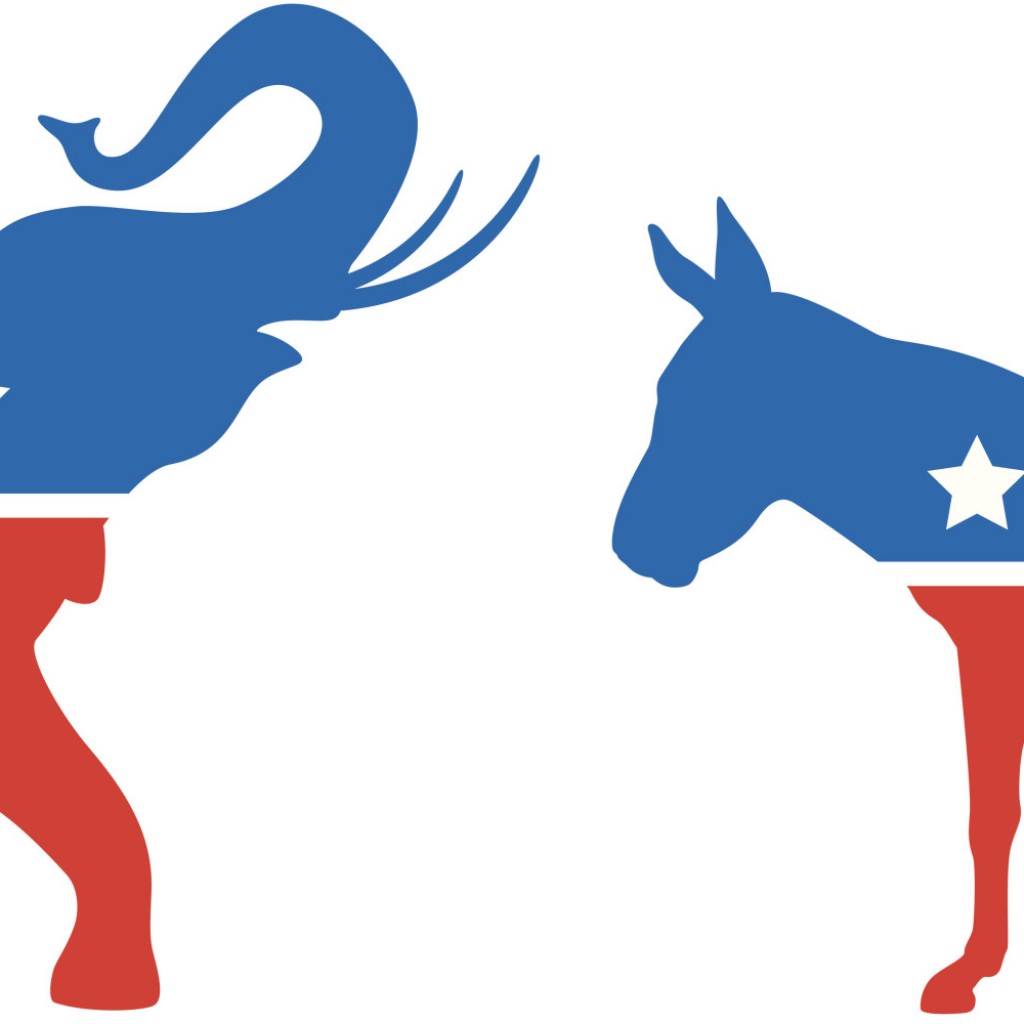 A Naples-area restaurateur filed paperwork Tuesday to replace term-limited Republican Rep. Kathleen Passidomo in House District 106.
In his announcement, Bob Rommel touted his business acumen and vowed to run on a platform of "fiscally responsible, pro-growth economic policies."
"I'm a strong believer that government should work for its citizens rather than stand in their way," He said. "We need policies that promote job creation in the private sector so that people are free to pursue their dreams. Those are the things I'll fight for in Tallahassee."
Rommel grew up in New Jersey and has lived in the Naples area for 10 years. He owns a pair of Fort Meyers-area restaurants as well as a third in his home state. He is the president of the Caxamabas Republican Club and a member of the Collier County Republican Executive Committee.
Rommel is the second Republican to file for the seat. Georgia Hiller filed for the seat back in January, though her lackluster fundraising numbers won't provide her much of a head start. Through the end of May, she had raised $1,100.
The race will be Rommel's first, though he has already cut a check this cycle to House District 80 candidate Byron Donalds. District 80 covers a different stretch of Collier County and is currently held by Republican Rep. Matt Hudson, who is facing off against Passidomo in the Senate District 23 race.