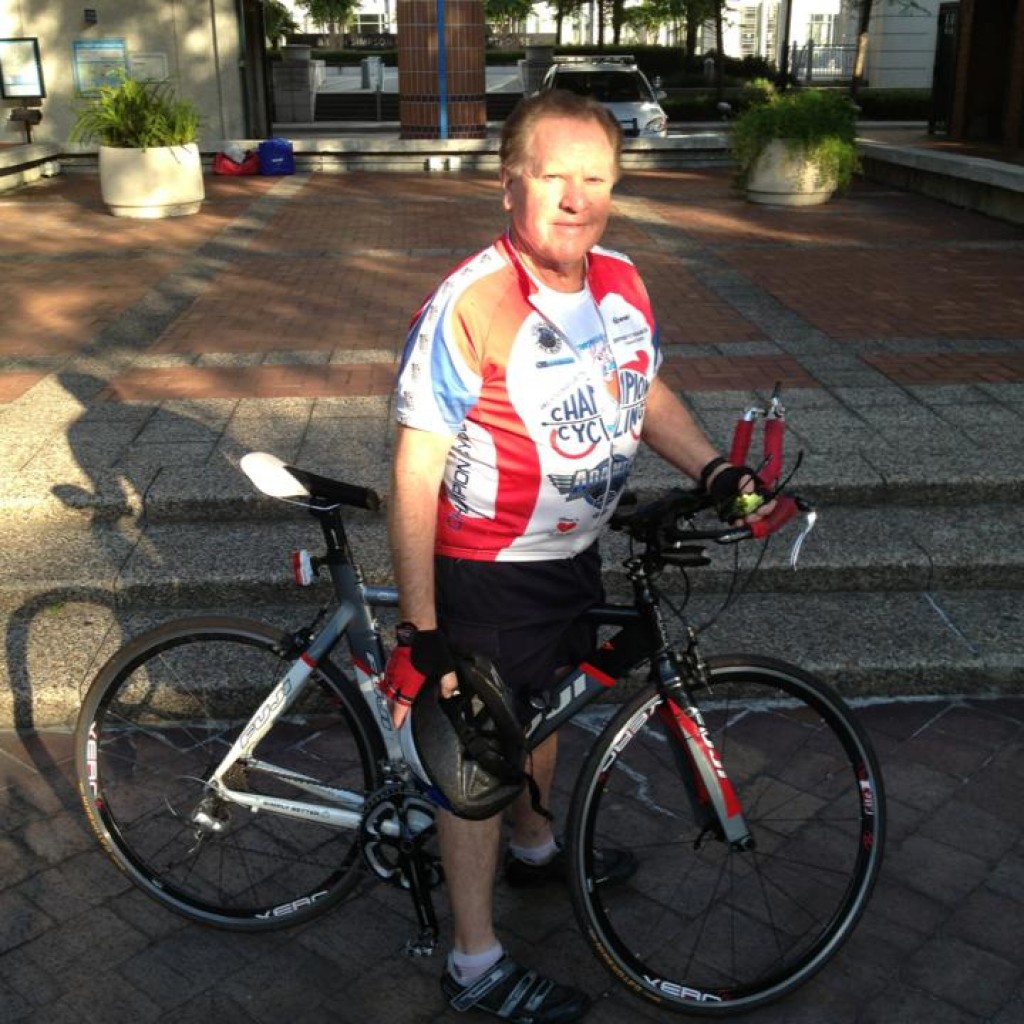 June was another month of underwhelming fundraising for former Jacksonville City Councilman Don Redman.
He raised $1,020, bringing his not-so-grand total to $3,930. No big-name contributors donated and many contributions were less than $100.
We await his opponent, fellow former Councilman Richard Clark, to report June numbers. He raised a little more than $48,000 through May
Clark has seen some big-name support, including from Michael Munz (who was instrumental in the Lenny Curry campaign), Ed Burr of the Jacksonville Civic Council, local lobbyist Steven Diebenow, a gaggle of Petways, the Jacksonville Kennel Club, Gary Chartrand, and other pillars of the establishment.
Clark does not have a single contribution below $500.
Despite Clark's establishment support, talk continues to swirl about the seat. Chatter has linked Sheriff John Rutherford to it (again) as well as (again) former Council President Clay Yarborough, who has found himself left out in the cold in terms of hiring.
Word is that Yarborough was offered a mid-five figures job to work at the Supervisor of Elections office, but he turned down that offer. One senior political hand who knows more about Jacksonville politics than most would want to, upon hearing about is said to have told him he should have taken it.
Yarborough also has yet to secure a city hall job, and as the Curry administration is under way with many key posts filled, so it's possible that ambition will go unfulfilled.
Another name linked with the race in recent days: former Councilman Bill Bishop. We've reached out to the former mayoral candidate for comment.
Finally, in classic Jacksonville fashion, there are whispers of a "political newcomer" entering this race also. The joke going around is that this is like a "mystery partner" from the old days of TV wrestling.
The story is developing, so expect updates as warranted.